Different ways to get full-spectrum effects of Cannabis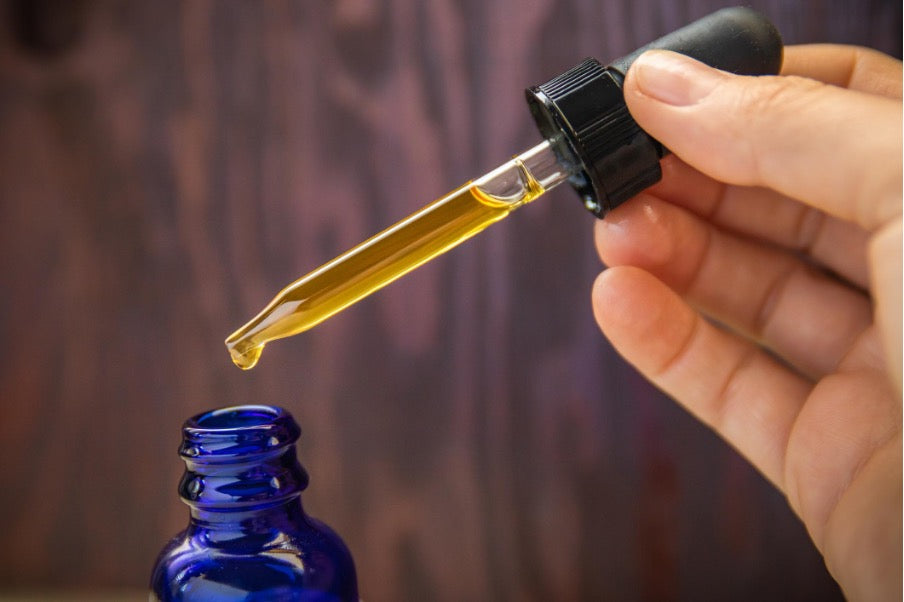 Never before has there been such a variety of options on how to consume cannabis. There are thousands of cannabis products on the market from gummies to tinctures. We are a long way from the dorm room pot brownies of yesteryear.
What is Full Spectrum?
These products provide you the ability to shop by the type of high you want, CBD & THC strength, and a variety of other factors but not all weed edibles are made equal. Cannabis products are made with varying levels of purities and often include or exclude specific parts of the plant's chemical makeup. This can be broken down into three different main categories: Full spectrum, Broad-Spectrum, and Isolate.
Full Spectrum is the closest to the actual plants and includes the CBD, THC, Flavonoids, & Terpenes. Broad Spectrum contains everything from cannabis but has had THC removed. Isolate as its name implies is an isolated version of CBD and removes all other compounds. Within the world of edibles, you have a subset of products that offer you the benefit of what is known as the entourage effect.
What is the Entourage Effect?
The entourage effect basically refers to how the cannabinoids such as CBD & THC found in full-spectrum cannabis oils interact with each other when taken together. While the variety of cannabinoids, terpenes, & flavinoids found in cannabis are beneficial when taken separately something interesting happens when they are together. For example, CBD is known to act as an anti-inflammatory and pain reliever but when it is combined with THC its anti-inflammatory properties are increased.
Full Spectrum Oils
One of the most common methods of getting the entourage effect is through full-spectrum CBD oils. Over the past couple of years, CBD use has seen a huge rise in popularity and has been seen in fast food menu items. It is important to remember that not all CBD oils are made equal. As the CBD industry is growing fast and many new players enter the market on any given day it is important to first research where your CBD is coming from and if it has been properly distilled.
CBD Gummies
It's hard to argue that people like candy. A trendy option for supplements from vitamins to CBD is gummies. It seems like every day there is a new product that gives you your daily vitamins in the format of gummies. Maybe it is our fondness for the nostalgia-inducing Flinstone gummy vitamins but they are always a great alternative to pills. You can find cannabis gummies in a variety of flavors, strengths, and different compositions of cannabis compounds.
Cannabis Beverages
An option that is gaining popularity at an increasing rate is cannabis-infused beverages. While in its infancy a cannabis drink didn't sound quite appetizing and often including pieces of cannabis floating in the beverage. This has changed recently as manufactures have perfected the process of removing the cannabis flavor while keeping all the benefits of the entourage effect. This has gotten so impressive that you are able to buy THC drinks in the form of THC soda with flavors like Guava or Orange Cream soda. Beyond the tasty flavors, you can also choose the strength of the compounds found in the soda such as THC. Whichever route you choose remember to always research where the product is being sourced and how they are distilling the compounds that are found in the cannabis plant.
How To
Stay home & get your daily
needs from our shop
Start You'r Daily Shopping with Nest Mart
Best prices & offers
Orders $50 or more
Free delivery
24/7 amazing services
Great daily deal
When you sign up
Wide assortment
Mega Discounts
Easy returns
Within 30 days