Best Rasta and Cannabis Clothing Items on Amazon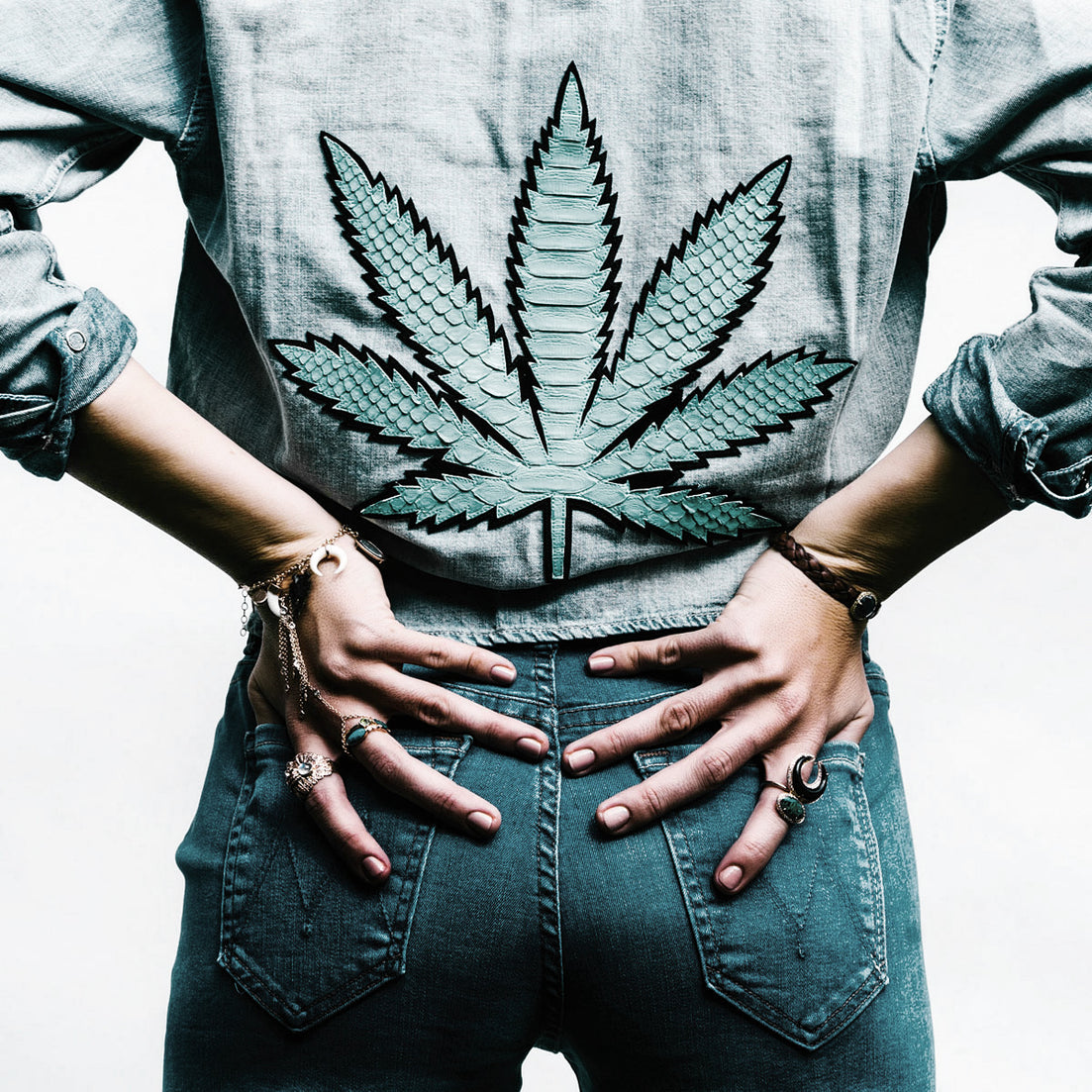 If you're passionate about marijuana, you probably want some amazing cannabis clothing. Cannabis culture clothing is hugely popular now with legalization and decriminalization sweeping the nation. Trying to find the weed clothing brands and cannabis clothing items that fit your particular stoner aesthetic can be difficult, but we've made your search easy with our latest top 10 products list! 
The following list contains cannabis-themed apparel for men, women, unisex, and plus size cannabis clothing. We've got it all! So sit back and get ready to shop!
QZUnique Women's Pot Leaf Leggings - $14.90+
 

Great design
Tight fit
Machine washable
Affordable

These great leggings are the perfect gift for the lady stoner in your life. These marijuana leggings are super comfy and affordable. They're made of spandex so you know they'll look amazing on all the stoner women in your life. They're machine washable, but you need to hang them up to dry, lest you risk them shrinking. Style them with your favorite black boots and a jean or leather jacket.
Awkward Styles Camiseta Weed Rasta Top - $12.95
 

100% cotton 
Unique design
Modern cut
Stylish top

This super cute top features a unique rasta pot leaf design made of 100% cotton and machine washable. It's made in and ships from the United States. The nice, modern off-the-shoulder look is sure to fit in with all your most stylish apparel. This pro-cannabis clothing comes in sizes small through 2XL. It's sure to be your new most favorite, stylish t-shirt.
CowCow Women's Cannabis Leaves Sleeveless Dress - $24.99
 

Comfy
Cute
Attractive fit
Variety of prints/colors

This unbelievably cute dress is one of the cutest pieces of weed clothing brands for women we could find in our search! Each color option features a different design, but all of them also feature pot leaves. They offer many other dresses that are just as cute and comfy, but this listing is the only marijuana products the company offers. You'll love getting high in this high-quality dress. It comes in a wide variety of sizes ranging from extra small through 5x!
Someone Pass Shaggy The Baggy so He Can Roll Scooby a Doobie on Green Shirt - $16
 

100% cotton
Hilarious saying
Comfy shirt
Machine wash/dry
This hilarious and fun men's shirt is made of 100% cotton and comes in sizes small through 5X. It ships fast and free and is very inexpensive. You won't regret this marijuana apparel purchase from your favorite Amazon shop. This t-shirt is the perfect funny shirt to give your favorite stoner for their birthday or Christmas!
Underboss Men's Rasta Themed Ganja Weed Leaf Cozy Hooded Robe - $58
 

Comfy
Great cannabis apparel
Super soft and cozy
This great robe is so unbelievably comfortable. It's the best marijuana apparel you can get for lazing around your house. This comfy and fun robe features a rasta weed-themed design on some soft, warm fabric. It's machine washable, so long as you do it with care and it comes with a hood and 2 pockets. It is a little expensive, in our opinion, but it's definitely well worth the money. This is one-size-fits-all so it's sure to fit you whether you're small or large!
Cannabis Leaf Addicted V355 Men's Black Fleece Gym Jogger Sweatpants - $22.99
 

Comfortable
Affordable
Hilarious
This fun Adidas-mock sweatpants are hilarious, comfortable, and affordable. Like many of these products, they're expertly made in the US and come in US standard sizes: Small - XXL. They're incredibly comfortable and fit true to size. They're easily washed and dried in your machines with no problems or risk of shrinkage. You won't regret this apparel purchase.
Leapparel Men/Women 3D Joggers Pants Trousers Sport Track Sweatpants Baggy - $18.99
 

Fun design
Comfy
Soft
Drawstring and pockets
These comfy sweatpants feature a drawstring and pockets. They range in size from small to 2X. They're incredibly soft AND they have pockets! This apparel is unisex, which means it's designed for men and also women. You'll love these fun stoner sweatpants.
12-Pack Assorted Women's Weed Socks - $11.99
 

Good size range
Fun, brightly-colored cannabis designs
Weed apparel that doesn't necessarily have to be seen
This is an amazing value of 12 different weed socks! They're perfect companions to every stoner's apparel. You'll love getting high in these affordable, comfy, no-show ankle socks. Each sock features a different, brightly-colored design with a pot leaf. This is one of the more affordable and practical of the products on this weed apparel list. You'll love these socks and they're sure to have your size! Sizes range from 9-11 (standard Small/Medium).
M MOLOKAI SURF Official Molokai Pot Leaf Hawaiian Short Sleeve Shirts - $25.99
 

Great t-shirt button-up
Fun theme
Amazing quality
The brand you can trust
Lightweight and comfy
Perfect for summer!

This great, weed-themed real Molokai Hawaiian shirt is super lightweight and comfy. It's the perfect companion to a stoner's summer vacation. This, more so than our other products, is lightweight and perfect for hot weather. You'll love this weed apparel on your next island getaway for sure. Remember, they're slim-fit so you might want to get the next size up if you get self-conscious about things feeling or looking a little small. It comes in sizes Medium through 2XL.
Mens IVXX 420 T Shirt Funny Graphic Tee - $16.99
 

Comfy
Hilarious
Fits well
Affordable
This positively hilarious t-shirt is sure to class up your weed apparel. After all, what's classier than Roman numerals?? You'll love getting high in this smart shirt from your favorite Amazon weed shop. This t-shirt comes in sizes small through 5X. You'll love all of their products, but this is by far our favorite. You won't regret your decision to get this amazing t-shirt from this trustworthy weed shop on Amazon.
Conclusion
If you're in search of some great weed clothing products, search no further! This list will help you find your favorite weed shops and your favorite new activity when you're high. We hope you're able to get all the high clothing your search, but if you don't have much luck with this list, try doing a new search on Weed Republic's site! We offer a ton of great products at a reasonable price! We're one of a very trustworthy small weed shop that you'll love! 
.

Written by Megan Medeiros (BA)
Megan Medeiros has a bachelor's degree in English and is currently working on a master's in English at James Madison University. She's the owner and operator of Medeiros Writing, and has been working as a cannabis writer for the past three years, mostly following the legal climate of marijuana, especially in areas like California, Colorado, Oregon, Canada, and other legal areas.
This post contains references to products from one or more of our advertisers. We may receive compensation when you click on links to those products. For an explanation of our Advertising Policy, visit this page. All photos were sourced from Pinterest.com | updated 2021
Reviews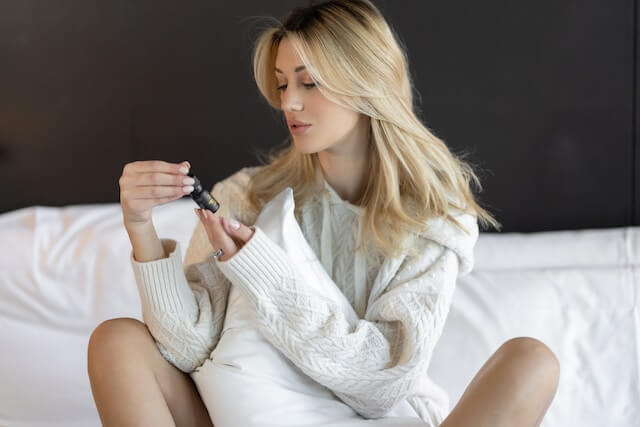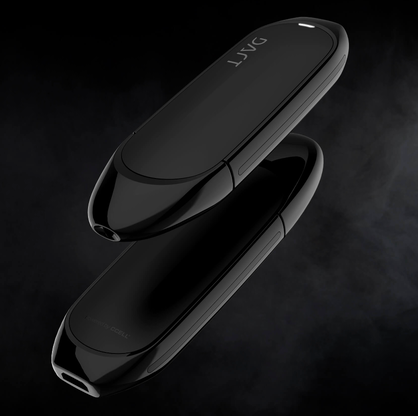 Stay home & get your daily
needs from our shop
Start You'r Daily Shopping with Nest Mart
Best prices & offers
Orders $50 or more
Free delivery
24/7 amazing services
Great daily deal
When you sign up
Wide assortment
Mega Discounts
Easy returns
Within 30 days