Cannaflower: Lighting Up The Low-THC Cannabis Industry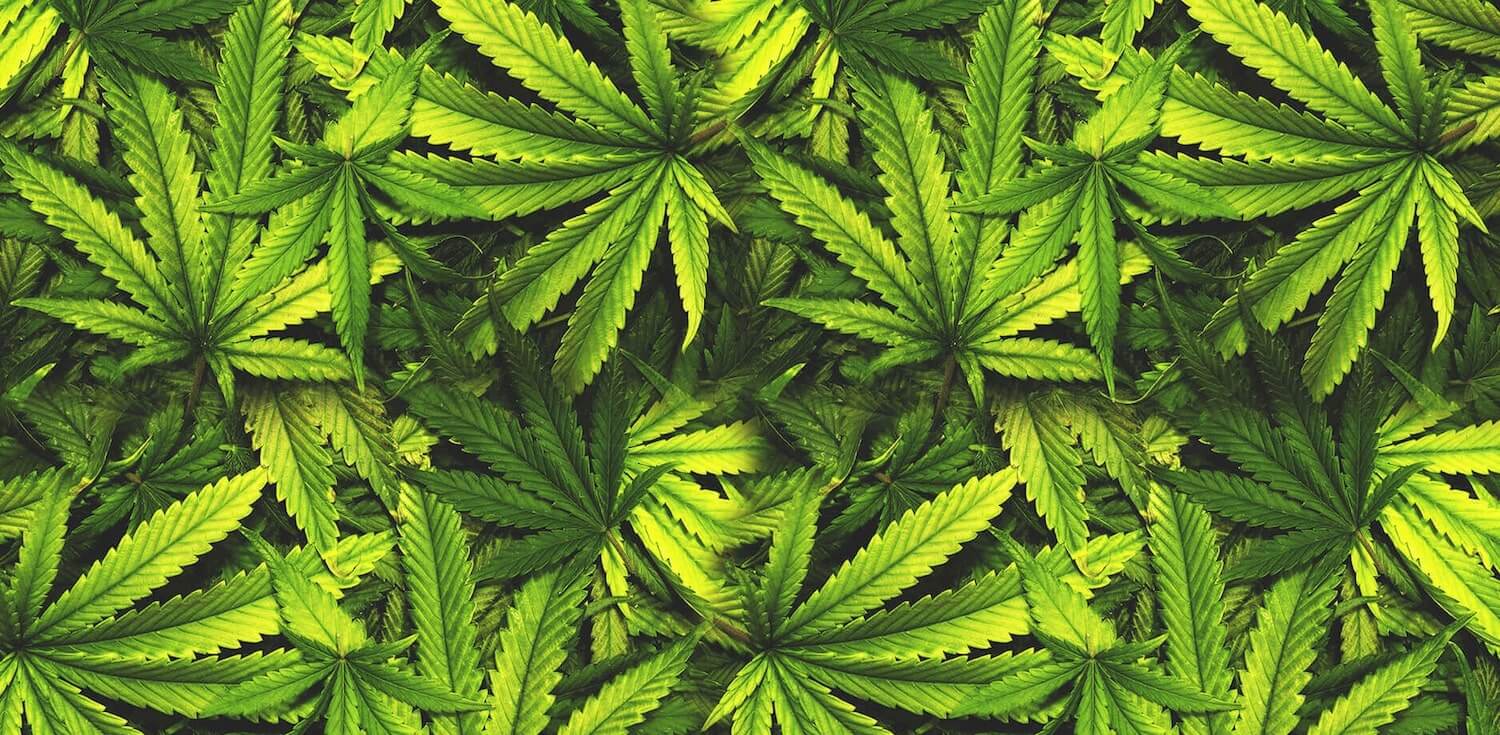 Originally called Berkshire CBD, Cannaflower is a Vermont-based company dedicated to elevating the low-thc cannabis experience. Rather than focus on high-THC cannabis, cultivators at Cannaflower pour all of their energy into growing the dankest low-THC hybrids imaginable. So, if you're more interested in "relaxing" than "getting ripped," Cannaflower should have a strain for you.
Since all of Cannaflower's strains have ≤ 0.3 percent delta 9 THC, they meet the 2018 US Farm Bill's standards for legality. As long as there are no local bans on hemp in your state, there should be no issue buying, selling, or smoking Cannaflower's products in North America. As a bonus, the low THC percentage in each Cannaflower strain means customers won't feel "high." This makes Cannaflower the optimal choice for people who prefer smoking non-intoxicating strains during the day or unwinding at night.
Although Cannaflower's strains won't get people "baked," that doesn't mean they won't have a significant impact. Each of Cannaflower's strains has elevated traces of CBD, secondary hemp cannabinoids, and terpenes. Plus, since users have to smoke or vape Cannaflower's strains, they should enjoy near 100 percent absorption. All of these factors make Cannaflower's cbd flower a highly versatile option. From mid-morning microdosing to late-night tokes, Cannaflower's flower can delight without the risk of "THC fright."
Currently, Cannaflower offers a mix of indicas, sativas, and 50/50 hybrids to help customers customize their ideal CBD flower session. Consumers will also find a blend of CBD Flower standards like Elektra and innovative phenotypes like Abacus. Whether you're an experienced toker looking for something different, or you want to stick with a tried-and-true strain, Cannaflower has got you covered.
In addition to its signature hand-trimmed CBD flower, Cannaflower offers a line of low THC pre-rolls and full-spectrum CBD oils. Customers could purchase any of these strains in Cannaflower's unique "Effects" product line. These carefully curated "Effects" have the optimal blend of terpenes and cannabinoids to produce one of four experiences: Joy, Rest, Calm, or Lift.
Lastly, for those who can't choose which strain to try, Cannaflower sells fun "Discovery Boxes." Each of these boxes comes with three, six, or seven of Cannaflower's best-selling strains. People who are new to low THC cannabis—or just super indecisive—will love the "element of surprise" these Discovery Boxes offer.
Whatever product customers choose from Cannaflower's shop, they should expect a high degree of professionalism. One of Cannaflower's key selling points is its commitment to premium quality. From the packaging to the final performance, Cannaflower's products should provide a clean and potent CBD experience.
All of Cannaflower's strains are grown on American farms using the latest sustainable farming practices. Manufacturers take extra care to hand-trim every trichome-loaded hemp bud for optimal potency. Cannaflower also sends each of its products to third-party labs for thorough screenings. Customers could read through all of Cannaflower's latest COAs to check for cannabinoid counts and terpene percentages. These lab reports also show Cannaflower's products have zero exposure to heavy metals, solvents, and pesticides.
FYI: Cannaflower also offers wholesale CBD partnerships to business owners. In fact, Cannaflower already works with over 300 businesses throughout the USA. Retailers who are curious about partnering with Cannaflower could send a request on the company's website.
Reviews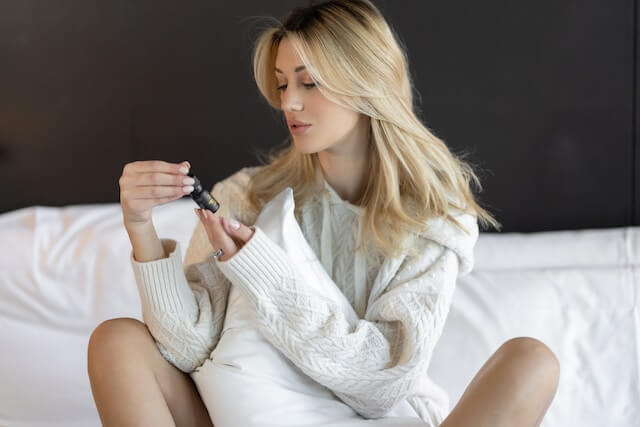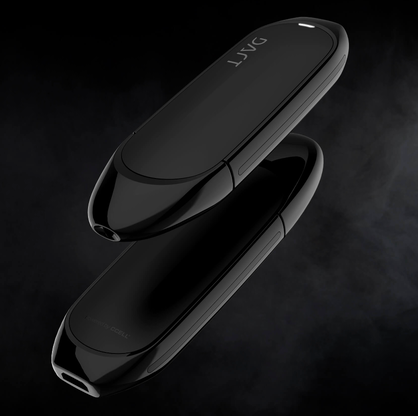 Stay home & get your daily
needs from our shop
Start You'r Daily Shopping with Nest Mart
Best prices & offers
Orders $50 or more
Free delivery
24/7 amazing services
Great daily deal
When you sign up
Wide assortment
Mega Discounts
Easy returns
Within 30 days