Skip to product information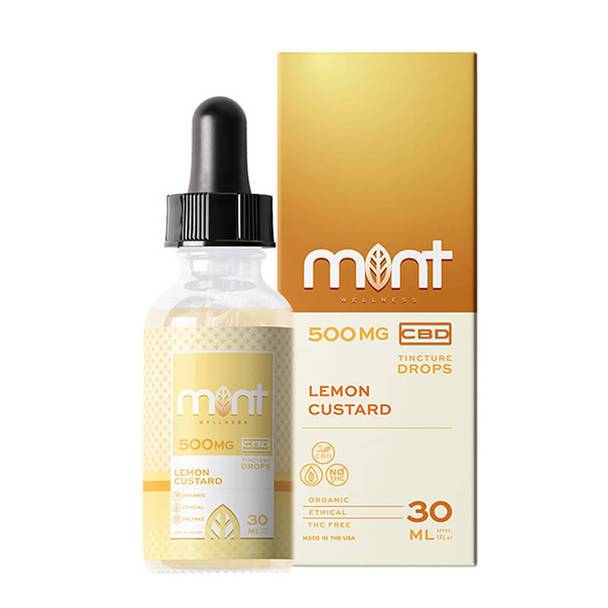 Open media 0 in gallery view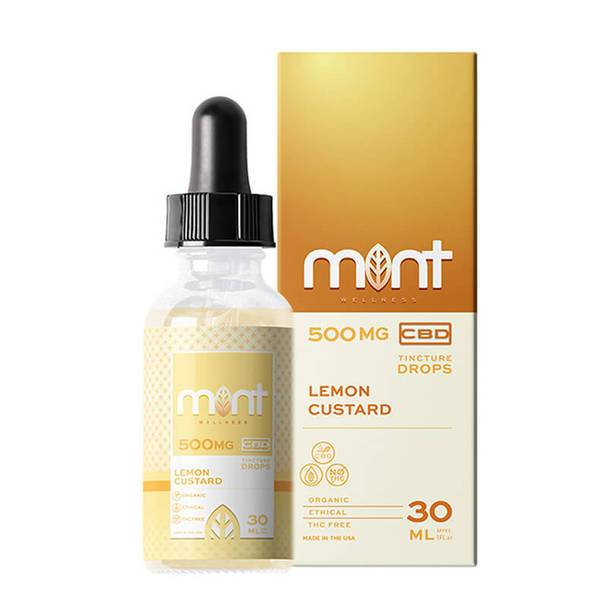 Mint Wellness - CBD Tinture - Lemon Custard - 500mg-1500mg
It goes without saying that, at some point in the last week, you have had to curb a craving in the middle of the day for a dessert treat. You
Barcode:
SVLQN-XH-RYO-AARTCJ
Description
Additional info
Reviews
Description
Additional info
Reviews
Description
Additional info
Reviews
It goes without saying that, at some point in the last week, you have had to curb a craving in the middle of the day for a dessert treat. You may even be feeling a craving for it right now, and if you do, you are probably desperate to replace the thought of that cookie or slice of cake with something healthier and more befitting of a midday meal. There is now a way to satisfy those cravings without taking on the calories that would usually come with it. Mint Wellness CBD's Lemon Custard Tincture provides you with the tastes of a post-dinner treat that can be consumed at any point during your day, completely judgement-free. Each bottle contains 30mL of tincture and either 500mg or 1000mg of broad spectrum CBD, depending on the size of the purchased bottle.

Bring those thoughts of morning dessert to fruition with this highly accessible CBD tincture. Natural lemon flavors apply a moderate tartness to the tincture, while vanilla extract acts as a cream that smoothens the flavor. Together, they create a taste identical to lemon custard that will satisfy your sweet tooth and provide you with a serving of CBD. The bottle can be taken with you on the go, fitting into almost any bag or purse and requiring very little instruction to operate. Application is quick and discreet, allowing you to consume the tincture without garnering the attention of those around you.

Mint Wellness CBD's Lemon Custard Tincture is best applied through the use of the dropper that comes with the bottle. Fill the dropper completely with the tincture, approximately 1mL, then slowly drip the tincture into your mouth. It is recommended that you apply the tincture under your tongue, as it allows for faster absorption. Hold the tincture in your mouth for approximately 30-60 seconds, then swallow it. If you do not want to apply the tincture directly to your mouth, you can also add the tincture to your food or drinks. Recommended serving size is one full dropper. To find your personal serving size, consume one full dropper and focus on the effects that the tincture has on your body. Adjust your serving size accordingly.
Best prices & offers
Orders $50 or more
Free delivery
24/7 amazing services
Great daily deal
When you sign up
Wide assortment
Mega Discounts
Easy returns
Within 30 days