How To Derive CBD Oil From Hemp?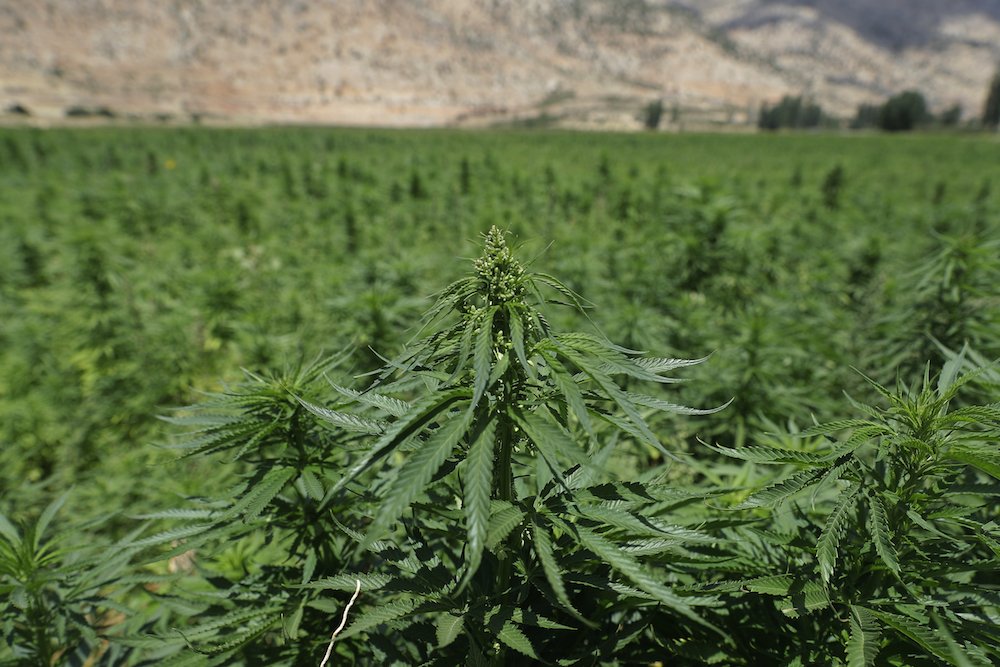 Cannabidiol or CBD is known to be one of the 113 cannabinoids that are found in the extract of the hemp plant. This ingredient has some soothing and anti-inflammation properties that make it a good ingredient to be used in many medicines and therapies. Today, CBD happens to be one of the most popular wellness trends that are found in many medicines and supplements. 
CBD hemp oil is one popular product that is created out of CBD. This oil is rich in omega-3s, fatty acids as well as many essential vitamins. Considering all the superior properties of CBD hemp oil, it could be used in many health supplements and other products to enhance good health and to provide healing properties. While CBD hemp oil makes a popular product in the present time, it might become difficult for you to find the best product suited to your specific needs while you shop for the same. 
Despite many brands providing CBD hemp oil and CBD supplements in different forms, it might become difficult for you to find the most appropriate product to use. In this situation, you can find two alternatives. Either you can trust a reliable brand that is concerned with the manufacture of CBD hemp oil and other CBD products or you can make a CBD hemp oil of your own. 
Heavenlyhempflower happens to be one reliable platform from where you can buy authentic and organic CBD products to use in your health routine. If you are unable to find the products from this platform, you can extract CBD oil from hemp on your own.
Many different ways are used to extract CBD from hemp. These methods include CBD from alcohol extraction to CO2 extraction and many others. When you decide to extract CBD oil from hemp, you need to choose a hemp source that is strong in the composition of cannabidiol. This is going to provide you with a greater quality of extraction of overall volume respectively. 
Extraction OF CBD Oil From Hemp: 
To extract CBD oil from hemp, you need to gather a few ingredients namely hemp flower, carrier oil, a crockpot, a drainer, and a potato ricer. You must avoid the use of plastic during the process of extraction of CBD oil from hemp. This is because it might cause the elements and chemicals of plastic to seep into your organic extraction of CBD oil and might give out some harmful results. Instead, make the use of stainless steel or glass to serve the purpose. 
In this entire process, the carrier oil is used as a solvent and it dissolves all the other substances together. All you are required to do is to decarb your ground hemp. After it, place it and the carrier oil into the crockpot for several hours. Afterward, it is advised to strain the plant grounds. The result is the perfect extraction of CBD. This process is described in detail below: 
Decarboxylation: 
You must make the use of fresh and organic hemp for this process. Place the hemp in your grinder or any other cutting surface. Grind it into fine particles. Preheat your OTG or oven to 225 degrees. Assemble all the grounds on a baking sheet. Heat the ground for a period of 60 minutes. The heat will transform the nonactive CBD into its active form and you will be able to get better conversion. 
Heating With Carrier Oil: 
After the process of decarboxylation, pour any carrier oil into a crockpot. Add the hemp grounds into the carrier oil. You must keep the heat low while following this process. Let the mixture cook for not less than 3 hours. You must make sure to keep a check on this oil every half an hour and to stir it properly. 
Strain Mixture: 
After the process of heating your CBD with a carrier oil, the next step is to strain the product. It is advised to make the use of a cheesecloth while doing this step. Pour the CBD oil and flowers through the cloth so that the remnants of the hemp flower are strained properly. Place the cheesecloth with the remnants of the flower into the potato ricer and squeeze it to get excess oil, if any. You can discard the remnants of the flower after this process. 
Store: 
The newly created CBD oil is ready to use. All you are required to do is to store the newly created oil into a glass jar or bottle. After bottling, let cool the product for an hour before actually taking it into use. For general storage, you must make sure that the extraction is kept in a cool and dry place outside any direct or indirect sunlight. At the same time, it shouldn't be kept near light bulbs. You can store it in any medical cabinet for longer life. 
The above-listed steps result in the extraction of a multipurpose CBD oil that can be used in several ways from aromatherapy and tinctures to mixing it with waters or salves. The product so obtained after extraction yields you a month's worth of CBD oil depending upon your frequency of the usage of the product. These steps are easy to follow. All you are required to do is to find organic hemp flowers. 
You don't have to wander from one store to another in search of the organic CBD oil. This can be done by you at your home by following a few easy steps. Enjoy.  
Stay home & get your daily
needs from our shop
Start You'r Daily Shopping with Nest Mart
Best prices & offers
Orders $50 or more
Free delivery
24/7 amazing services
Great daily deal
When you sign up
Wide assortment
Mega Discounts
Easy returns
Within 30 days