How to Get Your Medical Marijuana Card in Minutes From Home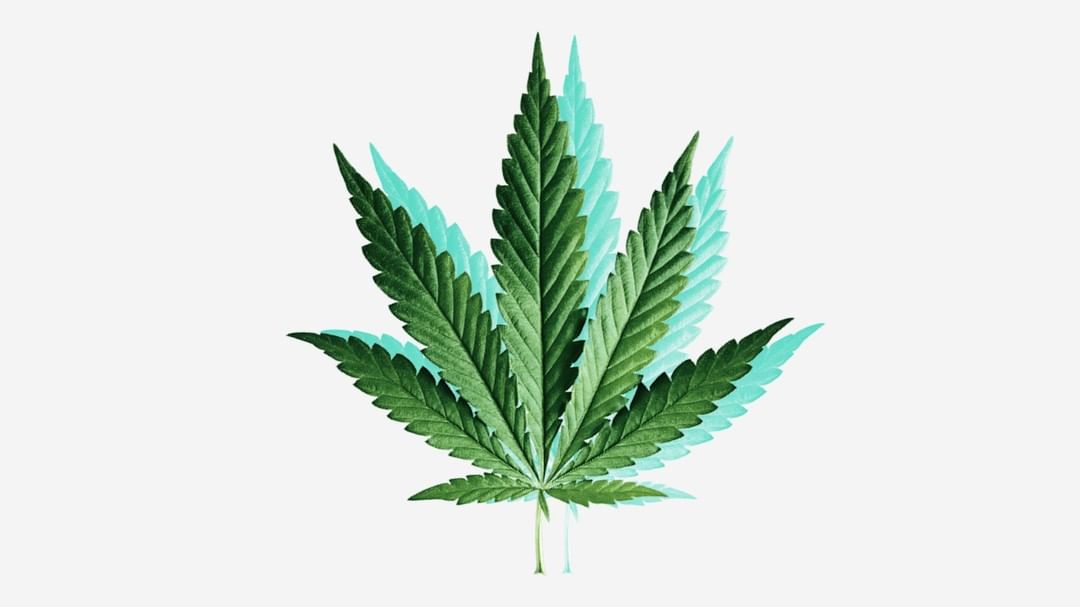 Being able to get anything you need online is becoming a staple for customers all over the world. It's not a question of if you order products online from the comfort of your living room. The real question is what those products are, where you're getting them from and if you're willing to dole out a few extra bucks for quicker shipping. 
Wouldn't it be great if everything was that easy? What if you could just tap a few buttons and have, for example, your medical marijuana card in as little as 15 minutes? 
Well thanks to Leafwell, you can do just that from the safety and comfort of your living room with just a smartphone, tablet, or laptop and an internet connection. 
In a world as anxiety-provoking, stressful and, frankly, dangerous as we currently live in, it just doesn't seem worth the risk to wait in some doctor's office waiting room for a half-hour. And all of that is AFTER you have to do the research into what doctor to visit in your area, if you even have a certified marijuana doctor available in your area, and if you even qualify for a medical marijuana card in the first place. 
Well now thanks to Leafwell, getting your medical marijuana card is just as easy as ordering those resistance bands for your makeshift home gym. You can get certified for medical cannabis in a state that allows for online MMJ evaluations from anywhere, including the comfort of your own home.
So How Does Leafwell Work?
Simply put, Leafwell is the quickest, easiest way to see a certified marijuana doctor and get your medical cannabis card without ever having to leave the safety and comfort of your own home. 
As more and more states leave behind their outdated, War-on-Drugs-Era views on cannabis and embrace its life-changing effects are medicine for people dealing with issues like anxiety, Alzheimer's disease, arthritis, chronic pain, PTSD, migraines and seizure disorders (just to name a few), we're seen as many as 36 states legalize some form of cannabis in the past decade. For those keeping score at home, that's a lot of states and U.S. territories. 
In fact, just last week voters in South Dakota and Mississippi both took to their polling places on Election Day to legalize medicinal cannabis programs of their own. Many Americans are in support of cannabis being legalized nationwide but, unfortunately, it remains federally illegal. That means for people outside of those 15 recreationally legal states, medical cannabis programs are the only way to safely and legally access their medicine. That's where Leafwell comes in.
And don't worry about all the complicated laws, rules and regulations you have to go through when getting your card. That's where Leafwell's top-notch patient care team comes in. They know all the nitty-gritty details of each state's medical marijuana programs so you don't have to. They'll help you every step of the way, from navigating clunky, outdated government websites to learning the newest regulations in each state.
All you'll need to do is:
Make an appointment with one of Leafwell's certified marijuana doctors for a fully remote,

online cannabis certification process

. Upload your medical records to Leafwell's website, where they're held safely and securely under HIPAA guidelines.

Have an online consultation. Your doctor will answer any questions you might have, help you figure out what type of medical marijuana you should use and help figure out your

proper cannabinoid dosage

. You will be sent a medical marijuana certificate

Send that certification to your state via their medical cannabis website. In some states, this will be done during the consultation. In other states, this is a separate step in order to get your medical marijuana card.
And that's it! Just three quick, easy steps and you'll be picking up some medicine from your local dispensary in no time at all. 
Why You Should Get Your Card Now
While COVID-19 has undoubtedly been horrible for people worldwide, it does present a unique opportunity for those interested in getting medical marijuana cards. 
The worldwide lockdowns and need for social distancing have expanded the role of telehealth services in people's lives. So if you can video call your dentist to have a quick look at your teeth or talk with your doctor by phone to refill that much-needed prescription, why shouldn't getting your medical marijuana card online in minutes via online consultation be any different? 
Many states have rolled back restrictions on telehealth services in the midst of the pandemic, making it quicker and easier than ever to get your medical cannabis card online. With just the click of a button, you can be only minutes away from getting a medical cannabis card of your very own!
As we've covered here on Leafwell before, cannabis can have a profound impact on the human body. Cannabis is full of naturally-occurring compounds like THC, CBD and CBC that studies have shown have incredible impacts on people. All in all, the cannabis plant contains up to 150 cannabinoids, 220 terpenes/terpenoids and 20 flavonoids in cannabis plants, all of which have different effects when used on their own or combined. This makes cannabis a very versatile medication for a wide variety of conditions. 
While everyone is different and should consult with their doctors about how much, how often and what type of medical cannabis products they use, using medical marijuana properly can have a profoundly positive impact on your life. And in times like these, in a year like 2020, everyone needs a little more positivity than normal.
How To
Stay home & get your daily
needs from our shop
Start You'r Daily Shopping with Nest Mart
Best prices & offers
Orders $50 or more
Free delivery
24/7 amazing services
Great daily deal
When you sign up
Wide assortment
Mega Discounts
Easy returns
Within 30 days