50+ Ingredients to Choose from When Building Your CBD Line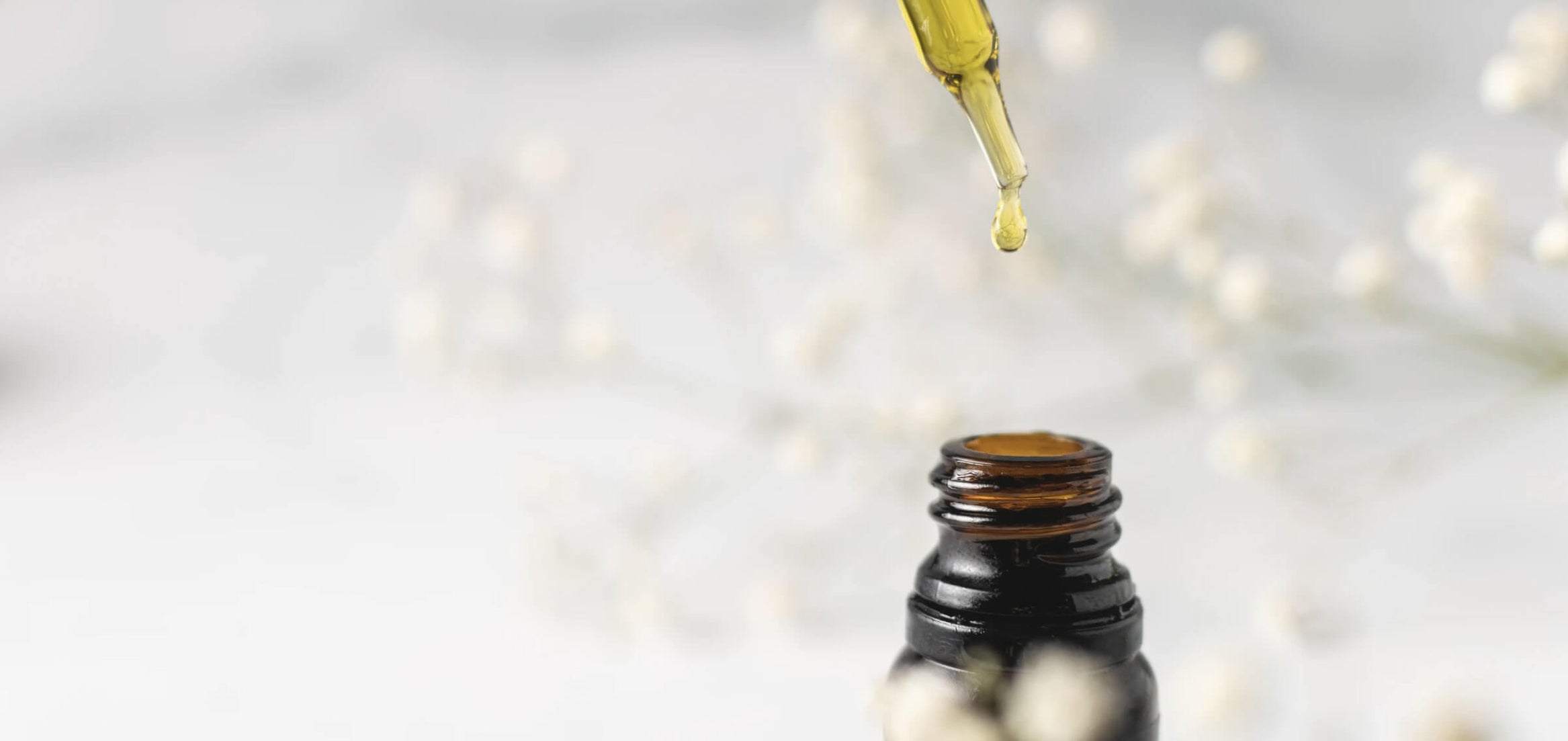 Standing out from the competition is currently the most important thing to do as a CBD brand. With so many brands crowding for breathing space, your products need to engage consumer attention with their quality and distinctiveness. The best way to make CBD products that leave a lasting impact is to include high-quality, optional ingredients that impart added value. GVB Biopharma stocks 50+ natural ingredients that will make any type of CBD product shine.
Stand out from the competition with unique ingredients
Consumers aren't just looking for plain CBD anymore. Instead, they're on the hunt for customized CBD products that fit their preferences and lifestyles. These days, you can purchase a CBD tincture from hundreds of different brands. A tincture with an infusion of yuzu, citronella, and cannabis terpenes, on the other hand? That's fully unique, and a product like that will provide the differentiation that's necessary to gain traction within a crowded industry.
High-quality ingredients for any product type
High-end CBD white label manufacturers, like GVB Biopharma, don't think that adding extra ingredients to CBD products is just a gimmick. The 50+ ingredients that they've assembled for their white label products each offer unique benefits that enhance the advantages provided by CBD and other non-intoxicating cannabinoids. Here are some examples of the ingredients GVB includes in their white label hemp products, separated by product type:
Topicals
CBD topicals are among the richest targets for additional ingredients. Most salves, lotions, and balms already feature lots of botanical ingredients, so consumers are on the hunt for oil-based and water-based CBD topicals that contain more than just CBD. In some cases, additional ingredients can help stabilize CBD topicals or improve their texture, and in other cases, added botanical substances can enhance the non-intoxicating cannabinoids. GVB can infuse your hemp topicals with more than 30 unique ingredients including:
Beeswax:

As a skin-healing aid, beeswax traps water under your skin.

 

Organic aloe:

Aloe contains potent antioxidants, and it's a great addition to water-based topicals.

 

Kukui nut oil:

This antioxidant nut extract is more absorbent than practically any other oil.

 

Green tea extract:

Packed with polyphenols and theanine, green tea extract is an antioxidant powerhouse.

 

Lavender essential oil:

Lavender has potent antibacterial properties, and it offers an iconic, soothing aroma.

 
In addition to the active ingredients GVB Biopharma includes in their topicals, they will also add your choice of more than 15 unique aromatic ingredients.
Ingestibles
With ingestibles, the ingredients you choose don't only change the properties of your CBD products. They can also impact how your products taste, so choosing the right ingredients becomes even more important.
Tincture ingredients:

Add natural cannabis terpenes to your white label CBD tinctures to harness the natural tastiness of the hemp plant. With a base of practically flavorless MCT oil, the ingredients added to your tinctures will become even even more delectable.

 

Capsule ingredients:

There are a wide variety of ingredients that can be included in any ingestible formula. Whether you want to boost your capsules with stress-busting valerian root or antioxidant hibiscus, you can craft unique tinctures that target your ideal market.




Gummy ingredients:

In addition to including beneficial, active ingredients, you can also flavor your gummies with natural taste sensations like mango, orange, lime, and watermelon




Tablet ingredients:

After being boosted with active ingredients, you can augment the taste of your tablets with natural flavorings like green apple, cinnamon, or cherry. 
Vapes
GVB Biopharma flavors most of their vapes with natural cannabis terpenes. Here are some examples of the iconic cannabis flavor profiles they can perfectly recreate while leaving the intoxicating THC behind:

Grand Daddy Purp:

Taken from a beloved indica strain, this terpene profile is perfect for relaxing vape cartridges.

Gelato:

Derived from one of the world's tastiest cannabis strains, our Gelato terpenes deliver delicious hybrid effects.

Lemon Haze:

Lemony and distinctly cannabis-flavored, our Lemon Haze terpenes add a layer of sativa authenticity to any vape cartridge.
.
Trust GVB Biopharma as your source of unique CBD white label products
It's their job to equip you with products that will succeed within the current climate of the CBD industry. Not only will your customers appreciate the added benefits that GVB Biopharma's high-quality ingredients provide, but the unique properties of each ingredient will help you build products that CBD consumers will never forget. 
.
Stay home & get your daily
needs from our shop
Start You'r Daily Shopping with Nest Mart
Best prices & offers
Orders $50 or more
Free delivery
24/7 amazing services
Great daily deal
When you sign up
Wide assortment
Mega Discounts
Easy returns
Within 30 days