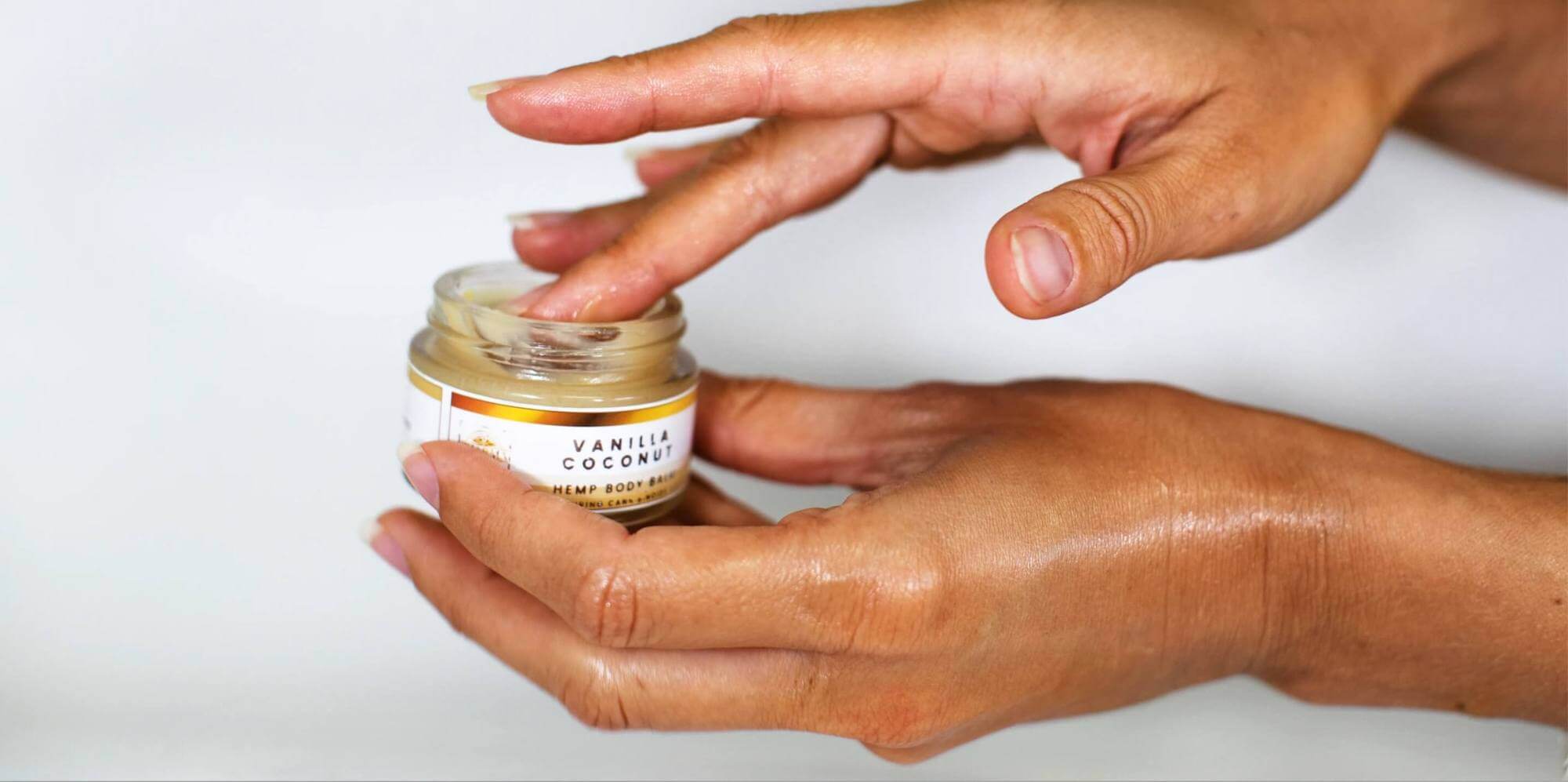 The growth in the cannabidiol (CBD) market in the past couple of years has been nothing less than phenomenal. Since CBD has been legalised across the USA – and in many other countries throughout the world – it has become big business, and also much talked-about. What is it about CBD that makes it such a hot topic, and what can we expect to see in terms of CBD trends in 2020?
Before we have a look at what we believe the immediate future holds for CBD and CBD products, let's rewind a little and remind ourselves what it's all about, and how CBD became such a major talking-point in the press.
The CBD Boom
CBD experienced its first major boost when US Congress passed the Farm Bill at the end of 2018. This legalized the growing of hemp. To clarify, hemp is one strain of the plant we know as cannabis sativa. The other strain is the one we know as marijuana. One of the reasons CBD came under scrutiny is because of the fact it is a product of cannabis, which is still illegal in many states. However, hemp is used in many industrial processes, and in it you will not find high doses of THC – the element in marijuana that gets us 'high'.
What you will find in hemp is high concentrations of CBD. CBD has been found in trials to alleviate chronic pain in sufferers of a wide variety of ailments. It is also a relaxant, helps with sleep patterns, and research is ongoing into its widespread usage in the health and recreation markets. It does not, however, get you high as for a CBD product to be legal, it must contain only trace elements of THC. So, now we're clear on that, what do people use CBD for, and what can we expect for 20202?
CBD in 2020
When CBD first hit the market, it was available in many forms. These included CBD oil, tinctures and also edibles – gummies in particular – and all are still very much available. However, there is a method of taking CBD that is by far the most popular, and also the most effective. This is vaping, which is a major market in its own right. For example, Vape4Ever, an online vape shop, told us that more and more long-term customers who vape E-juice will ask them questions about CBD vaping. This market has obvious growth in the US.
There are reasons why vaping CBD is set to become the most popular method and, whether you already vape or not, they make a lot of sense. Consider this: if you ingest a CBD gummy, it needs to go through your digestive system before it gets into the parts where it does the job! Vaping – which is inhaling the vapor – means it goes straight to your lungs, and directly into the bloodstream. It could not be easier, and there are many choices when it comes to vaping CBD for both beginners and those who already vape. But now that we've established vaping will become one of the trends for 2020, what else can we foresee in the CBD market?
When vaping first started to catch on – following the tobacco ban that affected great numbers of smokers – the first vaping devices were large, inefficient and expensive. Nowadays, the technology has become a lot more efficient, easier to use and cheaper. We believe that vape dab pens will become the most-used method of vaping CBD in the next year, and they are already gaining preference among regular users.
The dab pen is compact – shaped like a pen, hence the name – and consists of the bare minimum of components to ensure you get your CBD intake. They have a battery, an atomizer and a vessel into which you put the liquid, and you simply fire it up and have instant CBD to vape. You can also buy throwaway dab pens, but the trend is fast moving towards the more versatile refillable models that you can use over and over again.
Another trend – and it has become a controversial one – that we see booming in 2020 is that of flavoured CBD oils. Why the controversy? A row has blown up in certain political circles n the USA blaming flavored CBD and vape oil for enticing younger people to start vaping. Largely unproven, this has been countered by people within the vaping and CBD industries, who point out it is largely adults who are turning to flavors. We see beyond the arguments and can certainly propose that flavored CBD oils will be a major trend in 2020, as more people realise that there is variety out there.
The Future of CBD
Beyond the general trends of vaping and flavors, there is also no doubt that the industry will continue to experience rapid growth. As CBD is now a legal product – and one that can only be sold by licenced retailers – this also means that a trend for more variety, better quality and – hopefully – more competitive prices will also come to the fore in 2020.
We believe that while it will continue to be used by many people for help with chronic pain, anxiety and depression, and many other health problems that it has so far been found to be helpful with, CBD will also grow as a recreational substance, being harmless, safe and easy to use, and providing a relaxed feeling without the dangers of nicotine as found in regular tobacco products.
Summary
2020 will see further, rapid growth in the CBD market and industry as more growers see the potential for viable and thriving businesses. The vaping market will be the main area of growth in CBD use, thanks to ease of use, lower cost and efficient intake of the substance, while flavored CBD oil will become more popular than ever. Look to CBD being one of the major growth markets in the USA in the coming year, as more users experience what it can do both recreationally and medicinally.
.

Written by Megan Medeiros (BA)
Megan Medeiros has a bachelor's degree in English and is currently working on a master's in English at James Madison University. She's the owner and operator of Medeiros Writing, and has been working as a cannabis writer for the past three years, mostly following the legal climate of marijuana, especially in areas like California, Colorado, Oregon, Canada, and other legal areas.
This post contains references to products from one or more of our advertisers. We may receive compensation when you click on links to those products. For an explanation of our Advertising Policy, visit this page. All photos were sourced from Pinterest.com | updated 2021
News
Stay home & get your daily
needs from our shop
Start You'r Daily Shopping with Nest Mart
Best prices & offers
Orders $50 or more
Free delivery
24/7 amazing services
Great daily deal
When you sign up
Wide assortment
Mega Discounts
Easy returns
Within 30 days