Effective Ways to Promote Your Cannabis Business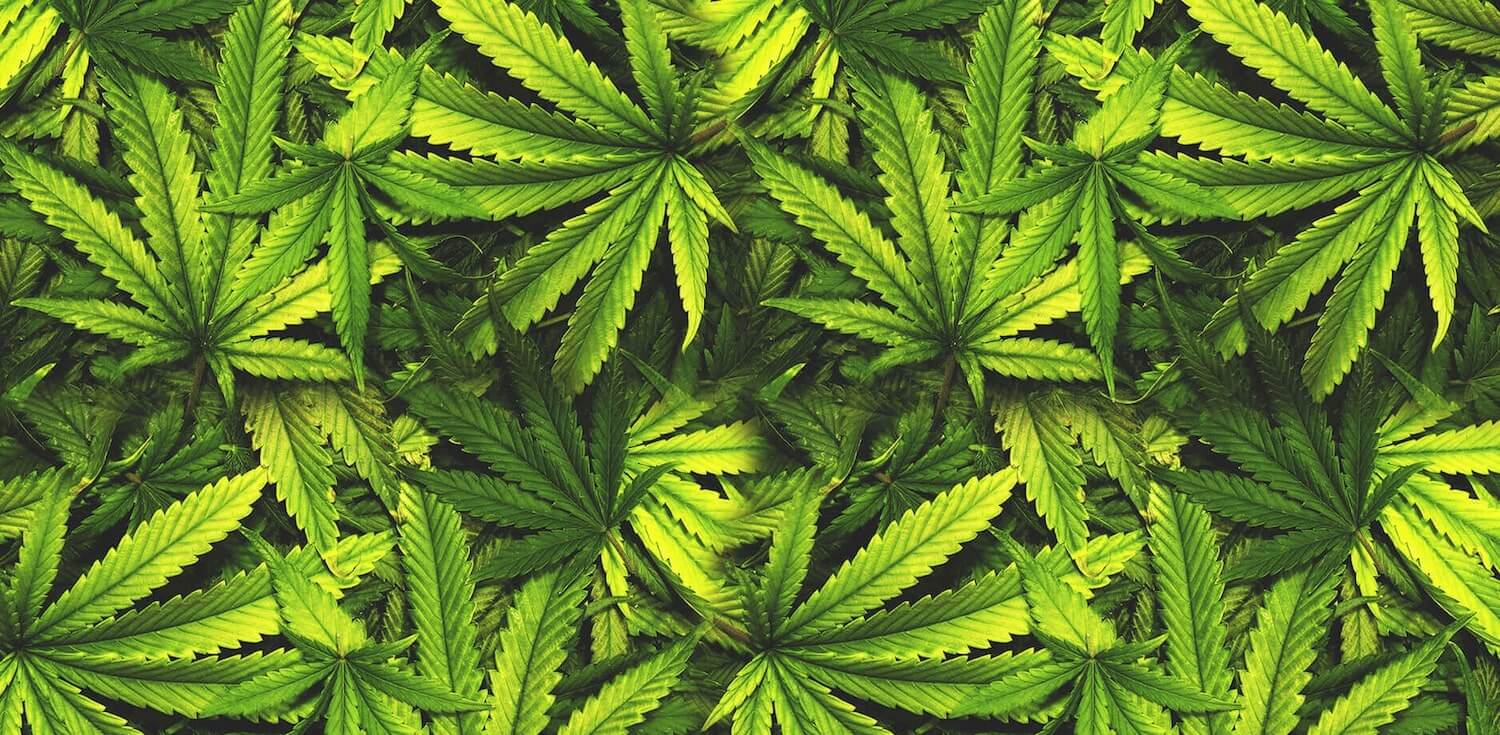 Opening dispensaries and other cannabis-based businesses in states with legalized weed isn't necessarily a guarantee of success. Even if you're offering products and services that are in high demand, failure to spread the word can translate to minimal foot traffic. Fortunately, getting the word out about your cannabis business needn't be an uphill climb. A little bit of marketing knowhow and a willingness to try new things can go a long way towards getting your establishment the attention it deserves.
Recruit Marketing Experts
If your marketing experience is lacking, you'd be wise to enlist the aid of seasoned marketing experts. For best results, limit your options to marketing companies with ample experience promoting cannabis-based businesses, like the aptly-named Marijuana Marketing Xperts. Knowledgeable pros will be able to advise you on how best to allocate your marketing resources, the most effective platforms for promoting your business and ways to bolster your online presence. So, if you've had little to no luck promoting your business without assistance, don't hesitate to start searching for the right marketing partners.  
Be Active on Social Media
You'd be hard-pressed to think of a successful enterprise that doesn't maintain an active presence on assorted social platforms. Not only can popular social media outlets function as effective promotional tools, they can also help you keep existing patrons and prospective customers up to date on the latest developments within your business. While many social platforms will help you reach a young, tech-savvy audience, some will help bring your business to the attention of middle-aged and older individuals.
In the interest of ramping up your social media presence, make a point of updating each of your business's accounts on a regular basis. Posting new content between once and thrice per day can be a great way to keep followers engaged and prevent them from forgetting about your business. Additionally, since you can recycle posts between platforms, you needn't necessarily worry about creating different posts for each social media outlet on a daily basis.
You can also make your forays into social media more successful by interacting with your followers on a consistent basis. This means responding to questions and comments in a timely manner and being as polite and personable as possible when doing so. This will ultimately help foster a stronger connection between your followers and your business, which will result in many of them feeling personally invested in your success.   
Optimize Your Website for Mobile Devices
If you've yet to optimize your website for mobile devices, you're only hurting yourself by procrastinating. Now that the majority of web traffic comes from smartphones and other mobile devices, any business that wishes to remain competitive needs to make mobile optimization a priority. If you're not particularly knowledgeable with regard to website building, farm this task out to an experienced web designer. The right person will be able to get your site optimized for mobile devices in a timely manner and educate you on how to update your newly-revamped website.  
Boost Your Search Ranking
Google and other prominent search engines are the Yellow Pages of the digital age. So, if you want to garner interest from prospective patrons, maintaining a healthy search ranking is essential. To this end, make a point of updating your site on a consistent basis. Popular search engines tend to favor signs that regularly receive new content over those that go long periods between content updates. Furthermore, plug search-friendly keywords and phrases into your content. "Best dispensary in Tacoma, WA" and "Dispensaries in Tacoma, Washington" are two examples of search terms that your target audience is likely to use. However, keep in mind that overusing keywords and plugging them in inorganically stands to draw the ire of the search engines you rely on.
While you may think that opening a dispensary in a state with legalized marijuana is a slam dunk, this isn't always the case. In some instances, you may be overshadowed by an abundance of local competition. Other times, local consumers may not even be aware of the existence of your business. However, as is the case when promoting any small business, spreading the word about your dispensary can be accomplished with a few common-sense marketing measures. Anyone looking to get the word out about a cannabis-based business would do well to heed the pointers discussed above.  
News
Stay home & get your daily
needs from our shop
Start You'r Daily Shopping with Nest Mart
Best prices & offers
Orders $50 or more
Free delivery
24/7 amazing services
Great daily deal
When you sign up
Wide assortment
Mega Discounts
Easy returns
Within 30 days