Hemp & CBD Benefits For Arthritis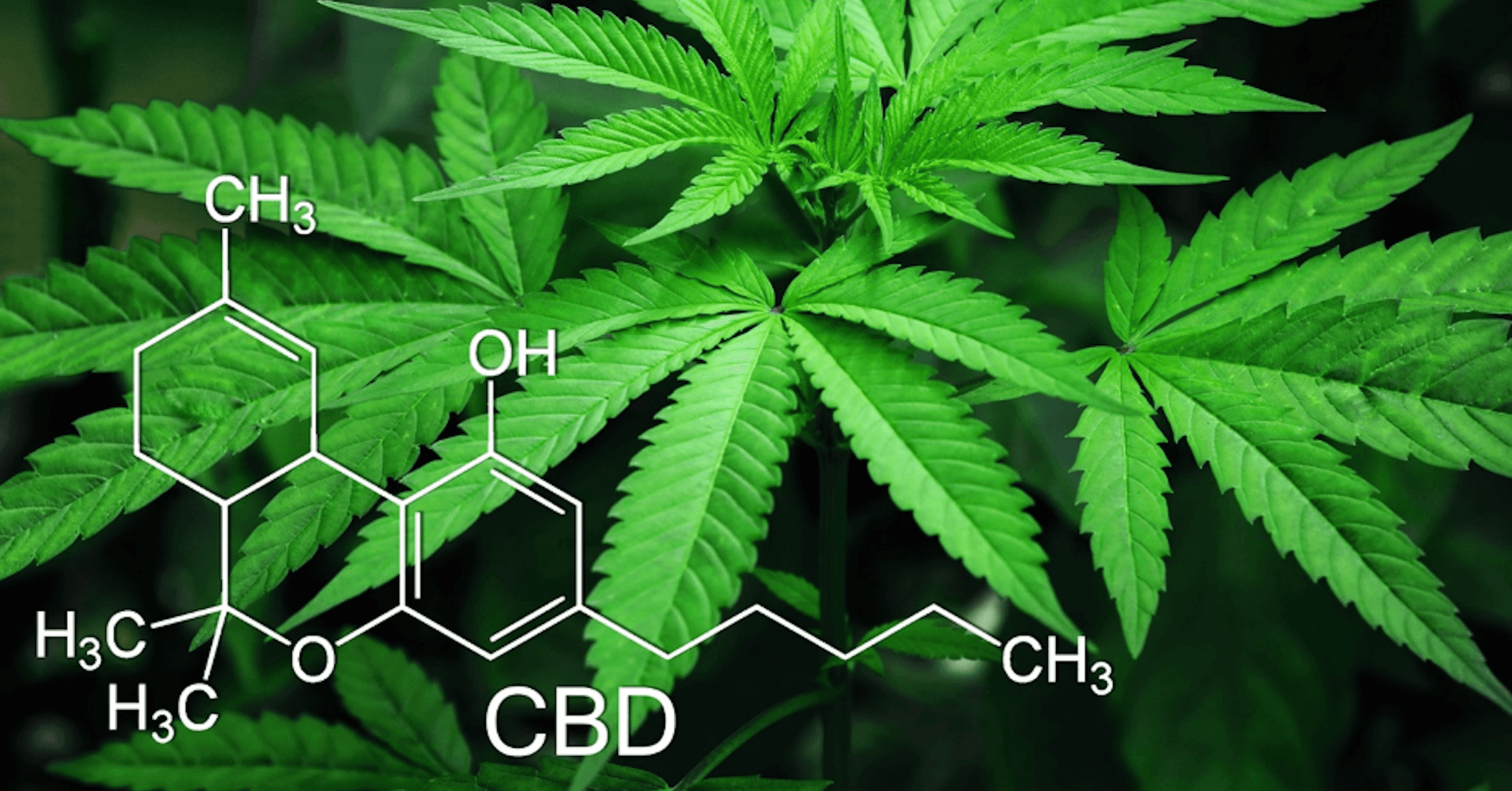 Hemp & CBD benefits for Arthritis are slowly beginning to be understood and don't worry this doesn't mean that people are getting high from these products, as normally they contain trace amounts of THC.
So, you might be wondering if there is no high why people might be turning to hemp and CBD products on their local shelves is because big pharmaceutical companies are investing millions to prove that the drug can have a positive impact. Although the benefits have been known by those prepared to ignore the risks of criminal investigation, non-THC CBD and hemp oils have finally reached the mainstream population, with a range of uses. Sites like CBD Methods have been set up to help everyone discover the benefits of using hemp and CBD oils, but we'll cover a few of those here too.
What Is CBD?
CBD is the common term for cannabidiol, one of the types of cannabinoids found in cannabis. Although many of the chemical compounds do indeed cause a 'high', this is primarily caused by the cannabinoid Tetrahydrocannabinol (THC), which is a different extract to CBD. Although there are at least 104 different compounds, many of which have not been studied enough to really understand their exact effects, THC and CBD have been the subjects of significant research and are still the topics of a considerable body of research as more potential uses and pitfalls are revealed (see here).
Because of both the health benefits and the commercial viability of CBD, new strains of cannabis are being developed, meaning that strains of hemp which are high in CBD cannabinoids but low in TCH cannabinoids are most commonly the hemp plants used to extract CBD from.
The two most common methods for extracting the CBD components are using a cold pressed method, or more commonly in mass production through an extraction process that uses a solvent. Both have advantages and disadvantages.
When you are looking at different products, they should mention their extraction process on the label, particularly if the product is to be ingested. However, there is unfortunately no standardized method, nor any standardized set amount of CBD oil that a product must contain, so you will need to purchase from a reputable supplier who can offer advise on the best product for your needs.
CBD and Arthritis
If you suffer any form of arthritis or joint pain, you will probably have tried many of the different products on the market to try to find relief from the pain and discomfort. It is often more than loss of easy movement in the hands and fingers that causes the most difficulty for arthritis sufferers, and this is where CBD based oils have been increasing in popularity. https://www.arthritis.org/living-with-arthritis/treatments/natural/supplements-herbs/cannabidiol-oil.php
Although there are several cannabidiol based products, a lack of regulation from either the FDA or within the industry can make the products difficult to standardize. This not only means that the amount of CBD included in a product may vary, but also the levels of the psychoactive substance THC.  This is true whether the product is applied topically, mixed with other ingredients, or is to be ingested.
Is It Arthritis?
Arthritis falls into two categories – Rheumatoid arthritis which is an autoimmune disease, and Osteoarthritis, which is a degenerative disease. Both types of arthritis can be the cause of joint pain and stiffness. Rheumatoid arthritis will tend to cause swelling in the hands and feet, while osteoarthritis is more likely to affect hips and knees.
Often the early signs of arthritis can be mistaken as strain from exercise, sore necks from too much time on the computer, sore back from poor posture, and so on. As it develops a diagnoses becomes more obvious, but you should still confirm with your Doctor.
Does CBD Oil Help?
Studies looking at the effects of CBD oil found that that the oil helped relieve arthritic pain, however these early studies were in animals and were limited. However, since 2008 there have been well over 1200 studies with published results looking at the effects of CBD oil (compared to less that 300 from CBDs discovery in 1940 through to 2007).
Several studies have been able to show that CBD oil has anti-inflammatory properties and taking once a day for 3 days can show a reduction in pain and inflammation, which is a great step forward for arthritis suffers. Joint and bone pain is notoriously difficult to manage, and many of the current treatments have very serious, even life-threatening side-effects. It has been the self-medication of pain sufferers using marijuana that has been partially responsible for the increased interest by researchers in qualifying the properties of CBD.
One of the difficulties for researchers was the legal status of THC, as although CBD does not contain a psychoactive element, THC does, and anecdotally the THC taken internally may also have a positive effect on the pain receptors for people suffering various types of bone pain. A range of oral mouth spray was released in 2006 which was effective in treating pain, unfortunately it did contain higher levels of THC that would generally be permitted by a drug test.
Since then a range of topical creams and lotions have become increasingly popular, particularly hand creams that can help not only with arthritics but carpal tunnel and generalised joint pain. Although you will generally find that the CBD component of the cream is only a small portion, when added with other ingredients it can become a very powerful tool to help relieve pain and inflammation, and get your joints working again.
.

Written by Megan Medeiros (BA)
Megan Medeiros has a bachelor's degree in English and is currently working on a master's in English at James Madison University. She's the owner and operator of Medeiros Writing, and has been working as a cannabis writer for the past three years, mostly following the legal climate of marijuana, especially in areas like California, Colorado, Oregon, Canada, and other legal areas.
This post contains references to products from one or more of our advertisers. We may receive compensation when you click on links to those products. For an explanation of our Advertising Policy, visit this page. All photos were sourced from Pinterest.com | updated 2021
Stay home & get your daily
needs from our shop
Start You'r Daily Shopping with Nest Mart
Best prices & offers
Orders $50 or more
Free delivery
24/7 amazing services
Great daily deal
When you sign up
Wide assortment
Mega Discounts
Easy returns
Within 30 days