How to Know If Your Chosen Cannabis Store Is Reputable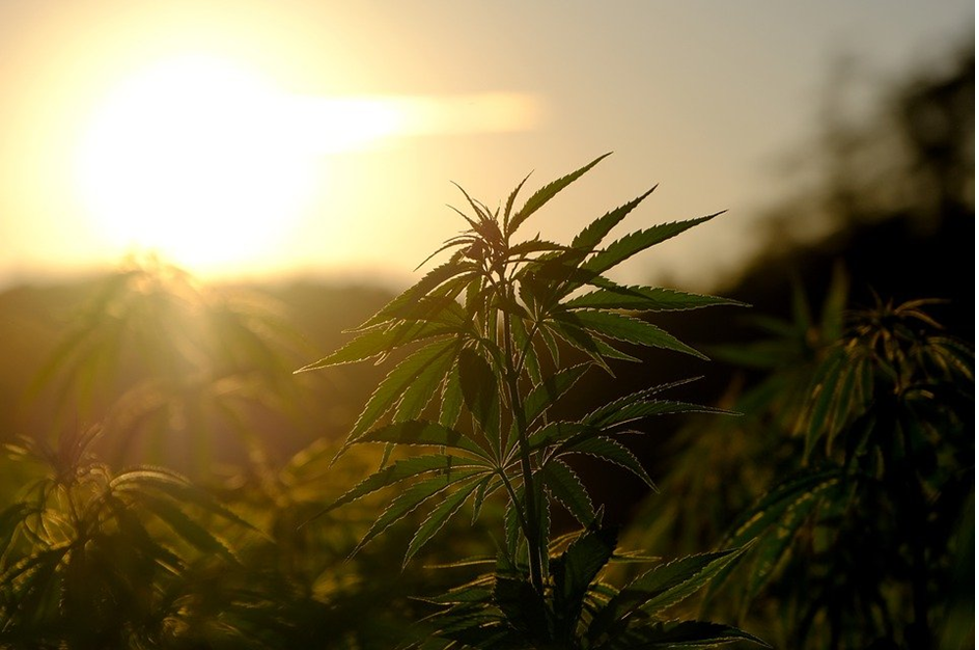 A quick search online will reveal dozens of cannabis stores within proximity or shipping distance to your location. While this gives you the freedom to choose the business that captures your attention, it can also make the process much more difficult. Out of dozens of options, you have to pick a reputable one that offers peace of mind with its product quality. 
Consider the following points if you're on the fence about which business to choose, or you want to ensure you pick one that will provide the best shopping experience. 
Excellent Reviews
Before selecting a cannabis store you will shop in frequently, take some time to read reviews left online by previous customers. These can often be found as testimonials on the local dispensary website or on social media and dedicated review sites. 
While even some of the best dispensaries won't have perfect reviews, you can generally get an idea of how well-respected and trusted a local business is by the majority of the reviews customers are leaving about them. Take note of any mention of product quality and customer service, in particular. 
Superior Products
Any dispensary can sell a wide range of products to the general public, but that doesn't mean they'll be any good. Consider the variety of options they stock, such as edibles, pre-rolls, dried flower, and vape carts. You can then research the different suppliers and manufacturers to ensure they have an excellent reputation for product quality and safety while abiding by all rules and regulations. 
If you're shopping in person, consider the freshness of the products, whether they're within their best before dates, and if dried flower is of the right color and consistency for a satisfying smoking experience. The more research you undertake, the more satisfied you may be with your choice. 
Easy Purchasing Options
Life gets busy, and the faster and easier it is to buy a product, the more likely you may be to return to that business providing such a convenient service time and time again. Some of the best cannabis stores offer fast delivery, easy pickup, and in-store shopping options. 
You may see that a weed store is more reputable if you're able to shop online for delivery to your address, have a personal shopper select the products you like for convenient pick up, or browse the shelves in-store when you have spare time. 
Convenient Contact Options
If you have questions or concerns, you likely want to speak to someone who can help with them. Megacorporations don't always make that easy, but reputable cannabis stores do. If you can't find the information you're looking for on the website, you should be able to find a phone number, email address, physical address, or live chat function to have your questions answered or your worries alleviated. 
Exceptional customer service can be a core part of helping you find a weed dispensary you trust and would be happy to use for years to come. 
Not every cannabis store you come across will be reputable, and some won't even provide the level of service you need to remain satisfied. However, if you've been pleasantly surprised by your experiences with these points above, you may have found a reputable cannabis store to take care of your needs now and in the future. 
Stay home & get your daily
needs from our shop
Start You'r Daily Shopping with Nest Mart
Best prices & offers
Orders $50 or more
Free delivery
24/7 amazing services
Great daily deal
When you sign up
Wide assortment
Mega Discounts
Easy returns
Within 30 days