Is Marijuana The Answer To The Chronic Pain Pandemic?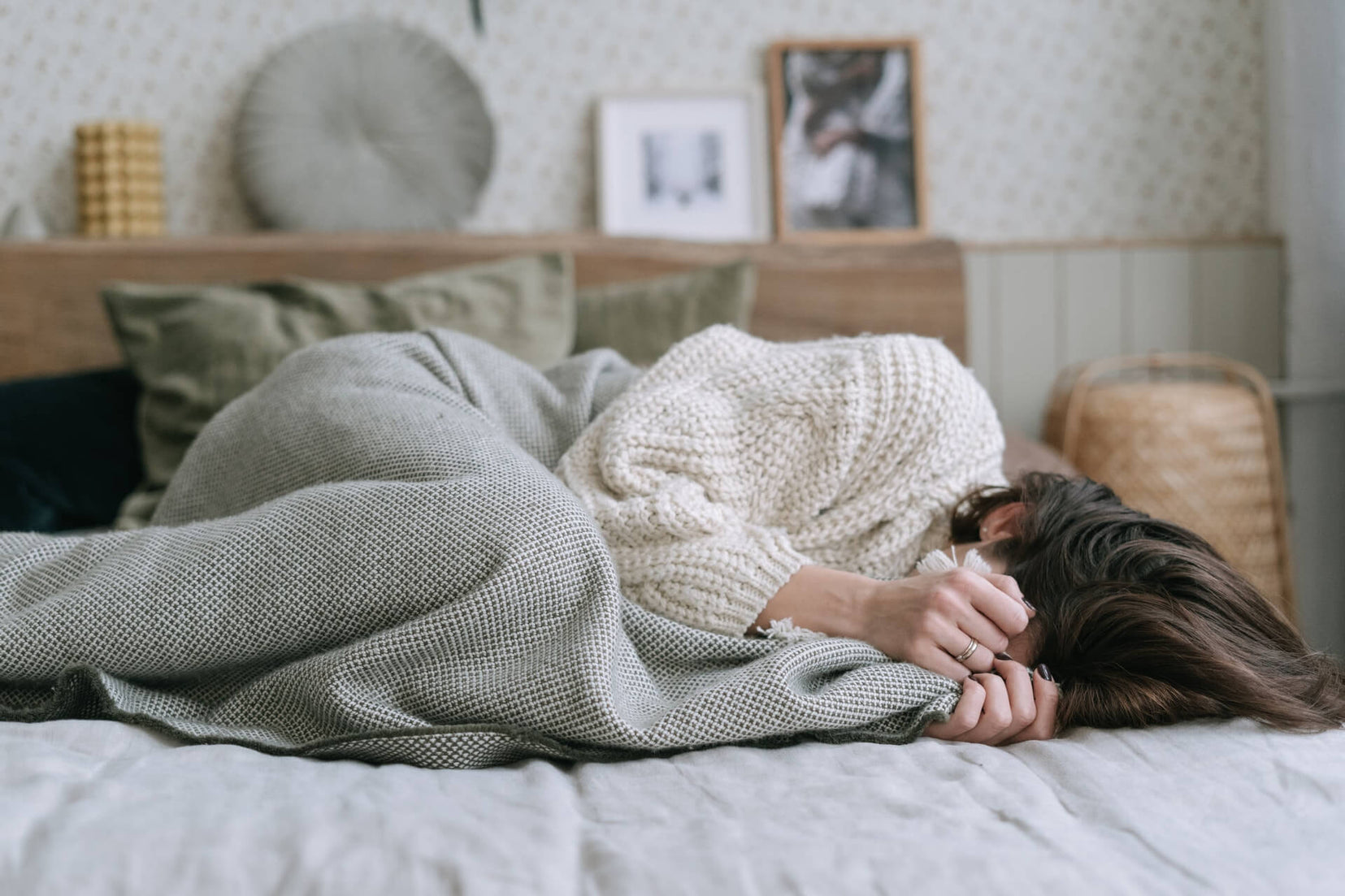 Are you suffering from chronic pain? This can be pain in any area of the body that lasts
longer than a few hours and maybe recurring or constant. Chronic pain can impact your
quality of life and stop you from living the active lifestyle that you might enjoy. It's worth
noting that if you are experiencing chronic pain, you're not alone. Research shows that
millions of people suffer from some form of chronic pain. It impacts the young, the old,
the fit, and the unhealthy. It's also becoming more common. The current estimate for
people living with chronic pain is believed to be between
50 and 65 million
. However, it
is expected this number will rise as the baby boomer generation sinks deeper into
retirement and their twilight years. So, what can be done to combat this issue? Well,
before we look at the potential solutions, let's explore why this is happening.
Why Are More People Suffering From Chronic Pain?
There are a few reasons why more people are suffering from chronic pain. First, people
are living longer and life expectancies for developed countries are on the rise. But a
longer life expectancy doesn't always translate into a high quality of life. Indeed, it's
quite common for people in old age to struggle with chronic conditions that can leave
them in constant pain.
Another reason is that people are generally quite unhealthy. Obesity is still a growing
concern and consuming an unhealthy diet will leave the body weaker in terms of fighting
off issues that cause or can increase the chances of chronic pain. It also makes a long-
term injury far more common.
One other factor to keep in mind is work lifestyle. The most common injury in the
American workplace today is RSI. Repetitive strain injury is caused by typing for long
periods, often with a poor posture and in the wrong position. It can leave people with
significant pain in their upper limbs.

How Can Marijuana Help?
Research shows that marijuana is an effective form of pain relief. Multiple peer-
reviewed studies have found that the impact of the substance on chronic pain is
significant. Solutions such as 710 Card provide medical marijuana evaluations to
patients so that they can get the support that they need from a doctor with the right
prescription.
Do note that other herbal medicines have also been shown to be effective at providing
pain relief including CBD. As such, it's best to complete as much research as possible
into the different options available.
We hope this helps you understand why chronic pain is becoming more of a significant
problem right now and how marijuana can help. Do be aware that this is not the only
treatment option that is available for people who are suffering from chronic pain. There
are other possibilities including physical therapy.
If you are suffering from chronic pain, then you should also explore other options
including cognitive therapy. This can help you tackle the emotional issues that are
common for those in constant or recurring pain.
News
Stay home & get your daily
needs from our shop
Start You'r Daily Shopping with Nest Mart
Best prices & offers
Orders $50 or more
Free delivery
24/7 amazing services
Great daily deal
When you sign up
Wide assortment
Mega Discounts
Easy returns
Within 30 days