Pure Craft CBDs, a must-have for Pain-relief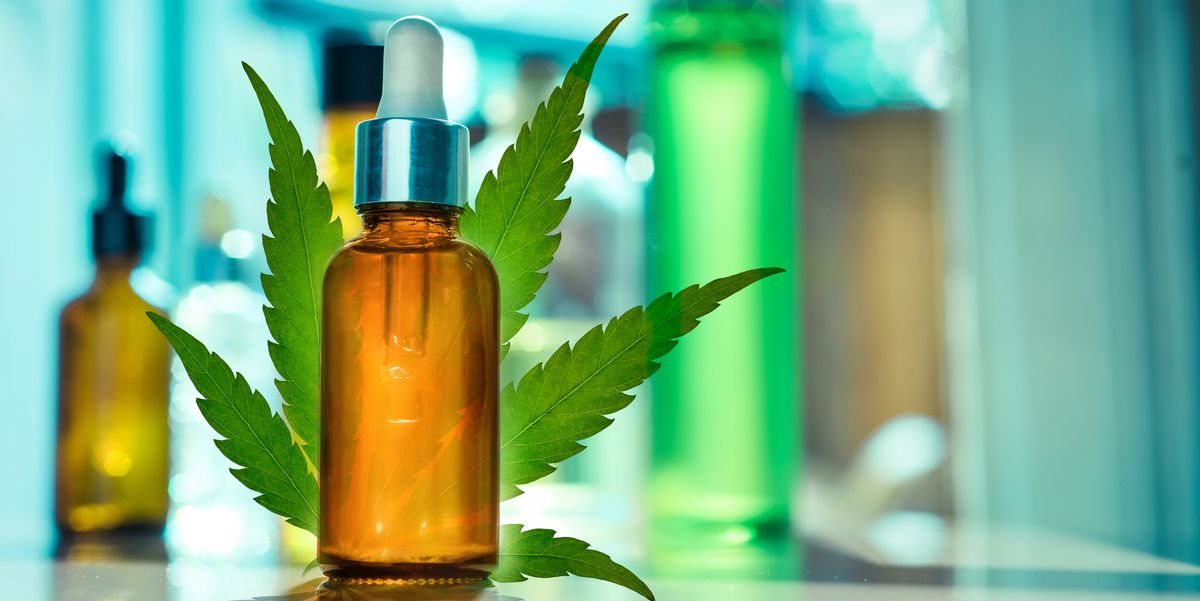 Pure Craft CBD adheres to the "seed to sale" idea to provide continuously high-quality goods created with complete openness. Their goal is to pioneer the industry in introducing premium CBD-based hemp goods to the market and to spread awareness of the advantages of hemp extract around the world. Nano-optimized water-soluble CBD tinctures, soft gels, gummies, CBD with melatonin, CBD for pets, and CBD broad spectrum oil are all part of their product lineup.
The preferred choice for our body whenever it comes to nutrition is natural and sustainable food. Concerning CBD products, this is true for genuine craftsmanship. All of Pure Craft's products follow the "seed to sale" philosophy. No binders, fillers, colors, or other unspecified components are included in them. They focus more on internal research and organic farming to ensure top quality.
Pure Craft CBD Products
A company called Pure Craft CBD makes a range of CBD products, including CBD oil, candies, capsules, topicals, and pre-rolls. CBD, a non-intoxicating substance in the cannabis plant, is thought to provide many health advantages, including easing pain and anxiety.
The purity, potency, and quality of Pure Craft CBD products, which are manufactured from hemp, are all lab-tested to guarantee that they satisfy the highest requirements. They assert that they employ only the best ingredients and that all of their products are non-psychoactive, which means they won't cause the "high" brought on by THC, the primary psychoactive element in cannabis.
Your body's endocannabinoid system (ECS) is how Pure Craft CBD functions. Your body has a system that controls several functions, including sleep, hunger, and mood. CBD has medicinal benefits because, when given orally, it binds to ECS receptors. A variety of goods are available from Pure Craft CBD, including CBD Gummy Bears, Transdermal CBD patches, CBD Oil for Dogs, 1000mg and 2000mg flavored CBD tinctures and more. Each product offers a different set of advantages and applications, including those related to natural ingredients, metabolism, hunger suppression, stress reduction, muscle repair, mood lifting, and more.
Note that the FDA has not approved CBD products as medications and that CBD products, including pre-rolls, are lawful.
Pure Craft CBD Oil for Anxiety
The company Pure Craft CBD manufactures Pure Craft CBD oil. It is a hemp-based CBD oil that is advertised as a natural treatment for diseases including anxiety. Since CBD oil is thought to have anxiolytic effects, it might aid in easing anxiety symptoms. The endocannabinoid system of the body, which aids in regulating several physiological processes like mood, hunger, sleep, and pain perception, is how CBD oil combats anxiety. 
CBD is believed to provide several medicinal advantages via interacting with the endocannabinoid system, including lowering anxiety, encouraging relaxation, and decreasing inflammation. It's essential to remember that the FDA does not approve CBD products as medicines, and there is still much to learn about how CBD affects stress. 
Additionally, before buying or using CBD goods, including oil, it is advisable to confirm that they are legal in your location. This is because the legality of CBD products, including oil, differs by state and nation. Additionally, it's crucial to get medical advice before using CBD products like Pure Craft CBD oil for anxiety or any other issue.
Pure Craft CBD Oil Benefits
The advantages and uses of Pure Craft CBD are numerous. Numerous advantages of CBD have been demonstrated, including lowering inflammation, relieving muscular aches, reducing stress, enhancing mood, enhancing sleep, and preventing cancers. Our vegan gummies with nano-delta-8-THC infusion provide a bit more of a kick than those with broad-spectrum CBD. Vegan gummies infused with nano delta-8 are also proven to improve intestinal absorption. One of the most well-liked CBD tinctures on the market is Pure Craft CBD's Nano-Optimized Broad-Spectrum CBD Oil, which is produced using sono-mechanics and nanotechnology to boost bioavailability.
Pure Craft CBD Oil Reviews
"Great product! I have been using this product for about 3 months and I think it had made a big difference. I slipped and fell 5 days ago and sprained for if my toes badly. Within 3 days I just had bruising and some swelling but typically this would have been a 2-3 week injury for me. I am still limping slightly but walking on it the last couple of days with very little. pain. I do believe this is attributed to taking the CBD gummies twice a day."(Kathy Weber)
"Good for sleep! Sleeping better for pain not so much. Would like to see a CBDA Formula". (Michael Davidson) 
Conclusion:
The consumer's mind is always beating with worry about the validity of a CBD product in terms of its origin and quality. This problem has an answer in Pure Craft. All of Pure Craft's products follow the "seed to sale" philosophy. No binders, fillers, colors, or other unspecified components are included in them.
Stay home & get your daily
needs from our shop
Start You'r Daily Shopping with Nest Mart
Best prices & offers
Orders $50 or more
Free delivery
24/7 amazing services
Great daily deal
When you sign up
Wide assortment
Mega Discounts
Easy returns
Within 30 days