Top 10 Hemp and CBD Dispensaries In The USA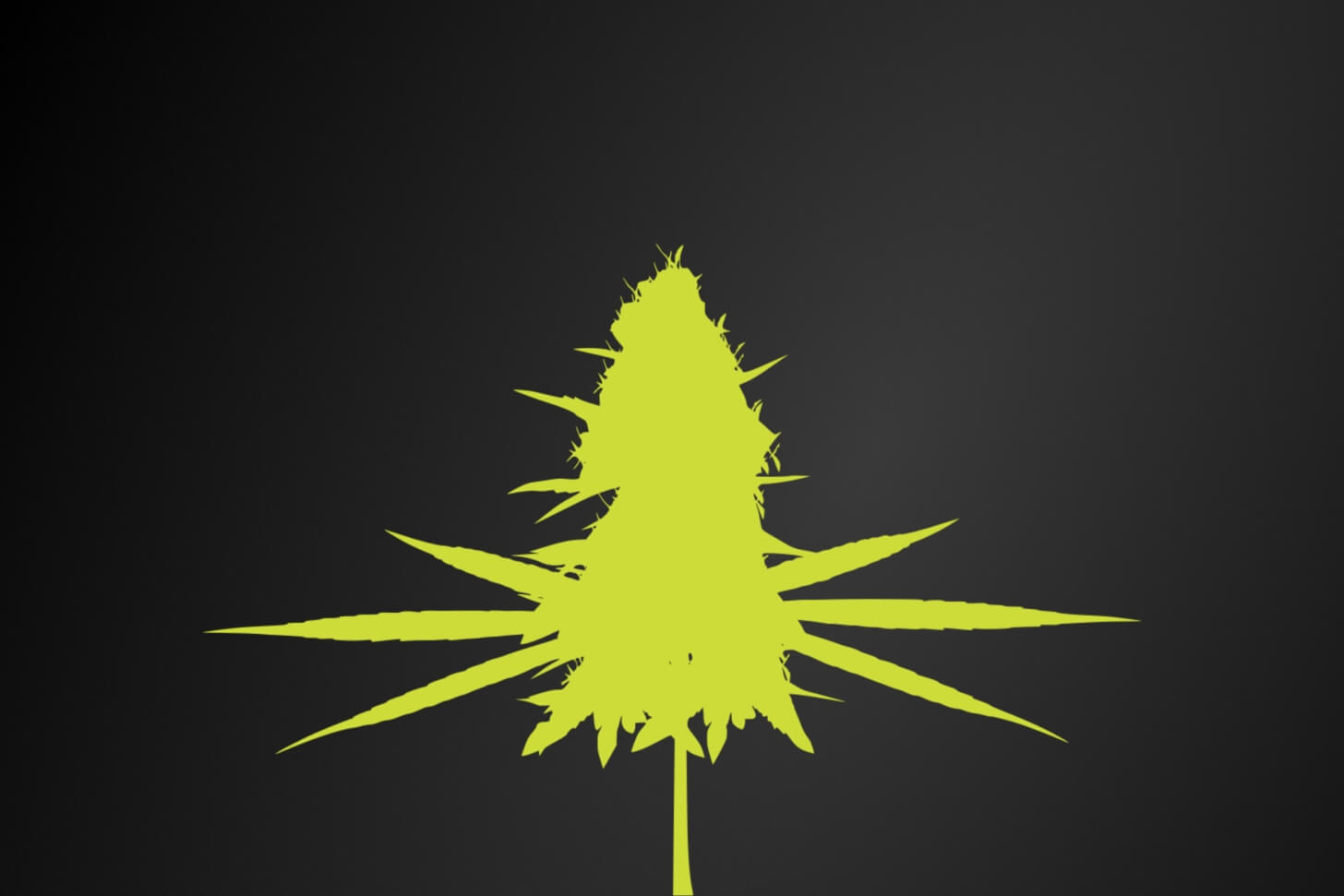 Hemp and CBD dispensaries provide safe, fresh, and affordable products. Dispensaries keep recreational and medicinal hemp which is legalized in the USA. Dispensaries are convenient because you can visit and ask questions personally and find the right product by gathering information. You will always find someone knowledgeable to help you in a dispensary. 
Weed Republic investigates to gather a list of high-quality CBD and Hemp dispensaries in the USA that can deliver products in no time in your area. Check the list to see which dispensary delivers in your location and get your hand on your hemp-derived item. 
Let's Get Started!
Farma - Portland, Oregon 
Farma is a pioneer in Oregon's marijuana movement long before it was legalized. Now that it is legalized, they have stylized their interiors due to the growing number of customers. The bright lights and the clean white walls offer a comfortable environment.
It is the blue bar chairs, circular rug, and wall hanging plants that make the space quite cozy and is grabbing the attention of customers. 
Barbary Coast - San Francisco, California
This San Francisco's most popular dispensary is all covered with mahogany wood, animal skin seats, and Persian rugs. Guests can sit at the brass-studded bar stools and go through the menus that are laid like cocktails lists and feel the pleasure while placing an order of their choice. The ambiance makes you realize that you are in one of the most popular dispensaries in San Francisco. 
Good Chemistry - Aurora, Colorado
Good Chemistry is already present in Denver, but its second location in Aurora is also worth a look. The idea is to make the social group less intimidating to inexperienced clients while also emphasizing the quality of their ingredients. 
The interiors are recreated through designers and branders that have yielded a sleek and smart look. The spotlights are cast on four color-coded locations, each representing a particular strain that is accentuated by dark walls and forests. 
Dispensary 33 - Chicago, Illinois
Dispensary 33 takes a sophisticated approach to its medical practice, with large murals of the marijuana plant occupying much of the space on the walls.  The gorgeous spot has wide windows, white brick, hexagonal glass cases that display cabinets to showcase their product, and plenty of light wood to enhance the beauty of the place. 
Harvest on Geary - San Francisco, California
Harvest on Geary gives free metal baskets to attendees so they may shop around their favorite strains, a concentration refill, or flowers for their shelves at home. You will find the staff very friendly as they roam the floor answering all your queries. Since nothing is locked up behind the counter, the place offers a free and trusting atmosphere like the pot culture of a different era.
The High End - Los Angeles, California 
The High End, billed as a "premium hemp and wellness shop," is a Barneys New York product. The brand has started a legalized cannabis shop at its Beverly Hills location. The environment is too classy that looks more like a posh jewelry store than a dispensary. 
Silver Peak – Aspen, Colorado
Silver Peak, located in the lovely mountain town of Aspen, Colorado, caters to the tidy, woodsy type of pot user. The beaming ceiling is lit by faux skylights and the walls are made of light wood shelves. The ambiance is perfect for a beautiful presentation of concentrates and edibles.
Nothing is outsourced as everything is grown in the 25,000 square foot greenhouse located at the High Valley Farm. The personal facility of Silver Peak is located in nearby Basalt.
Diego Pellicer – Denver, Colorado
Diego Pellicer guarantees a competitive price in a very luxurious setting in Denver and Seattle. While other dispensaries try to stick to an old-fashioned apothecary, Diego Pellicer has delved as all-in like a sweet-smelling cigar shop.
The store is filled with deep woods, green plants, and rich glass cases that contain high-end products and rolled joints. It is one of the few places that has rolled products displayed in the velvet-lined wooden boxes. 
Serra - Portland, Oregon
Serra is a notable stop because of its high ceilings, gorgeously covered flooring, and triangular wood showcases. The high-end owner gets an A+ for the interiors which makes the place a worthy stop.
The gallery-like walls of strains are organized by category and color. They self prescribe themselves as "Purveyors of Quality Drugs" and you will surely believe it.  The taste from their espresso machine is not to be missed. 
Grassroots - San Francisco, California
Grassroots made headlines in California, as the first medical dispensary to join a union. However, it is the design of the dispensary that makes it shine. On your visit, check their woodwork, the turquoise damask wallpaper, and the display table that showcases antique culture. 
The Best Way to Find a 'Dispensary Nearby'
The Internet has made life easier by delivering everything to your doorstep only through one click or drag and drop. The same can happen with hemp products. If you're looking for hemp-derived products in a local dispensary but were unable to find one, online retail stores can be a great option as well. Few hemp dispensaries also provide online service, and they deliver anywhere in the USA. 
Simply go online and type 'Dispensary Near Me' on the search engine to find the best local store/dispensary or online service. Google, Bing, and Yahoo will all provide third-party vendors and authentic brands along with the customer reviews that help in deciding better. 
Is Hemp Legal In Alabama? 
Yes. Hemp contains only 0.3% THC, which is also the legal level for hemp-derived products in Alabama. Since Congress cleared hemp from the list of Controlled Substance in the 2018 farm Bill, CBD has been lawful in Alabama.
Conclusion 
Hemp products are used for medicinal and recreational use. It is best to buy it from an authorized dealer that also provides third-party lab reports and COAs. 
Stay home & get your daily
needs from our shop
Start You'r Daily Shopping with Nest Mart
Best prices & offers
Orders $50 or more
Free delivery
24/7 amazing services
Great daily deal
When you sign up
Wide assortment
Mega Discounts
Easy returns
Within 30 days