Unveiling the Power of CBD | CBD Gummies and CBD Tinctures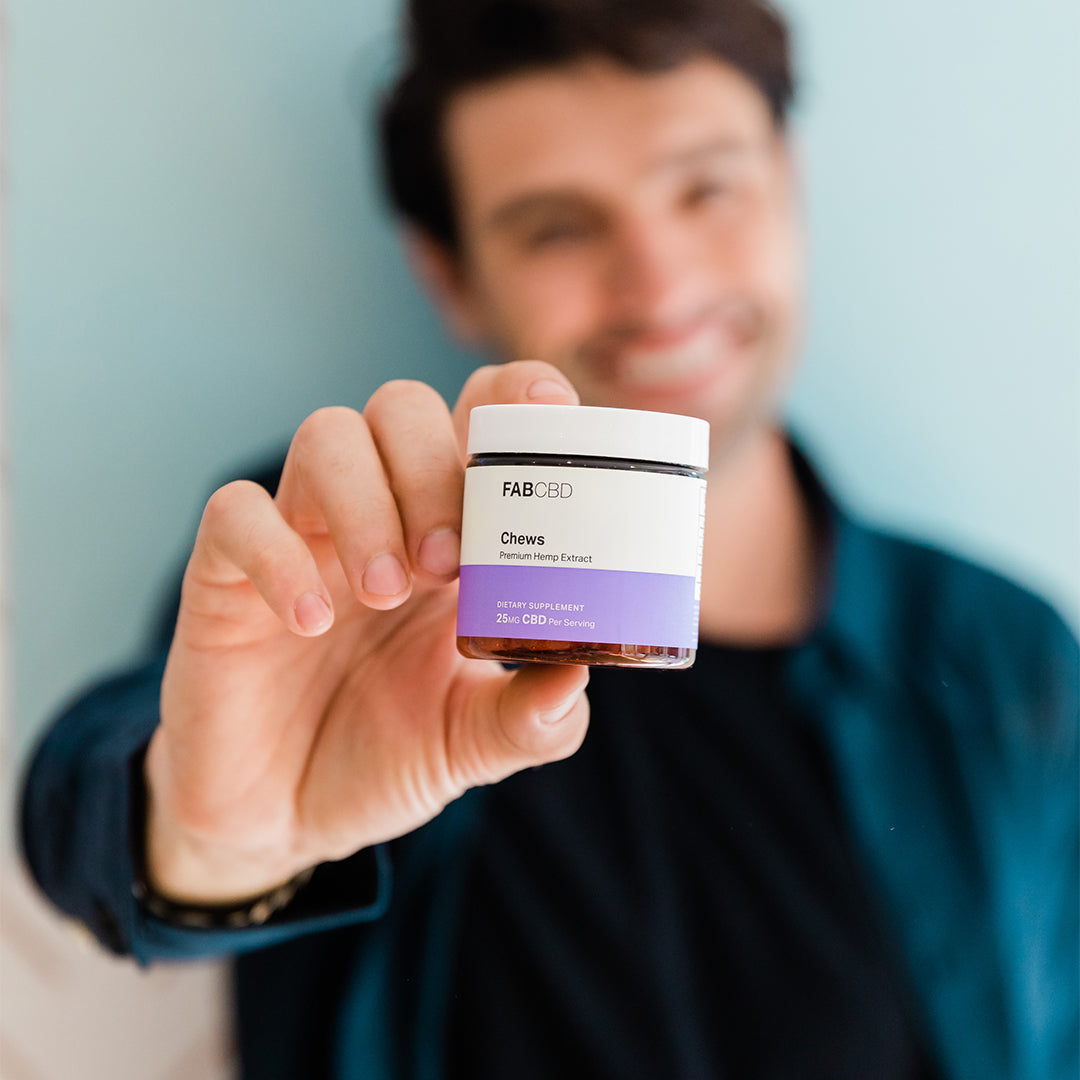 Soothing Wonders: CBD Gummies & Tinctures
CBD Gummies and Tinctures provide various benefits for those looking for natural, safe alternatives to more traditional types of medication. These products offer an array of health benefits ranging from improving your sleep to reducing anxiety and providing some other calming effects. CBD Gummies and CBD Tinctures are coming to the attention of people craving for ways to manage their physical and mental health without using potentially harmful prescription drugs.
Types of CBD Products
Cannabidiol products have surged in popularity over the last few years, with many people turning to them as a natural remedy for ailments. As a result, numerous CBD products are available on the market, including CBD gummies and tinctures. 
CBD gummies are a popular choice due to their convenience and ability to provide relief without any psychoactive effects that come with THC-infused edibles. In addition, they come in various shapes, sizes, flavors, and concentrations depending on the user's needs. Meanwhile, CBD tinctures are an oil-based liquid extract from hemp or cannabis plants that can be taken sublingually. 
Dosing Advice for Beginners
Dosing advice should be considered for those looking to begin taking CBD, as dosage can differ greatly depending on the product and individual circumstances. 
For starters, it's important to determine which type of CBD product would be best suited for your needs. Popular products such as CBD Gummies and tinctures are easy to get started, but dosages may vary from person to person. The general rule of thumb with these products is that less is more. Therefore, it's best to start with a low dose and work your way up until you find the level that works for you.
How to Use CBD Gummies & Tinctures?
CBD Gummies and Tinctures are health gems for sick people with therapeutic concerns. In addition, many people have found that using these products has helped them with various ailments, such as anxiety, depression, chronic pain, and even insomnia. Whether you're new to CBD or just looking for tips on how to get the most out of your products, we will guide you through the proper use of CBD Gummies & Tinctures. 
Cannabidiol Gummies are an easy and tasty way to take CBD. Pop one in your mouth and enjoy. As with any other medication, it is important to ensure that you take the appropriate dose for your needs. Generally speaking, most people take 1-2 gummies daily; however, depending on your individual needs, this might be more or less.
Identifying Quality CBD Products
When selecting cbd edibles products, finding high-quality items backed by research is essential. Cannabidiol has become a popular health supplement due to its potential therapeutic benefits. Before purchasing CBD gummies or tinctures, evaluating the quality of the product should be a priority. 
High-quality CBD products must come from trusted, transparent sources about their processes and ingredients. It's important to read labels carefully to understand exactly what is in each product and if it meets your needs. When searching for these products online or in stores, look for third-party certifications, indicating that the manufacturer adheres to stringent safety and quality control standards.
Considerations before Purchase
 Regarding purchasing CBD products, several considerations should be taken into account. For those new to cannabidiol, deciphering the differences between products like CBD gummies and tinctures can be confusing. It's important to understand what these products offer to decide which is right for you.
Gummies provide a convenient and tasty way of taking your daily dose of cannabidiol. At the same time, CBD Tinctures offer more versatility as they can also be added to foods or beverages for easier consumption. Depending on individual preferences and needs, either one may be preferable over the other. Factors such as potency levels and dosage amounts should also be considered when making a purchase decision.
 Conclusion: Unlocking the Soothing Wonders of CBD
CBD, or cannabidiol, is a panacea to all stress related issues. Many people have gotten freedom from stress, and insomnia by using CBD products like gummies and tinctures. FABCBD is one of the leading brands on the market today, offering high-quality CBD gummies and tinctures to meet the needs of its customers.
FAB CBD's gummies are made with all-natural ingredients such as tapioca syrup, organic cane sugar, organic tapioca starch and hemp extract. They come in two flavors, strawberry lemonade and apple cider vinegar, and both provide an enjoyable taste while delivering fast and soothing effects to distress people.
Stay home & get your daily
needs from our shop
Start You'r Daily Shopping with Nest Mart
Best prices & offers
Orders $50 or more
Free delivery
24/7 amazing services
Great daily deal
When you sign up
Wide assortment
Mega Discounts
Easy returns
Within 30 days