What Legal Weed Looks Like in These 4 New Recreational States
David and Leah Kaye Weathers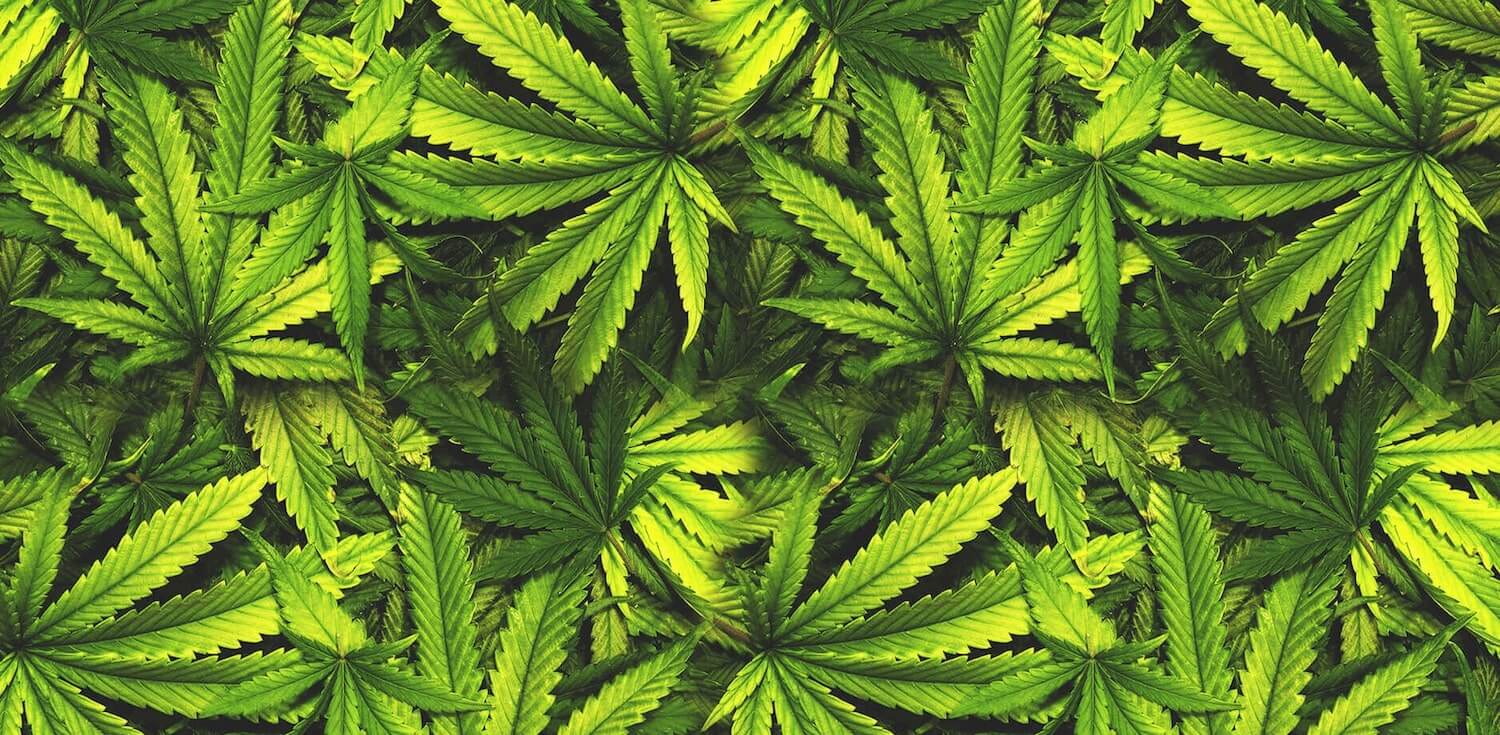 Make Sure To Check The Law In Your Area! The Information is subject to change and this article should not be taken as legal advice, we are not experts in the law, this is our interpretation only. 
Most adults can remember a time when smoking weed was one of the worst offenses. Now, no fewer than 15 states allow adults 21 years and older to buy and partake of the good green herb without any fear whatsoever. On election day, four new states passed recreational marijuana initiatives — but what that means varies from place to place. Here's a quick peek at how legal weed will look in Arizona, Montana, New Jersey and South Dakota.
Arizona
Arizona was the only state that weed experts were certain would pass recreational regulations this voting season. This is not the Grand Canyon State's first attempt at obtaining legal weed; in 2016, the initiative failed by a frustrating margin of just 3 percent. Fortunately, there is a precedent of states passing recreational marijuana initiatives after failing a previous attempt, so the 2020 weed bid in Arizona was all but guaranteed to be a success.
Arizona's recreational regulations are almost identical to most other states' rules. Only adults 21 and older can enter recreational dispensaries and buy goods; users can only possess up to an ounce of marijuana product, only 5 grams of which can be concentrates; adults can grow up to six plants at home, or 12 if there are more than one user in residence; etc.
It remains illegal to use cannabis in view of the public or to operate a vehicle while under marijuana's influence. Arizonans (and visitors) can expect to pay a 16 percent excise tax on marijuana products, which mirrors the tax on cigarettes and alcohol, and the tax revenues will pay for community colleges, police and fire departments and highway maintenance. Finally, the regulations kick into effect March, 2021, which is when Phoenix dispensaries will begin selling recreational goods.
Montana
Montanans passed not one but two marijuana-related measures on voting day, and together, the measures legalize recreational use throughout the state. If one of the measures failed, then recreational marijuana would not be available in the Big Sky State.
The measures that passed provide only the most basic guidelines for marijuana use in Montana. The first, CI-118, amends the state constitution to allow adults aged 21 and older to make legal marijuana purchases. The second, I-190, imposes a 20 percent tax on marijuana sales and allows individual counties to prohibit dispensaries. However, because neither of the measures outlined precisely what marijuana law would be, Montana lawmakers will need to spend the next few months determining the rules for sale, possession and use within the state — if they don't manage to repeal the law, first.
New Jersey
New Jersey joins Massachusetts, Maine and (kind of) Vermont as one of the few Eastern states with legal recreational marijuana. A handful of other East Coast states were supposed to accompany the Garden State this year — like New York — but the coronavirus crisis stalled many marijuana campaigns until the next voting cycle.
Though New Jersians overwhelmingly supported the ballot initiative that legalizes recreational marijuana in their state, New Jersey lawmakers have important work to do before it is safe for state residents to start buying marijuana products. For one, the initiative that passed permits recreational sale and use of the drug, but it does not decriminalize possession — which means New Jersey police can continue to arrest anyone with weed. Legislators need to either pass an enabling act or decriminalization law to fully legalize marijuana, which means New Jersians could be waiting months or years, depending on the speed of their congress.
South Dakota
Like Montana, South Dakota saw the passage of two marijuana-related measures this November: one that creates a medical marijuana program, and another that creates a recreational marijuana program. This is the first time in American history that a state has gone from completely outlawing all marijuana use to permitting all forms, a great leap past the traditional multi-step process. Still, it is worth noting that although the medical marijuana measure passed with flying colors, the constitutional amendment permitting recreational marijuana passed by only a slim margin.
Though the initiatives outline only basic rules — that adults over 21 can possess and distribute up to 1 ounce of weed and cultivate up to 3 plants — the sate has fast-tracked the enactment of these regulations, so South Dakotans should be able to buy and use marijuana beginning July 1, 2021.
Marijuana law is looking incredibly different these days, thanks to changes in these four states. Hopefully, more states will soon follow suit.
Stay home & get your daily
needs from our shop
Start You'r Daily Shopping with Nest Mart
Best prices & offers
Orders $50 or more
Free delivery
24/7 amazing services
Great daily deal
When you sign up
Wide assortment
Mega Discounts
Easy returns
Within 30 days