10 Best Bud Trimmers In The World Right Now | Shearline Bud Trimmer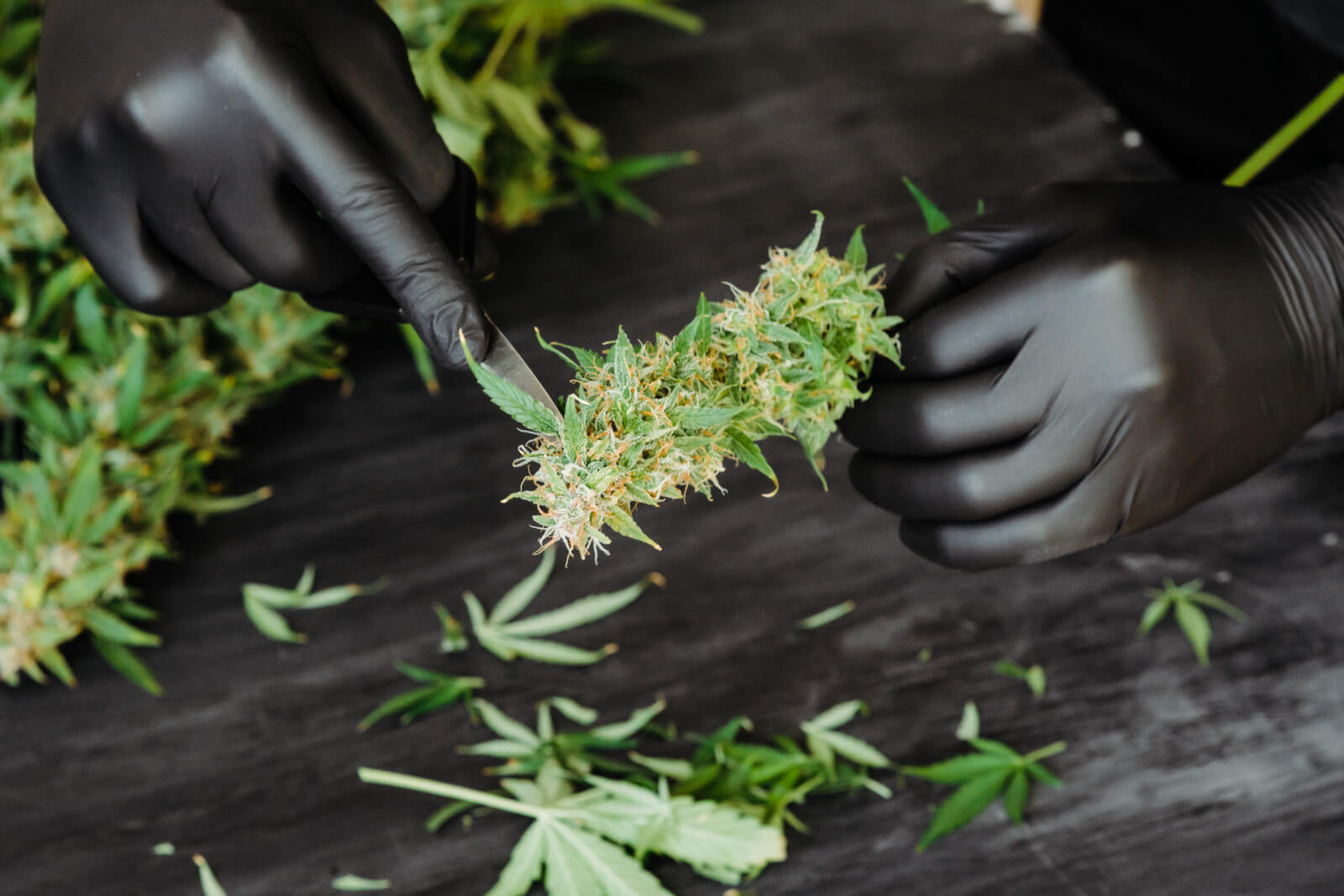 Even the best crop of bud can be ruined with improper trimming. Before you start slicing, you need to determine which kind of trimming is best for your yield. Your technique can make or (literally) break your buds. Firstly, will you be trimming a wet or dry plant? Wet trimmers work best for fresh, recently-harvested buds, while dry trimming requires bud trimmers are more useful for crops that have been dried first. Smaller crops can be processed manually with hand trimming. Larger crops require a bud bowl trimmer and a leaf trimmer, and industrial yields will definitely need a weed trimmer machine. Once you've planned what kind of trimming you'll do, you're ready to learn about the 10 best hemp trimmers that meet all requirements for your crop's size at various prices. 
 

suitable for wet trimming and dry trimming
Lightweight 
easy to use
Safe and effective

This is one of the safest and most effective tools for automatic bud trimming.  Weighing only 2.5 lbs, this is easily the lightest and easiest to maneuver trimming machine on this list.  The Magic Trimmer is perfect for those who are just starting out, or who have a smaller harvest.  Good for both wet trimming and dry trimming, this is one of the most versatile manual trimmers on the market. 
 

high-quality blades minimize damage to bud
contains the power of 30 plant trimmer scissors in one unit
Hydroponic 
won't break the bank

This leaf bowl trimmer is made of durable stainless steel. The iPower bud trimmer is 16 inches in diameter with a transparent acrylic cover so you can easily see your bud. This bud trimmer comes with a straight blade for wet trimming and a serrated blade for dry trimming. This spin trimmer is easy to clean and is appropriate for moderate bud crops. 
 

great trim bag reviews
comes with two stainless steel tumblers (one for wet trimming and one for dry)
can be used for wet or dry bud
the complete system, so you don't need to purchase any other parts
kief collection trimmer bag

The Centurion Pro Original is perfect for moderate yields and is suitable for both wet and dry trimming. It is easily one of the best tumbler trimmer machines on the market. This machine is designed to maximize your time and productivity, and can perform 37,500 cuts per minute! The Centurion Pro trimming machine comes with an extra-large hopper, a precise diverter, and a triple bag system to collect your trim (and keif)!
 

metal gearbox and CNC center grate are long-lasting  
adjustable depending on the size of buds
plexiglass lid allows for observation while trimming machine is hard at work
powerful and precise

This bowl leaf trimmer is a 16-inch commercial-grade powerhouse. Whether you need a wet bud trimmer or a dry bud trimmer, the stainless steel Risentek trimmer is a great go-to! It's even built with an adjustable cutting blade for a precise trim, saving you time and bud!
 

meets Health Canada and FDA regulations
comes with 6 electropolished stainless steel tumblers 
super high capacity
6 hp Leaf Collector allows for a closer cut by producing 5,000 CFN suction
user can control the airflow 
10-year warranty 

This bud trimmer is suitable for industrial and medical grade operations. It ships with both dry and wet tumblers and meets all regulatory standards. Unlike other electric bud trimmers, this pot trimmer can harvest up to 70 lbs dry, or 350 lbs wet bud! This is the highest capacity bud trimmer available. 
 

easy to store and move
minimal maintenance
high-quality parts efficiently trim your bud
best bud trimmer reviews
a classic piece of equipment in the growing industry
it's purple!

The Shearline bud trimmer is ideal for medium to large scale yields. It requires minimal maintenance and is compact so it's easy to move and store. This leaf trimmer was created by the inventor of the first-ever automatic bud trimmer machine!
removable parts for easy maintenance 
lightweight and easy to store and move
affordable
clear cover for easy viewing    

This is one of many trimmer machines available from Virex, but stands out from the crowd with its bright blue, food-grade silicone blades. This bud trimmer machine has a straight metal blade best suited for wet trimming. It's hand-driven and suitable for small to moderate operations. The hand crank and grill are removable, so it's easy to clean.
 

adjustable blades and speed
cleanup is easy
maintenance-free motor
folds for more efficient transportation and storage  

This electric trimmer for weed is an 18-inch stainless steel powerhouse (with a really cool name). It has three adjustable blades and an additional small motor to move the silicone fingers. Unlike many trimmer machines, this one comes equipped with a maintenance-free motor. On top of these cool features, the Trim Reaper 3 Speed's emptying hatch can be opened without stopping the machine, and the trim bags are eco-friendly to avoid trash. It also has a 180-degree tilt table that allows for easy cleanup. 
 

efficient and time-saving
smaller size for easy moving
easy to clean
from the same reputable makers of the Trim Reaper

The Little Prospector bud trimmer is designed to maximize efficiency and your time.  It's made of solid diamond plate metal and is comparable to the Trim Reaper. This is one of the best bud trimmers because it is durable and precise. It's 30 lbs and 19 inches, so it's easier to move and store than other large-yield trimmers. 
 

efficient and quiet
total control over speed and direction
comes with a stand and collection drawer
amazing reviews from satisfied growers 

The Ultimate Dry Trimmer by TrimWorkz saves industrial users time and money. It provides increased trim quality at the rate of more than 12 lbs per hour. The king of all dry bud trimmers, this trimming machine can do the work of 20 people while keeping a relatively low noise level. Its practical design makes for easy unloading, and variable speed and direction dials give the user complete control over their precious bud.
Conclusion:
Let's face it: trimming sucks. Breaking down your product with kitchen shears just doesn't cut it. See what we did there? After your research (this list) on everything from electric hand trimmers to enormous industrialized machines and trimming techniques, you're ready to invest in your crop and the future of your business. Not only do these products save time, but they also save you money in the long run. What seems expensive today is incomparable to the labor cost of manpower equivalent to one machine. Consider your priorities and choose the machine best for you! Treat yo' self, Treat yo bud.
.

Written by Megan Medeiros (BA)
Megan Medeiros has a bachelor's degree in English and is currently working on a master's in English at James Madison University. She's the owner and operator of Medeiros Writing, and has been working as a cannabis writer for the past three years, mostly following the legal climate of marijuana, especially in areas like California, Colorado, Oregon, Canada, and other legal areas.
This post contains references to products from one or more of our advertisers. We may receive compensation when you click on links to those products. For an explanation of our Advertising Policy, visit this page. All photos were sourced from Pinterest.com | updated 2021
Reviews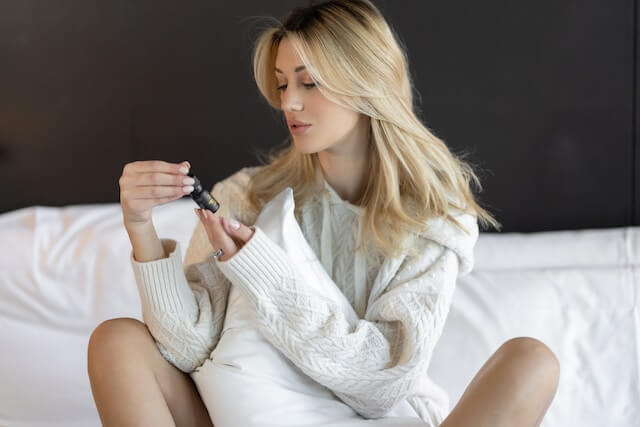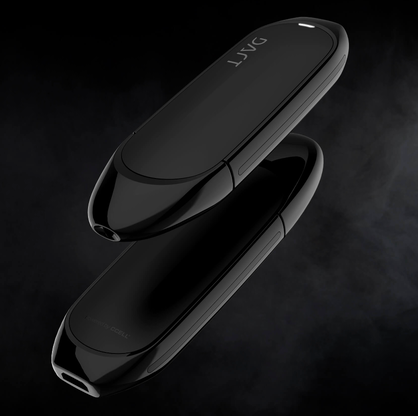 Stay home & get your daily
needs from our shop
Start You'r Daily Shopping with Nest Mart
Best prices & offers
Orders $50 or more
Free delivery
24/7 amazing services
Great daily deal
When you sign up
Wide assortment
Mega Discounts
Easy returns
Within 30 days