5 Best Gas Mask Bongs You've Ever Seen - no.3 is crazy!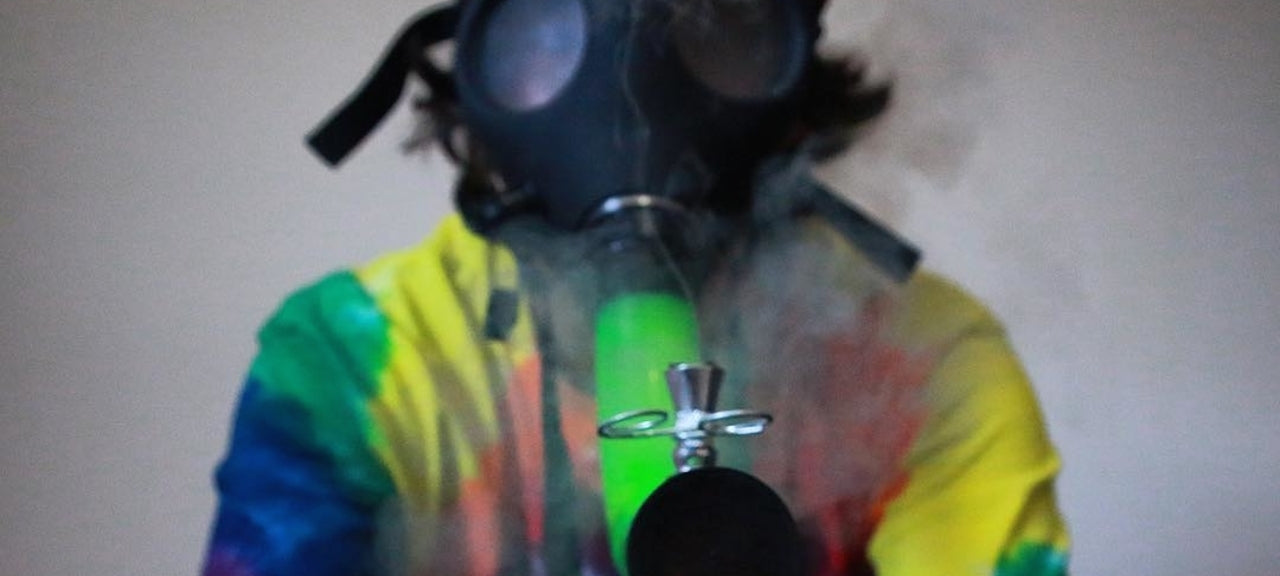 If you're looking for a new and exciting way to consume cannabis, then a gas mask bong is exactly what you need! Gas mask bongs are perfect for every level of cannabis consumer, both novices and experts alike.

There are a few different styles of gas mask apparatuses, including dab masks, vape masks and gas mask steam rollers. All of these pieces have the face-mask component in common, however, the piece in which the marijuana gas mask is placed varies. In this article we will mainly focus on traditional gas mask bongs, also referred to as face mask bongs, gas mask water bongs and marijuana gas masks.
Whether you're looking to add to your collection or change up your cannabis-consuming routine entirely, a gas mask bong is sure to meet your every need.
We understand choosing the perfect bong gas mask for smoking weed can be hard, with so many contenders to choose from. That's why we compiled a list of our favorite gas mask bongs on the market right now, allowing you to compare and decide which one is right for you!



Smoke like a king! Photo: cloud9indoor



Go all in with this Acryclic Gas Mask Bong. Photo: @Smokea
SMOKEA's Acrylic Gas Mask Bong is the ultimate "bang for your buck" when it comes to gas masks for smoking. It features a 9" waterpipe and is available in a variety of colours. There's even a built-in carb for your biggest hit yet!
What we love:
Keeps all of your precious smoke contained so nothing goes to waste

Combines novelty with functionality

Features additional compartment for a dryer sheet for the ultimate discreet session

Has secondary seal to protect eyes from smoke

5 adjustable straps, ensuring a perfect, air-tight fit



You can't (and you won't want to) miss - this colourful gas mask bong! Photo: @grasscity

Sure to impress all of your stoner friends, this festive, rasta-coloured gas mask bong features a BPA-free, silicone facepiece and a durable acrylic, detachable waterpipe. We recommend using a metal screen for the bowl to prevent any herb from moving down the mouthpiece.
What we love:
Detachable parts make cleaning a breeze

Made with high-quality materials including food-grade silicone

Adjustable straps for a perfect fit


Looking for a more intense smoke session? Photo: @grasscity


This gas mask features a funky skull-shaped waterpipe, for those who prefer more "hardcore" cannabis consumption. The best part? The black rubber mask glows in the dark, so you can keep your smoke session going late into the night with this gas mask for smoking weed!
What we love:
Unique, glow-in-the-dark design

Bowl screws onto the metal downstem, allowing it to hold a generous amount of flower

Adjustable head straps

Easy to clean!
Strap it on to get your smoke on! Photo: @Grasscity

Well, well, well, yet another quality option for you to choose from! For anyone seeking a simple but still customizable face mask bong, this offer from Grasscity is a great option! The acrylic bong is detachable from the mask, making it easy to change colours and clean. Complete with an air valve in the mask and heavy duty straps that will help it fit tightly onto your noggin, this mask has got you covered. Literally!
What we love:
Well-designed straps enables it to stay snuggly on (no matter your head shape!)

Interchangeable acrylic bong for easy care and customization

Competitive price!
 

Classic black with joystick twist. Photo: @grasscity




This gas mask bong features a unique waterpipe with a joystick grip. This  gas mask bong amazon is perfect for those who value functionality and appreciate true aesthetic appeal. We recommend using a metal screen with the waterpipe for this gas mask.
 
What we love:
Durable acrylic makes travel easy; bring your new gas mask to every party!

Joystick grip offers a more sure hold on your piece

Easy to clean - gas mask bong attachments and pieces are detachable

Super easy to use, great for novice smokers or those new to gas mask bongs
Gas mask bongs offer every level of stoner a unique way to consume cannabis and are an absolute must for your piece collection.
We understand not every gas mask bong will suit everyone, which is why it's up to you as the consumer to decide which attributes are most important including:
Budget - what are you willing to spend on your new bong gas mask?

Material - do you prefer an acrylic, silicone or glass gas mask bong?

Design - would you rather keep it simple or go with a more elaborately designed gas mask bong?
By asking yourself these questions, you can make an informed and confident gas mask bong purchase. We hope this compilation of our favorite gas mask bongs from some of the best distributors in the industry helps you find your perfect gas mask for smoking so you can throw on that 420 gas mask and celebrate accordingly!
Do you have a favourite brand or model when it comes to gas mask bongs have or a question about one of the models we listed here? Feel free to leave a comment below!
.

Written by Megan Medeiros (BA)
Megan Medeiros has a bachelor's degree in English and is currently working on a master's in English at James Madison University. She's the owner and operator of Medeiros Writing, and has been working as a cannabis writer for the past three years, mostly following the legal climate of marijuana, especially in areas like California, Colorado, Oregon, Canada, and other legal areas.
This post contains references to products from one or more of our advertisers. We may receive compensation when you click on links to those products. For an explanation of our Advertising Policy, visit this page. All photos were sourced from Pinterest.com | updated 2021
Reviews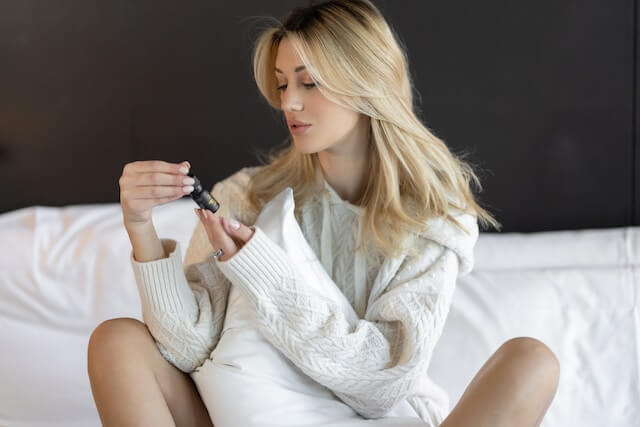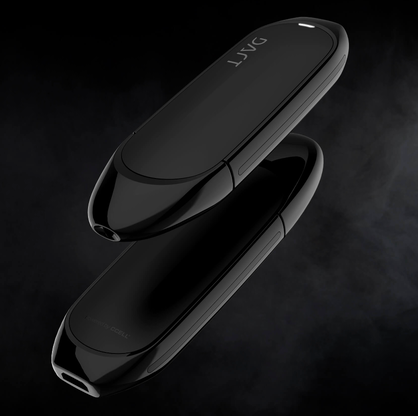 Stay home & get your daily
needs from our shop
Start You'r Daily Shopping with Nest Mart
Best prices & offers
Orders $50 or more
Free delivery
24/7 amazing services
Great daily deal
When you sign up
Wide assortment
Mega Discounts
Easy returns
Within 30 days