9 Dispensaries Worth Visiting in Denver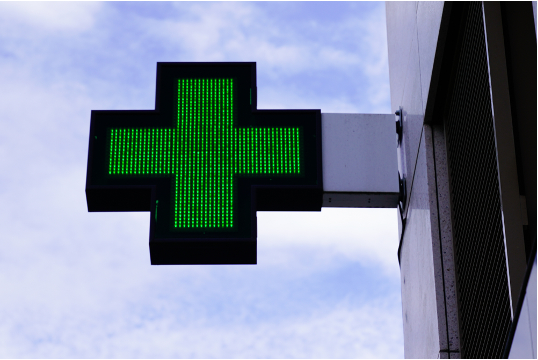 Often, the best dispensary is the closest dispensary. Once you get to know your friendly local dispensary, you get comfortable with their staff and products, and stepping through the door is like coming home. There are so many dispensaries in Denver that everyone has their own, personal favorite.
Even so, sometimes it is nice to explore other dispensaries to see what they have to offer. If you are in or around the Denver area, here are some of the best-rated dispensaries, which are definitely worth at least one visit.
Apothecary Farms
While the name of this dispensary evokes old-timey methods, Apothecary Farms is committed to creating concentrates with some of the most advanced techniques available. Offering some of the highest-cannabinoid extracts in the state, this shop also works to make stand-out flavors, like Honey Banana and Black Cherry. Despite all this, the dabs at Apothecary Farms remain affordable, so you can enjoy some of the best shatter and wax without breaking the bank.
Denver Kush Club
Indecisive stoners struggle when they visit Denver Kush Club because this dispensary is notorious for stocking a surprising number of satisfying strains. The rec case at DKC usually has at least 25 different strains to choose from, in addition to an awe-inspiring variety of concentrates: diamonds, sauce, live resin, shatter, wax, moon rocks and more. All of this comes from DKC's in-house grow op, so you know the quality is off the charts.
The Herbal Cure
Housed in a building that looks straight from pioneer days, the Herbal Cure is a mom-and-pop pot shop that is growing in popularity thanks to its emphasis on community. In addition to its inventory of rare, strange and rewarding weed strains, this dispensary offers outstanding art installations and exceptional customer service, which could keep you coming back week after week.
High Level Health
High Level Health, or HLH for those in-the-know, has four locations around the city and over 112 awards and accolades for its outstanding flower, concentrates and vapes. The HLH brand focuses on holistic wellness. Its bespoke breeding program uses all-natural growing methods to produce exclusive and enviable strains, like Papa Smurph and Platinum Valley, and you can find plenty of fan-favorite out-of-house products here, as well.
Lucy Sky
Perhaps the best dispensary destination for bud beginners, Lucy Sky emphasizes the connection between consumer and cannabis cultivator. The shop works hard to produce plenty of educational materials, which patrons can access on the store's website or through its knowledgeable and friendly staff. Lucy Sky also has a membership program that gives you special discounts and other promo deals if you are a frequent shopper.
L'Eagle
Expertise is on the menu at L'Eagle, which promises and delivers top-shelf leaf grown by two degreed horticulturists with nearly 40 years of combined commercial cannabis cultivation experience. It should go without saying that L'Eagle's strains have won awards; if you stop by, you shouldn't skip L'Eagle Eagle or Austin Hash Plant, both of which regulars can't resist.
Rocky Mountain Cannabis Co
No doubt playing off the name of the famous chocolate factory, Rocky Mountain Cannabis Co. is meticulous in sourcing the best third-party growers in the state. Here, you can find a fine selection of flower, concentrates, edibles and vape carts. If you are looking for a simple and straightforward dispensary with all the best stuff, look no further than RMCC.
Diego Pellicer
Looking more like a designer boutique than a stoner's paradise, Diego Pellicer certainly caters to a more discerning cannabis crowd. The stunning interior of this shop features Chihuly glass art and a stunning bud bar containing premium, exotic and rare strains. A truly upscale cannabis experience, a visit to this dispensary might be best reserved for a special occasion, when you need a deluxe weed treat.
Kind Love
A well-known and well-established cannabis dispensary just over the Denver County Line, Kind Love is a bastion of legendary strains with a few modern classics thrown in for good measure. Even better, you can find a good number of thriving clones and trustworthy seeds to start your own cannabis grow at home.
Colorado might not produce the most marijuana, but it definitely has the best dispensaries. Whether you live in Denver or are visiting for a weed-cation, you should make time for a few of these fantastic pot shops.
Reviews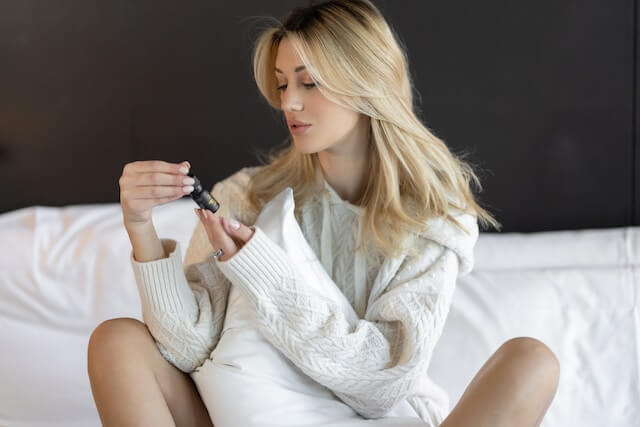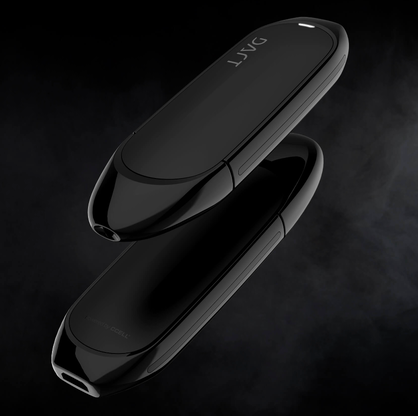 Stay home & get your daily
needs from our shop
Start You'r Daily Shopping with Nest Mart
Best prices & offers
Orders $50 or more
Free delivery
24/7 amazing services
Great daily deal
When you sign up
Wide assortment
Mega Discounts
Easy returns
Within 30 days