Are There Any Sugar Free Marijuana Edibles?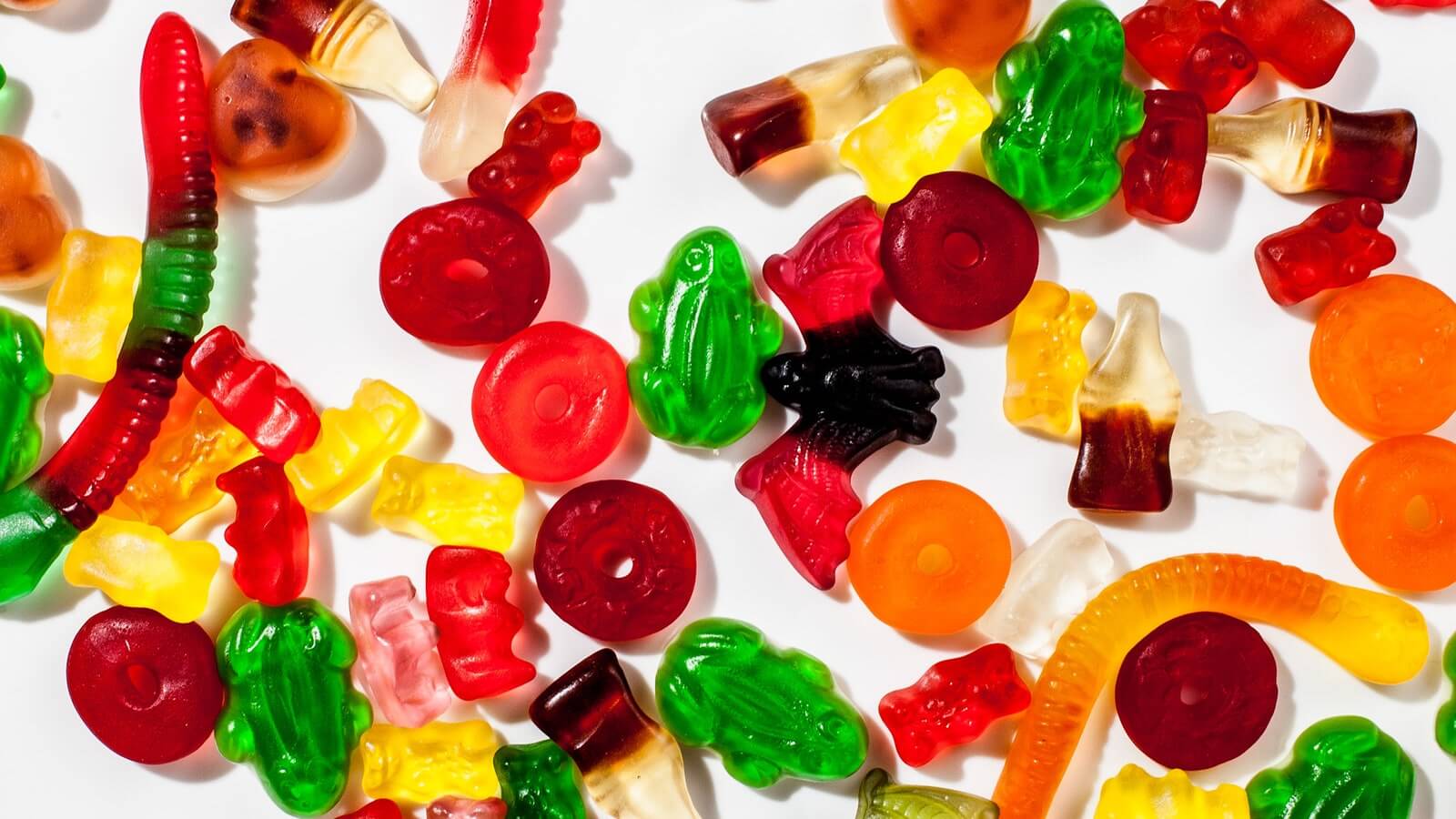 Marijuana edibles are one of the fastest-growing areas in the CBD industry, with an ever growing range of delicious options. While there was a time when CBD oil edibles were limited to gummies and maybe a few baked goodies, this is no longer the case.
As an increasing number of people are looking to CBD edibles as healthy alternatives, brands are recognizing that not everyone wants a sugar-packed brownie. For those looking to enjoy CBD edibles as a regular dietary supplement, it makes sense that they don't wish to consume sugary treats on a daily basis.
Luckily, brands such as cbd edibles have responded to the changing needs of their customers, introducing sugar-free edibles. PureKana is not the only brand to have done this, and there are now more sugar-free ways to enjoy CBD than ever before. 
Let's take a look at some of the sugar-free marijuana edible options available and where you can find them.
PureKana Beverage Enhancers
Beverage enhancer CBD edibles from PureKana offer a unique way to enjoy CBD on a daily basis without increasing your sugar intake. Designed to be mixed into drinks, Pure Kana beverage enhancers are the perfect way to discreet consume CBD. 
Made with natural ingredients such as valerian root and passion fruit extract, all the delicious flavors within each enhancer come from natural sources and contain absolutely no added sugar. PureKana beverage enhancers can be mixed into your favorite drinks or simply added to water for a super healthy option.
PureKana has three beverage enhancers to choose from, including a mixed berry (sleep) enhancer and their lemon lime (immunity) enhancer. Each pack contains 120mg of PureKana's award winning full-spectrum formula.
Green Roads Hemp Flower Coffee
CBD-infused coffee beans are an excellent way to add a little CBD into your day in a tasty sugar-free way. Green Roads premium coffee uses a blend of Colombian coffee and cannabinoid-rich hemp plants to create a delicious and healthy cup of coffee.
By using full-spectrum CBD, Green Roads ensures that each coffee bean is infused with a wide range of healthy cannabinoids and terpenes. The naturally occurring terpenes within hemp plants not only boost the health benefits of each bean but also add to their rich flavor profile.
With Green Roads CBD coffee beans, it really could not be simpler to work a healthy dose of CBD into your morning routine.
CBD FX Chill Shots
CBD-infused coffee beans are not the only way to enjoy drinkable CBD throughout the day. CBD FX chill shots offer a fruity, refreshing burst of sugar-free flavor along with a healthy dose of CBD. Best served cold, CBD FX chill shots are the perfect summer treat that you can enjoy guilt-free, knowing that they are made using a sugar-free recipe.
With each shot containing 20mg of organically grown full-spectrum CBD, chill shots are an excellent way to stay hydrated and healthy without increasing your daily sugar intake.
Using a sugar-free recipe, CBD FX can create delicious, sweet flavors that taste almost too good to be sugar-free. There are two fruity flavors to choose from: Lemonade and berry. Customers can choose to buy single cans or packs containing both flavor options for a reduced price.
Diamond CBD Popcorn
Movie nights just got an upgrade thanks to Diamond CBD's latest product – CBD-infused popcorn. The perfect low calorie, sugar-free snack, Diamond CBD's popcorn is available in a number of delicious flavors, including ranch, garlic parmesan, and white cheddar.
Each tub of popcorn contains 100mg of full-spectrum CBD sourced from organic farms in the USA. Guaranteed to be free from pesticides, toxins, and THC, Diamond CBD popcorn is the guilt-free snack you have been dreaming of.
Peng Infused Cashew Nuts
Peng is a popular CBD snack option, taking all of your favorite treats and adding a healthy sprinkling of CBD. Alongside Peng's CBD-infused dried fruits, they also have a range of sugar free CBD infused nuts for customers to enjoy.
Peng's infused cashew nuts are packed with EU grown full-spectrum cannabidiol hemp extract crystals. Each pack of nuts contains a total of 500mg of CBD, making it tasty and straightforward for you to ensure that you always get your daily dose.
Other Peng snacks include CBD-infused almonds, walnuts, and sweeter options such as banana chips.
.

Written by Megan Medeiros (BA)
Megan Medeiros has a bachelor's degree in English and is currently working on a master's in English at James Madison University. She's the owner and operator of Medeiros Writing, and has been working as a cannabis writer for the past three years, mostly following the legal climate of marijuana, especially in areas like California, Colorado, Oregon, Canada, and other legal areas.
This post contains references to products from one or more of our advertisers. We may receive compensation when you click on links to those products. For an explanation of our Advertising Policy, visit this page. All photos were sourced from Pinterest.com | updated 2021
Reviews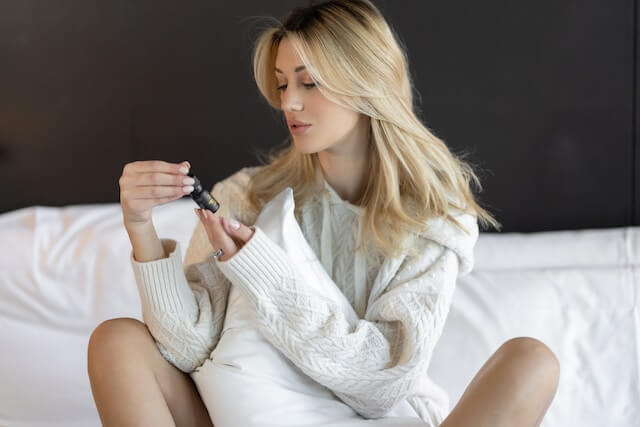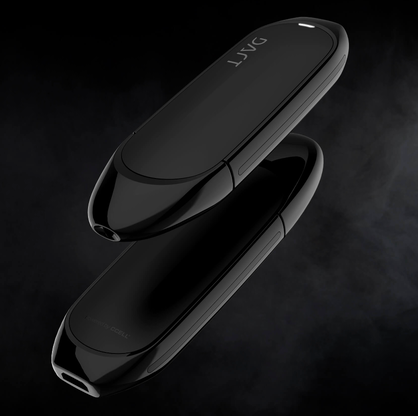 Stay home & get your daily
needs from our shop
Start You'r Daily Shopping with Nest Mart
Best prices & offers
Orders $50 or more
Free delivery
24/7 amazing services
Great daily deal
When you sign up
Wide assortment
Mega Discounts
Easy returns
Within 30 days