Best 10mm Downstem | Smoke Cartel Legit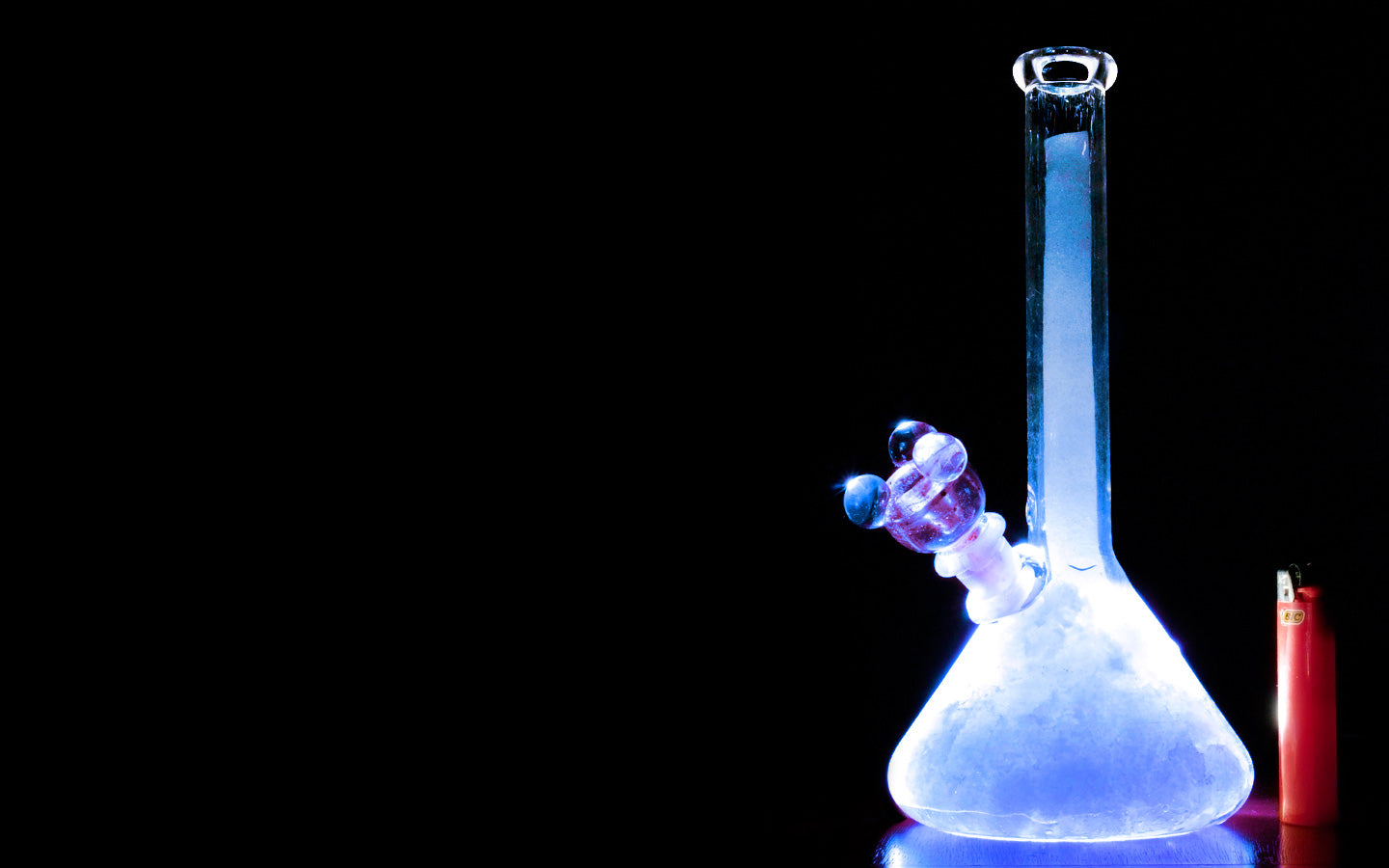 Shopping for the best 10 mm glass downstem can be a complicated process. Nothing beats the perfect bong. Everyone has their own favorite, but we all know the feeling: it fits just right in your hand, catches every eye in the room coming and going, and hits like Rocky Balboa. It's everything you've ever dreamed of since you tried that first joint, all those years ago.
But the perfect bong isn't always easy to come by. Sometimes you're better off a building or modifying your own ideal glass. Sometimes you just can't foot the hefty price tag of professional glass. Or maybe you just need to replace your 10 mm glass downstem after "that one friend" got ahold of it and left it in pieces. Whatever the case, you can always take your time and build your best smoking experience one piece at a time!
What goes into customizing a bong?
Although the main structure of your bong is probably the single biggest part to consider, once you have that in hand you can modify it to whatever extent you like (if you really want to design your glass, you've got to get the GRAV Stax system). No matter the piece, you can always swap out the bowl, add an inline premix chamber or ash catcher, and even swap the downstem for one that better suits your needs.
The downstem can offer further filtration and percolation, giving you even smoother hits. As you start to customize your bowl, always make sure you know the joint size and gender before purchasing new glass attachments. We've handpicked our favorite 10mm 10mm downstems, so that the search for the perfect bong may be shorter than you thought.
 

Great diffusion
Holds 14mm bowls
Various sizes available

If you're trying to upgrade your glass piece, you've found just the 10 mm glass downstem to do so. This is one of our favorite downstems available right now. It features an 11-hole diffuser, so your smoking experience will be smoother and more enjoyable than ever before. It even comes in multiple sizes so you can get the perfect match for your bong.
 

Simple
Durable
Great price

If you're after a top-quality, no-fuss downstem, Bake Bros has your back. With 4 percolating holes and extra-resilient glass, this downstem will get you a new and improved smoking experience without unnecessary cost. As with most of these downstems, this is a 10mm downstem to 14mm joint, so you can fit all of your usual 14mm bowls into any 10mm bong. 
 

Ultra-strong glass
The US made
Simple

If the simplicity of our last piece sounded appealing, you won't want to miss this 10mm Downstem one. It's simple, clean, and extra-durable so you won't have any mishaps after a few bowls. With only two percolator holes, it may not offer as much diffusion as some of our other favorites, but sometimes less is more. 
 

Trusted name
Great percolation
Solid price

While we're chatting simplicity and reliability, we have to include GRAV labs. Makers of the incredible modular Stax bong, GRAV is no stranger to making clean, functional  10mm downstem  glass. You can always rest assured when you use new glass from GRAV, so ordering online is no reason to fret. Just make sure you get the right size to fit your bowl. 
 

Small business
Great customer service
Reasonable price

If you really want to customize your piece, and we mean really customize it, you have to give this incredible glass manufacturer a try. You can order online and work together with them to make the exact right custom 10mm downstem glass downstem for your favorite bowl. You're sure to get just what you need when you use their service, and at the best price around for custom glass. 
 

Unique
Solid price
Male-to-male

If innovation is more your style, search no further than this 10mm downstem joint downstem. It's a somewhat atypical male-to-male joint, so you'll need to get out your favorite female jointed bowl.  This is a pretty unique bit of glass, so it may or may not fit your bowl, but if it's the right size for you, you won't want to miss out on it. 
 

Great price
Super durable
Smooth hits

If durability is your number one factor, this top quality piece is sure to please. This is made from some of the best and most durable glass 10mm downstem available, and at a phenomenal price to boot. Your online search for the best glass will be over when you use this downstem. 
 

 Best slide
Solid price
Available online

Maybe you're not after a female jointed downstem, and instead, prefer a more old school slide rig. GRAV can give you just that, made from some of the finest glass available. Use this slide with any compatible slide joint. Just make sure you order the right size for your piece - GRAV makes these slides in some pretty big sizes!
 

Best price
Always available
New bowls all the time

Some of us just can't hang onto glass to save our lives. If you've been interested in all the highly durable 10mm downstems, but just aren't sure that they can withstand you and your friends shenanigans, consider grabbing a bulk pack of these 10mm slides. They're handmade, so the size may vary just a tiny bit, but they're always well-made and comfortable to use. If one breaks, you can just grab another and get right back to smoking. 
 

Unbreakable
Standard joint size
Different colors available

Okay, so you've broken them all. Every piece of glass you get winds up in more pieces than it started. If that sounds familiar, then we've got just the solution. This 10mm silicone downstem is the answer to your search for a more durable piece. It's available in whatever size you need, so just hit add to cart and you can get back to smoking worry-free.
Conclusion
Your smoking session is worth customizing. After all, you're investing in high-quality smokables, so why not enjoy them through the perfect new piece? As you search and build your best bong, make sure you always check the joint gender and size, and make sure you use one of these incredible 10mm downstems if you really want the best new smoking experience possible. If you're already on your way to building the perfect custom bong, check out these topics to further your search:
What's the difference in a 10mm joint and a 14mm joint?
What is the best modular bong?
How can I customize my bong?
.

Written by Megan Medeiros (BA)
Megan Medeiros has a bachelor's degree in English and is currently working on a master's in English at James Madison University. She's the owner and operator of Medeiros Writing, and has been working as a cannabis writer for the past three years, mostly following the legal climate of marijuana, especially in areas like California, Colorado, Oregon, Canada, and other legal areas.
This post contains references to products from one or more of our advertisers. We may receive compensation when you click on links to those products. For an explanation of our Advertising Policy, visit this page. All photos were sourced from Pinterest.com | updated 2021
Reviews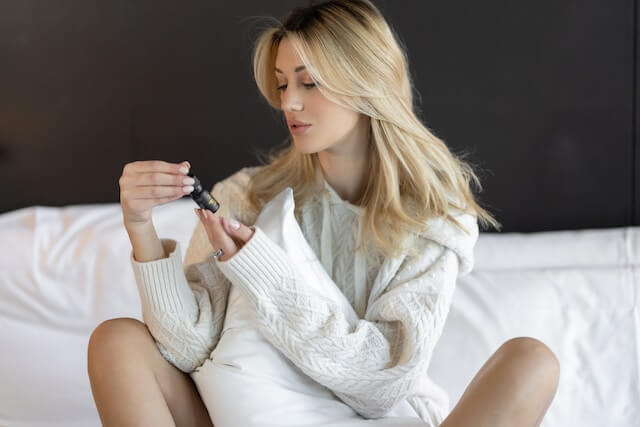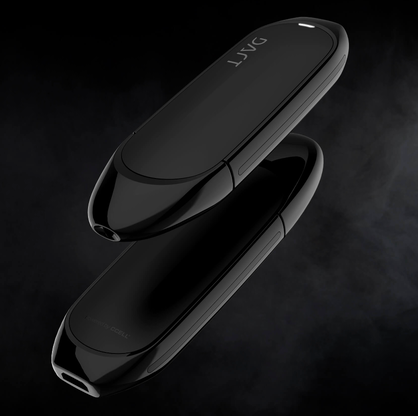 Stay home & get your daily
needs from our shop
Start You'r Daily Shopping with Nest Mart
Best prices & offers
Orders $50 or more
Free delivery
24/7 amazing services
Great daily deal
When you sign up
Wide assortment
Mega Discounts
Easy returns
Within 30 days