10 best ashtrays on Amazon - Perfect For You or For A Gift!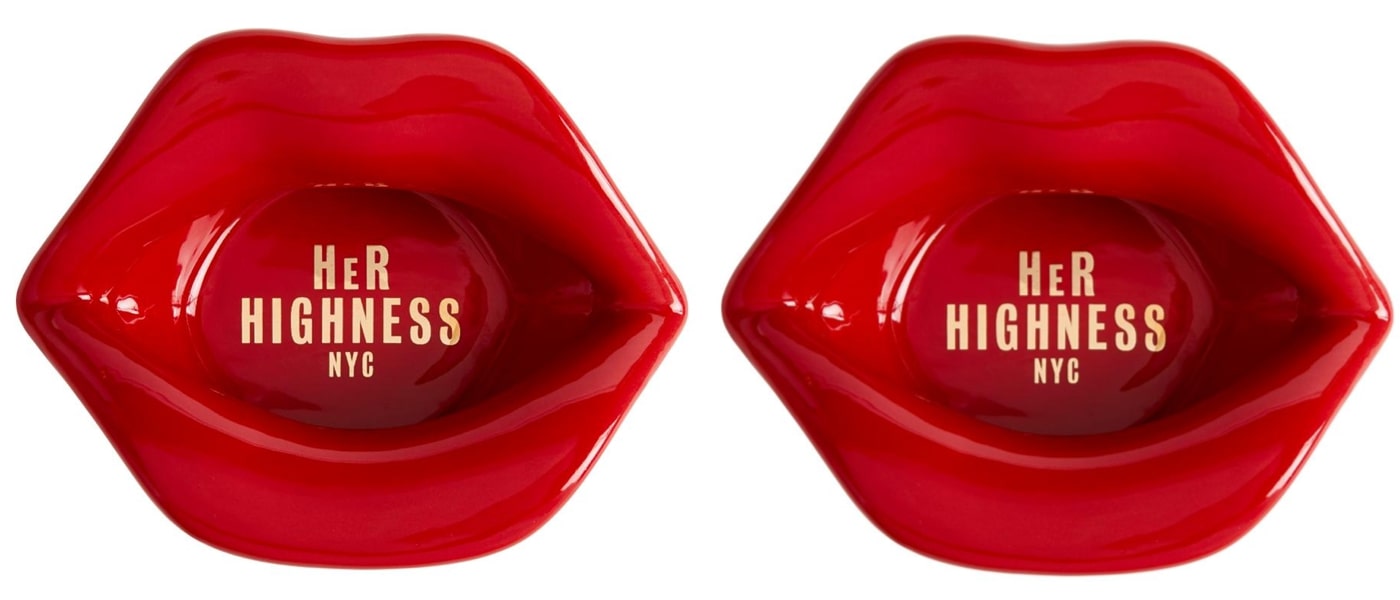 Are you sick of the standard, cheapo ashtray you can get at every department store or gas station that just doesn't fit the needs of cannabis smokers? Whether you're looking for tabletop ashtrays, ashtrays with lids, or the best portable ashtrays, we've got you covered with our top 10 list of the best marijuana ashtrays on Amazon right now!
When you're buying an ashtray as a weed smoker, you have different needs than the standard cigarette or cigar smoker. Here are some of the things you might want to consider before settling on a particular amazon ashtray:
Breakability
Debowler - if you've never used one, try it; you'll thank us later
Does additional storage matter to you?
Cleaning ease
X-Value Geometric Silicone Ashtray - $10.99
 

Unbreakable
Dishwasher safe
Heat resistant
Storage for hemp wick/dab tools 
Dibots for ongoing/paused joints and/or blunts
Affordable 
This X-Value ashtray is hands down our favorite ashtray on this list. Not only does it come with a silicone debowler, divots for paused joints or blunts, and additional storage, but the whole ashtray is also constructed of silicone. This means it's easy to clean, unbreakable, and easily portable. It also means the debowler is a little more flexible, making it ideal for scraping your bowl clean. This ashtray checks every box to make it one of the very best ashtrays for weed and maybe even one of the best ashtrays in the world.
Beamer Silicone Ash Tray - $18.08
 

Divots for ongoing smokables
Dishwasher safe
Unbreakable
Sturdy and flexible design
Storage

Heat resistant

 
Similar to the last one, the Beamer Silicone Premium Red, White, and Blue Ash Tray is made of the virtually-unbreakable silicone and comes equipped with pockets for hemp wick or dabbing tools, a debowler, and divots for joints or blunts. However, the debowler is shorter and wider than that found on the X-Value, making it a little more difficult to clean out the bowl fully. That being said, the Beamer's square design and wider base make it a little sturdier and thus harder to knock over, making it one of the best patio ashtrays and one of the best outdoor ashtrays.
The D'ash Bowl Silicone Ash Tray - $16.99
 

Highly portable
Compact design
Dishwasher safe
Heat resistant
Unbreakable
Affordable
The D'ash Bowl Silicone Ashtray is very similar to the previous two, only it doesn't contain the pockets on the outside, which allows it to have a much more compact design. This silicone ashtray is a great portable option, as it will fit in many vehicles' cupholders. Its debowler is long, narrow, and flexible making it the best debowler we have on this list. Silicone ashtrays are the best fire resistant ashtrays that are also extremely easy to clean.
Gizhome Silicone Ash Tray 3-Pack - $10.99
 

Unbreakable
Affordable
Flexible
Easy to clean
The Gizhome Silicone Ashtray most resembles the standard, simple ashtray model but out of the amazing silicone material that allows it to be flexible, dishwasher-safe, and unbreakable. This is one of the more affordable ashtrays, as it comes 3 to a pack. You also won't need any of the best solvent or degreaser for turn nicotine buildup on ashtrays if you smoke cigarettes too, because it's so easy to clean.



Lotus Life Ashterior Ash Tray with Lid - $23.80
 

Great look and design
Functions as smoke-stopper too
Smell-proofing 
Sturdy
The Lotus Life Ashterior Ashtray is the best decorative outdoor ashtray for home on Amazon. This ashtray comes with a nifty lid and smell-proofing to help stop the smoke and prevent smell. You can leave this great ashtray outside or take it inside. It's made of high-quality materials, has a sturdy and lovely design, and is lightweight and simple to clean; all of this together makes it one of the best smokeless ashtrays on Amazon.It even comes with a spot for you to place your joint while you're smoking it.


Freelove Aiguan Concrete Ashtray - $16.99
 

Sleak, modern marble design
Sturdy construction
Lid for stopping smoke and disguising ashtray
Affordable
The Freelove Aiguan Concrete Ashtray is a sturdy ashtray with a lid, allowing it to be one of the best smokeless ashtrays that doesn't look like an ashtray. Don't want everyone to know that you smoke? This ashtray is definitely for you: sleak, marble design; smoke-stopping lid that prevents smell from escaping; and sturdy cement design to keep it from getting knocked over.


X-Value Leaf-Shaped Silicone Ashtray - $11.40
 

The design
Affordable and durable silicone
Quality construction
Unbreakable
X-Value is at it again with this amazing leaf-shaped silicone ashtray. If you enjoy the pot leaf design, neon colors, and an awesome silicone ashtray at an affordable price, look no further! This is the best companion to your smoke zone that's also easily portable, flexible, and easy to clean! That's right: it's dishwasher safe! It also comes with an amazing debowler; there's no losing with this ashtray.


Poke a Bowl Box Ash Tray - $15.75
 

Unique box design
Tall, narrow debowler
Affordable
Portability
Lid
The Poke a Bowl Ashtray is a great pink, plastic ashtray box equipped with a lid and debowler. This great ashtray is designed to "clean out your ash hole!" It's design, unique to ashtrays, allows for maximum collection without spilling, thanks to the handy lid. This also makes it beyond easy to take with you. Added bonus: it's hot pink!


PolyPlus Medical Marijuana Ash Tray - $10.99
 

Nice, sturdy design
Affordable
Attractive look
This is the closest to the traditional ashtray that you're going to find on this list, so if you're looking to make a change and purchase something different, this one isn't for you. That being said, this is our favorite traditional-style ashtray. The nice, pro-medical marijuana design coupled with the sturdy material and construction make it well worth the slight price increase from the standard plastic ones. 


Kashtray - $16.29
 

Traditional design coupled with a debowler
Sturdy construction
High-quality
Affordable
Have you ever wanted your standard ash tray to have a sturdier design and the debowler that you find on the newer, more modern ashtrays? This is the ashtray for you. The Kashtray is the original, high-quality ashtray with the standard design and a debowler. However, it does not have any divots for joints or blunts you've paused on. It's also made of a more breakable material, albeit thick. The debowler is made of metal so be careful; it's not as flexible as its silicone counterpart and could mess up your bowl if you aren't careful.


Conclusion:
If you're looking for a new ashtray, you don't have to look any further than Amazon. While we've listed our top 10 ashtrays, we know everyone's tastes and preferences are different; if you don't find your brand on this list, spend some time looking for more through Amazon's site. If you're continuing your search, keep in mind these tips along the journey:
Debowlers are your friend
Unbreakable is a better investment than breakable
Consider how easy it is to clean
Is it important to you that the ashtray be disguisable or unnoticeable?
.

Written by Megan Medeiros (BA)
Megan Medeiros has a bachelor's degree in English and is currently working on a master's in English at James Madison University. She's the owner and operator of Medeiros Writing, and has been working as a cannabis writer for the past three years, mostly following the legal climate of marijuana, especially in areas like California, Colorado, Oregon, Canada, and other legal areas.
This post contains references to products from one or more of our advertisers. We may receive compensation when you click on links to those products. For an explanation of our Advertising Policy, visit this page. All photos were sourced from Pinterest.com | updated 2021
Reviews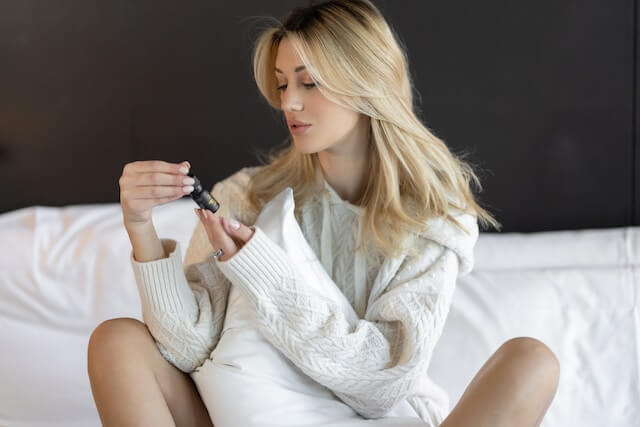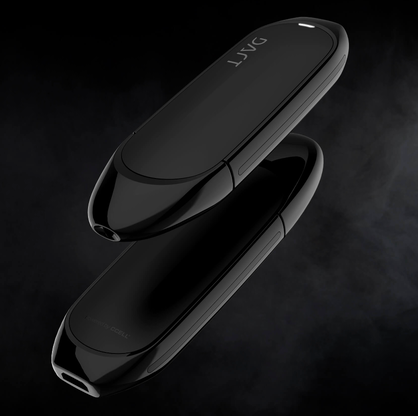 Stay home & get your daily
needs from our shop
Start You'r Daily Shopping with Nest Mart
Best prices & offers
Orders $50 or more
Free delivery
24/7 amazing services
Great daily deal
When you sign up
Wide assortment
Mega Discounts
Easy returns
Within 30 days