Best Bob Marley Bags Ever With Strong Build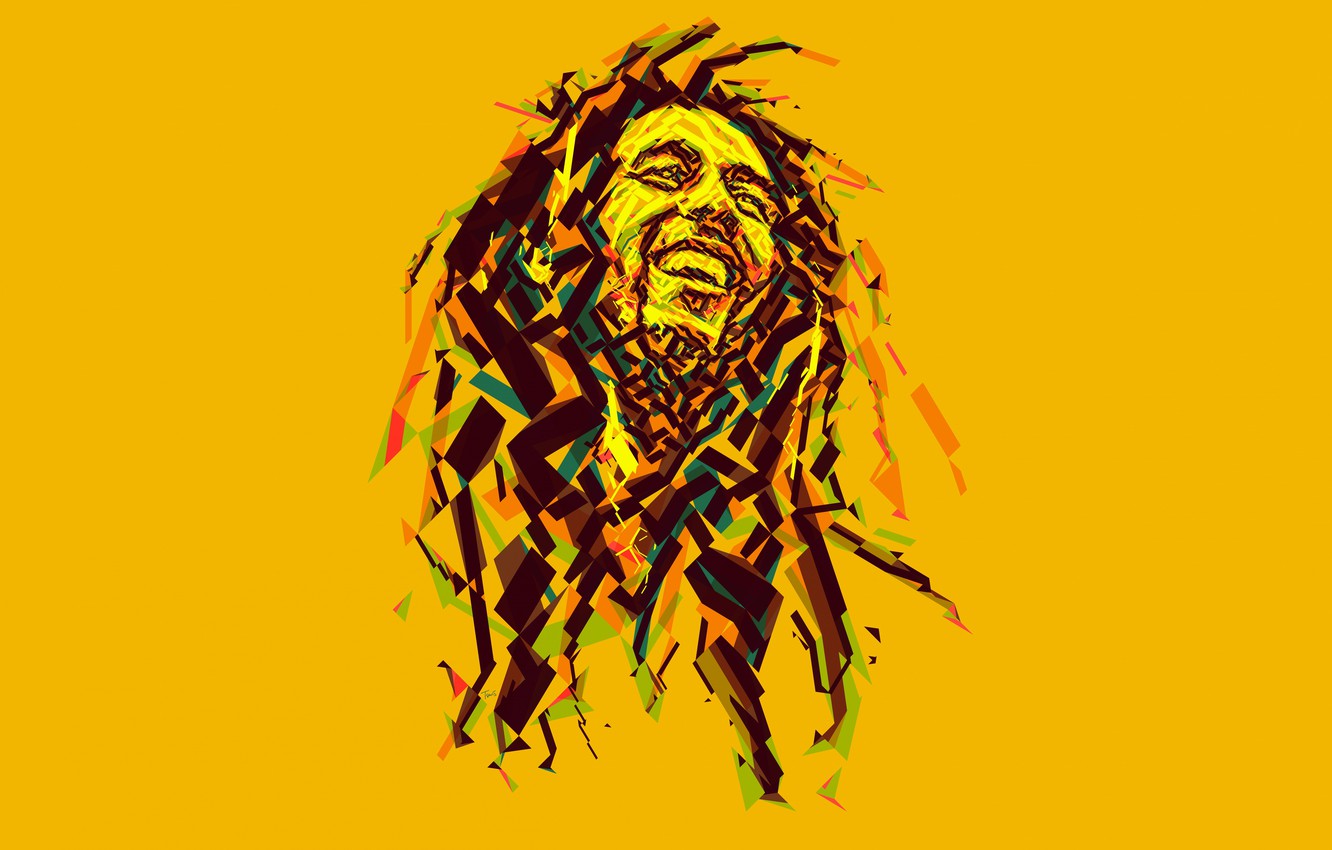 Whether it's for his iconic and innovative musical style, his work in spreading the awareness of and appreciation for Jamaican and Rastafarian cultures, or his outspoken activism for the legalization of marijuana, everyone knows Bob Marley. Even a simple red, green, and yellow T-shirt can cue us into Bob Marley fandom. 
Everyone wants their own piece of rasta-inspired gear to show their love for the music icon. We've done the leg work to help you find the absolute best, most stylish, and most durable Bob Marley bags around. The results are in, and these are the best of the best!
 

High quality construction
Stylish design
Plenty of storage

Extremely durable canvas,bob marley bags plenty of storage space, and a classic screen print on the flap - this messenger bag offers all that and more. The classic army green canvas is a guaranteed hit with anyone you gift this bag to. It's also more durable than similar bob marley backpacks, so it'll stay like new for a long, long time.
 

Perfect for daily use
Great style
Awesome gift idea

If you don't need all the space of a messenger bag, check out this shoulder bag. It's a bit smaller and more practical than some other bags, making it a great choice for daily use. Although it's very well put together, it's also made of 100% cotton, so don't expect it to have quite the same durability as a canvas bob marley backpacks.
 

Stylish
Functional
Great price

This crossbody bag is a perfect choice for occasions like hiking, visiting a museum, or spending the day at a theme park. With just the one zipper on top, it's easy to access and keeps your stuff out of harm's way. This black cotton bag features a classic screen printed design, coupled with a great price Bob of Marley Backpacks.
 

Cute
Easy, convenient storage
Durable cotton

If you prefer an open top tote bag, we've got your back. This colorful bag is the perfect thing to help carry your groceries at the farmer's market or your books from the library. It's just as colorful and vibrant as the picture would have you believe, and it's durable enough to last.
 

Durable
Unique design
Free shipping

This classic style Bob Marley backpacks features Bob Marley in a black-and-white collage. It's got zipper closures, as well as central pocket dividers inside the main compartment. This backpack comes at the right price - and with free shipping!
 

Great price
Protects your yoga mat
Perfect gift for yogis

If you've been enjoying yoga with your friends or in the park, you've got to check out this yoga mat carrier bag. It has Bob Marley's face screen printed on the outside, so you can show off your reggae vibe to everyone. It even has a stretchy mesh pocket on the outside to carry your water hands-free.
 

Stylish set of bags
High capacity
Durable

If you really want to show off your love of the reggae icon, this matching set of Bob Marley backpacks is just what you need. It has a classic backpack, a pencil bag, and a fashionable shoulder bag, all made of matching water resistant polyester. The large capacity backpack is big enough to hold the other bags so you can keep all your items together easily.
 

Stylish
Lots of storage
Great price

This is one of our favorite styles of crossbody bags. It features the iconic red-green-yellow lion that Bob Marley fans will know. The main pocket has a wraparound zipper, and there is another smaller zipper pocket on the front. Between those and the two flexible mesh pockets, you won't have any problem carrying everything you need.
 

Funny
Stylish
Multi-functional

This canvas tote is certain to get a laugh out of your friends the next time you get together for a smoke. It features a Bob Marley parody of the classic "Air Jordan" logo. It can be used as either a tote or a crossbody bag with the adjustable strap.
 

Durable canvas
Stylish colors
Awesome print

This messenger bag is another of our favorites. It has a top zip main compartment under the main flap (rather than the tote-style open top messenger bags).The canvas is super durable, as is the colorful screen printed design, even after washing.
Conclusion
We absolutely love these Bob Marley backpacks, and they come in so many different styles; whether it's a high-capacity canvas messenger bag, or even just a tiny, stylish shoulder bag, you can find the perfect match for your style with these awesome products. If you're in need of one, they'd even make great stash bags - we promise not to tell anyone. 
.

Written by Megan Medeiros (BA)
Megan Medeiros has a bachelor's degree in English and is currently working on a master's in English at James Madison University. She's the owner and operator of Medeiros Writing, and has been working as a cannabis writer for the past three years, mostly following the legal climate of marijuana, especially in areas like California, Colorado, Oregon, Canada, and other legal areas.
This post contains references to products from one or more of our advertisers. We may receive compensation when you click on links to those products. For an explanation of our Advertising Policy, visit this page. All photos were sourced from Pinterest.com | updated 2021
Stay home & get your daily
needs from our shop
Start You'r Daily Shopping with Nest Mart
Best prices & offers
Orders $50 or more
Free delivery
24/7 amazing services
Great daily deal
When you sign up
Wide assortment
Mega Discounts
Easy returns
Within 30 days