10 Best Bob Marley Papers Ranked From Best To Worst | Bob Marley Wraps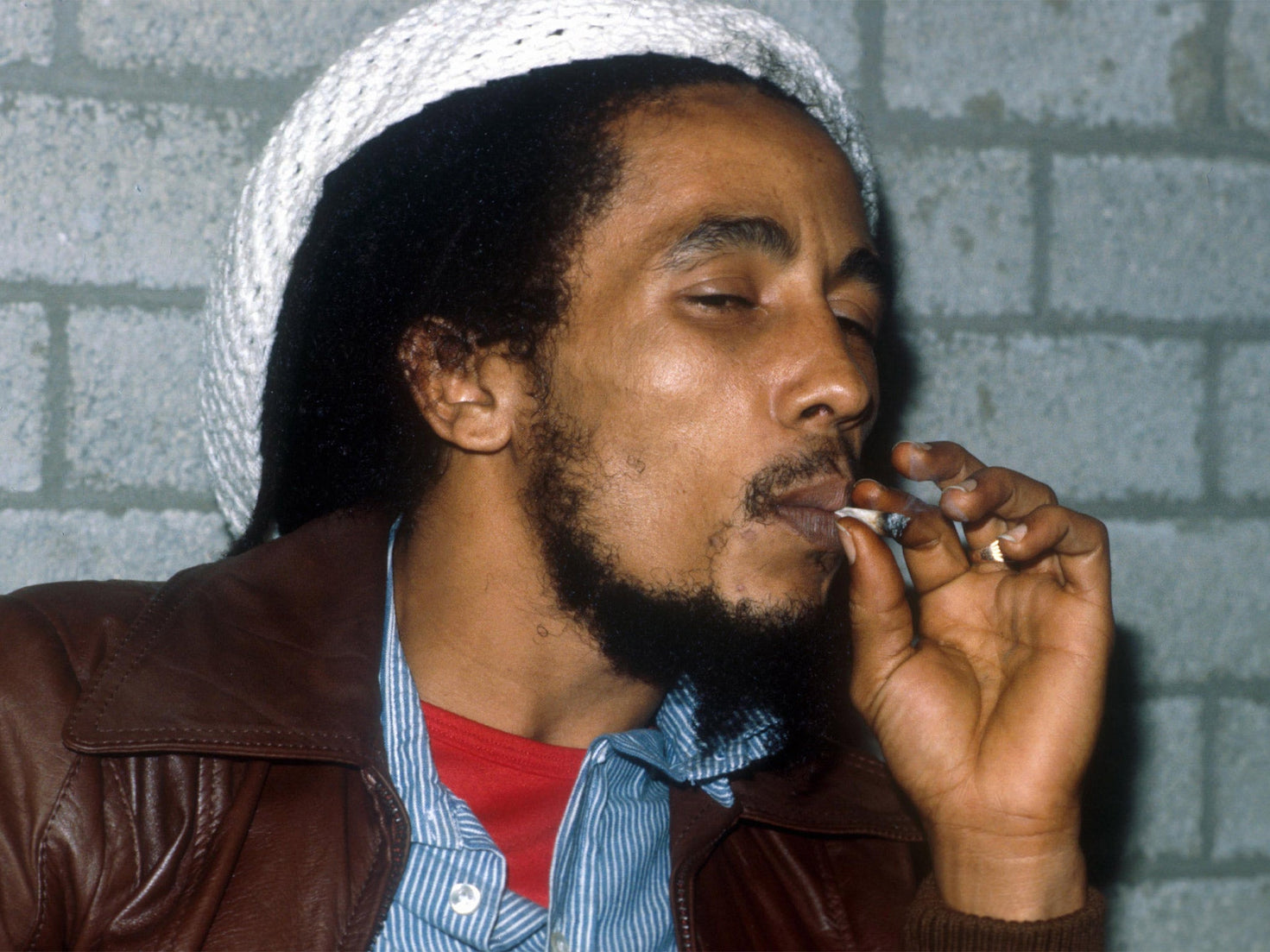 If you like rolling your own joints, you know there are really only two great cigarette papers to choose from: Bob Marley papers and Raw. We've already covered Raw rolling papers in a variety of posts, so today we're focusing on Bob Marley rolling papers! We've scoured the internet for the best deals on these great papers as well as the highest quality product that's the easiest to find. Let's get started!
 

Great value
Made of 100% pure hemp
Great taste
Burns evenly
Good size

First up on our list is the incredible 100% pure hemp rolling papers. These Bob Marley rolling papers are made entirely out of pure hemp, rather than some other type of paper, meaning they burn more evenly and taste better with your bud, complimenting the flavor well. This particular listing was chosen because it offers the best value from the most reliable seller. This product listing comes with 50 packs of the great pure hemp cigarette papers at a price lower than $1/pack! 
 

Affordable
Great value
Pure hemp
Better test
Burns evenly

If you aren't ready to commit to a 50-pack of Bob Marley hemp papers made of hemp, try this 10 pack. You'll get one of each of the wonderful designs that come on Bob Marley rolling papers, but no more than you need to give them a try. It's an affordable option that's still a great value.
 

Good value without having to commit to too many
King size rolling papers
Burns evenly
Quality product

Still unsure on making a commitment on a bulk pack of the regular rolling papers? Try this 4-pack that's still a great value product at a really low price. These cigarette papers are larger in size, so they're sure to make the joint-size you want. For easier rolling, we recommend using the Marley rolling tray to catch all the weed that falls out of your Bob Marley wraps.
 

Affordable
Larger rolling paper
Burns evenly

This 50 pack of Bob Marley rolling papers is highly affordable. These papers are larger, meaning they'll make a joint that's more the size of Bob Marley blunt wraps. If you're looking for a quality rolling paper, this is definitely the place to start.
 

Quality cigarette papers
Good value
Affordable

This 25 pack of the classic cigarette papers from Bob Marley papers is a great product at a great value. You won't even have to search "bob marley papers near me" to find them, because they're available conveniently on Amazon for fast shipping! These cigarette papers are high-quality and come in a larger size, so you're sure to roll a fat joint.
 

Larger size
Hemp construction makes for optimal taste
Burns evenly
affordable
This 10 pack of king-size bob marley papers, hemp made, is an amazing product at an amazing value. These king-sized, tree free rolling papers are great for rolling massive joints that burn evenly. Thanks to its hemp construction, this product's taste really compliments the flower loaded inside of it. You really can't go wrong with any Bob Marley rolling products, but if you're in the market for giant papers, these are definitely the ones you want.
 

Organic hemp made
Hemp paper compliments flower taste
Burns evenly

If you want a smaller pack of the same great organic hemp, tree free product, look no further than these great hemp rolling papers. These are 1-¼" in size, so they're a little smaller than the king-sized, but they're a quality product that's plenty big to wrap a decent-sized joint. 
 

Pre-rolled makes rolling a joint easier
Quality product
Burns evenly

If you don't feel like rolling a joint yourself (or you can't; no shame!), try these pre-rolled Bob Marley cones! This product, unlike the other products on this list, is pre-rolled so you won't have to worry about knowing how to roll a joint. 
 

Quality rolling papers
100% hemp
Tastes better

Ziggy Marley hemp rolling papers are the next best thing to Bob Marley rolling papers. This product is made from hemp, so it's 100% tree free and burns evenly. This product is the perfect companion to your flower, as it compliments the taste so perfectly. You love this affordable and useful product.
 

Affordable
Unbelievably large size
Just one pack if you want to try them without getting stuck with a bunch

These are the same great hemp Bob Marley papers mentioned above, but quite a bit larger in size and this listing only comes with one pack. This product is great if you're looking to roll really fat joints that are more like fat blunts. Like the other hemp products, it's tree free, burns even, and the taste compliments your flower nicely, rather than ruining it.
Conclusion
We hope we've helped you find the Bob Marley papers you've been looking for and make a decision between the different options available out there. We have to say that our personal favorites are the ones made of hemp because the taste is better and they're better for the environment.
.

Written by Megan Medeiros (BA)
Megan Medeiros has a bachelor's degree in English and is currently working on a master's in English at James Madison University. She's the owner and operator of Medeiros Writing, and has been working as a cannabis writer for the past three years, mostly following the legal climate of marijuana, especially in areas like California, Colorado, Oregon, Canada, and other legal areas.
This post contains references to products from one or more of our advertisers. We may receive compensation when you click on links to those products. For an explanation of our Advertising Policy, visit this page. All photos were sourced from Pinterest.com | updated 2021
Reviews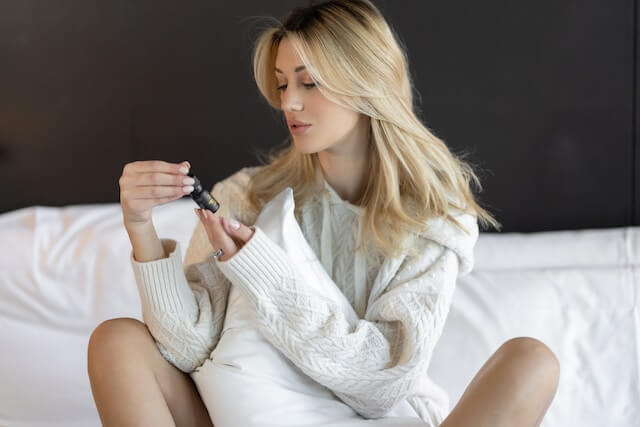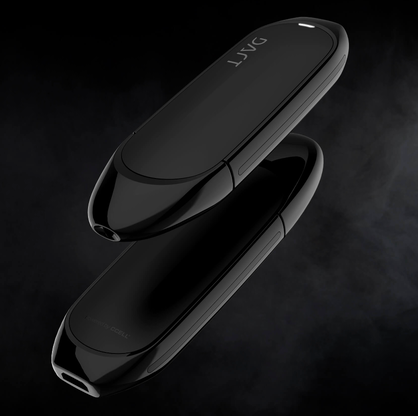 Stay home & get your daily
needs from our shop
Start You'r Daily Shopping with Nest Mart
Best prices & offers
Orders $50 or more
Free delivery
24/7 amazing services
Great daily deal
When you sign up
Wide assortment
Mega Discounts
Easy returns
Within 30 days