10 best cbd pain freeze you can buy online right now!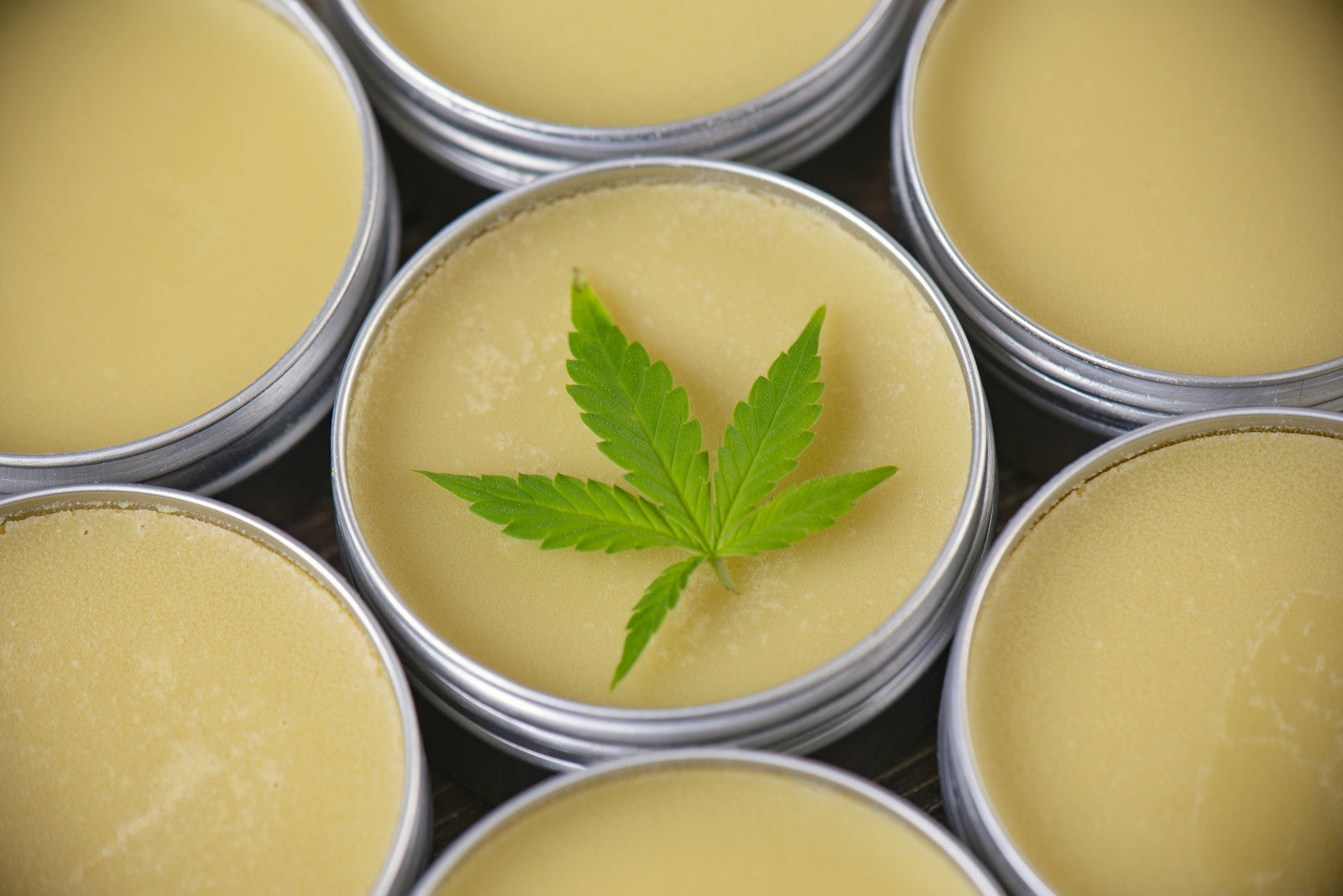 Whether it's from hours after hour hunched over a computer, countless visits to the gym, or a medical condition, it seems like we're all dealing with soreness in one way or another. We've stretched, rested, massaged, and taken ibuprofen to the point of exhaustion, all to no avail. Fortunately, there are incredible new advances being made that could help ease all of our pain, and they come in the form of CBD!
CBD is a naturally occurring part of the hemp plant (yes, that hemp plant), just like THC. However, unlike THC, CBD doesn't actually get you high. Instead, it offers relief from things like anxiety, insomnia, and pain. As we study CBD and learn more about its pain-relieving properties, there is hemp being bred with higher and higher cbd topicals content (and, often, lower and lower THC content); at this point, there's even CBD hemp flower that is legal in all 50 states! 
While smoking this awesome bud (or taking it sublingually, in tasty gummy form, or even a CBD drink) can certainly relieve some of what ails you, sometimes you just need more powerful, localized treatment to ease your pain. It can be difficult to find the perfect CBD product for your aches. No need to fret though, because CBD pain freeze has you covered - literally. 
What is CBD pain freeze?
Although "pain freeze" is a term popularized by a few specific brands (particularly our staff choice product, Hemp Bombs pain freeze), it has become a sort of catchall term for any cooling relief pain gel. These gels are made with active ingredients to cool and relieve your pain, and they're applied right to the spot where you need relief. So it only makes sense that these products would be coupled with the healing power of hemp and CBD.
CBD pain freeze is made with the same cooling, pain-relieving components as regular pain freeze, and it's packed with CBD that will be absorbed transdermally (through your skin), right into the area where you need it. That way all of the CBD is concentrated in the afflicted area and goes to work more quickly than when it has to be absorbed via digestion and circulated throughout the body. Before we get to our products, it's worth mentioning that CBD is not intended to diagnose, treat, cure, or prevent any disease, but you can use it to alleviate many different symptoms.
 

Original CBD pain freeze
Easy to use
High strength available

Hemp Bombs pain freeze is sort of "the" big name in CBD pain freeze, and not without good reason. Hemp Bombs makes a wealth of great CBD products, and they've outdone themselves with this line of topical pain relief products. Just rub some on your sore muscles or irritated skin and the soothing action will ease your pain. You can get as little as 100mg, this product which is four times stronger, or their maximum strength 1,000mg CBD pain freeze.
 

High strength
Convenient roll-on
Healing herb blend

If you want great CBD pain relief in a super-convenient package, check out this 500mg roll-on stick. It blends CBD with Chinese healing herbs to give you the best all-natural relief possible. You can easily use this anywhere you need relief up to four times per day.
 

Third-party tested CBD
Full-spectrum relief
USA hemp

Whether it's your back, your knees, your joints, or anything else that might ache, this CBD pain freeze is sure to help you out. The broad-spectrum CBD extract guarantees that you'll get the most relief possible out of your hemp pain freeze, and it's still under 0.3% THC so you won't get high from using it. It even comes in strengths up to 1,500mg to tackle the worst of your pain.
 

High-quality hemp
Free shipping
Convenient

You can put your pain on ice with Good CBD Arctic Muscle Freeze. As the name suggests, this CBD pain freeze is especially helpful for relieving sore muscles, whether they've been injured or just overworked. It's a convenient 3oz roll-on stick that boasts a whopping 1,000mg of CBD. You can easily take this powerful relief on the go in your duffle bag, purse, or luggage. Just click "add to cart," enjoy the free shipping, and pain relief will be on your doorstep in no time.
 

Pure CBD extract
Convenient travel size
Great cooling "IcyHot" effect

Another of our favorite convenient CBD pain freeze products is this super-convenient roll-on from JustCBD. It's a practically-pocket-sized 2oz CBD stick that comes in 200-350mg options. The CBD in these products is 99.9% CBD isolate derived from the best hemp available, so you can be sure that using this CBD roll-on will relieve your worst aches.
 

Highest strength roll-on
Nano CBD technology
Great prices

CBD Living comes to the table with this high-quality, easy-to-use cooling pain relief gel. You can give your sore muscles the relief of cold therapy and CBD all at once. This roll-on pain freeze gel comes in strengths up to 1,500mg, which is one of the highest potencies around for this sort of roll-on product. 
 

Moisturizing cream
Free shipping
THC free

We've been using Medterra CBD products for a while now, and they always impress. This pain freeze comes in the form of a cooling cream instead of a roll-on gel, so it's light and non-greasy. It's guaranteed to have absolutely no THC, so you can use this CBD pain relief cream without fear of failing a surprise drug test at work.
 

300mg CBD
Use up to four times per day
Smells great

This is another of our favorite roll-on pain freeze products. It pairs CBD with essential oils and menthol in an easy-to-use applicator. Try using this to relieve tired muscles after a workout and you'll be glad you clicked "add to cart."
 

Organic hemp product
Easy to use
Affordable

If you prefer using organic hemp products, try this affordable pain freeze. It has a more modest cbd cream dosage at just 50mg per jar. Use this hemp cream on tired hands and achy joints, and you'll find that your pain will melt away.
 

Menthol free
Use anytime
THC free

Unlike Hemp Bombs and similar products that use menthol, this CBD pain rub gets its cooling effect from peppermint and eucalyptus oils. It's completely free of THC but loaded with full-spectrum CBD to help with your aches. This CBD pain cream is made using the highest quality USA hemp available.
Conclusion
Although Hemp Bombs may be the original name in pain freezes, these other CBD products are more than worth giving a shot. Any time you use new hemp products, it's wise to use less than you think you need, see how it will affect you, and then increase dosage as needed. And again, CBD and hemp products are not intended to diagnose, treat, cure, or prevent any medical condition. 
If you're interested in hemp products and getting the most out of your CBD, check out these topics:
Does CBD freeze?
What is hemp freeze?
Is Hemp Bombs the best hemp freeze?
Author bio:
Nick Branson is a writer and longtime smoker with a passion for science and education. His hope is to destigmatize the use of marijuana, both medicinally and recreationally.
Stay home & get your daily
needs from our shop
Start You'r Daily Shopping with Nest Mart
Best prices & offers
Orders $50 or more
Free delivery
24/7 amazing services
Great daily deal
When you sign up
Wide assortment
Mega Discounts
Easy returns
Within 30 days