10 best clear cones in the world right now!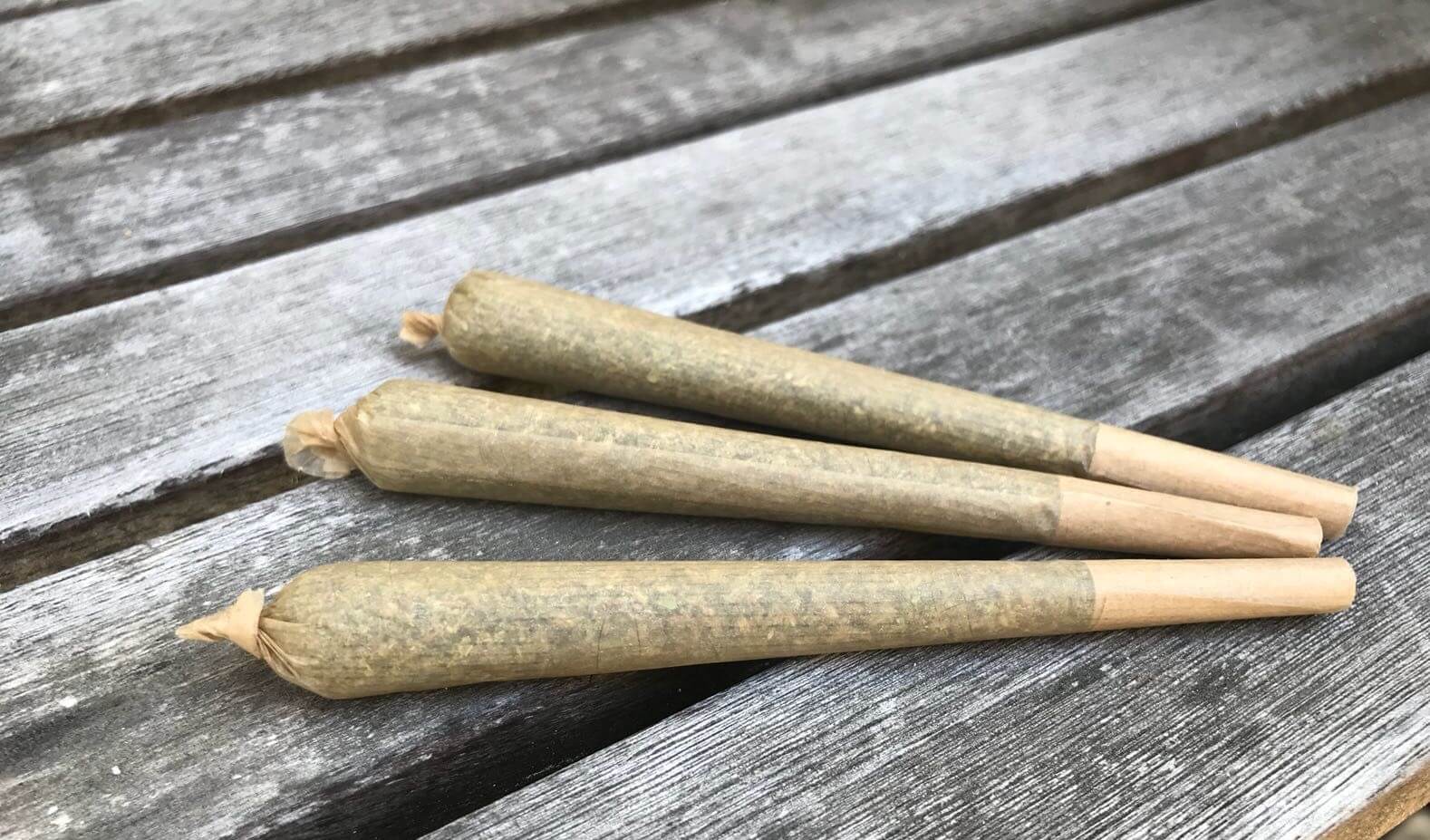 We've all had our fair share of blunts, joints, and all sorts of other forms of paper-based smoking. They come in a ton of flavors, from fruity tooty to pina colada to something simply called "The Purple Unknown." But perhaps the coolest of all smoking paper innovations is the new wave of clear papers. That's right: clear!
These innovative new papers are all the rage. You can load them up with your favorite herb, and then see inside it while you smoke! It's great for showing off to your friends as well. But you've surely got some questions about these awesome, modern papers. 
Are clear rolling papers healthy?
In short, yes. There are no further health concerns when smoking clear papers as opposed to traditional paper. But what are clear cones made out of? Well, generally they're a form of naturally derived cellulose (often derived from cotton). The final form is basically a long chain of sugars, so feel free to throw your favorite dry herbs in these innovative see-through papers and smoke up.
What if I don't normally roll papers?
Smoking papers have been around practically as long as smoking itself. Rolling a nice cone for weed has become a skill passed from smoker to smoker, generation after generation. But nowadays, in our rat-race lives, not everyone has the time to sit and roll their favorite smokeable. That's where pre-rolled cones come into play.
Pre-rolled cones are joint papers that have already been rolled around filter tips. They come out of the package ready to be loaded and smoked, so you don't have to take the time to roll it yourself. Just grind up your herb, sprinkle it into the cone, and gently pack to your desired size. 
There are a ton of different pre-rolled cones available these days. There are all sorts of different size cones, different flavors, and even pre-rolled clear cones! These are some of our favorite selections from this cool new smoking paper.
 

Best natural taste experience
Smokes even and slowly
Great price

In the world of clear cones, Cyclones clear cones are the top dog. Even with all the flavors available, our favorite cones were the unflavored ones. This gave us the best, most natural smoking experience. Use these to combine the classic taste of a joint with the new-age ability to see right through the paper.
 

Super low price
Delicious cinnamon flavor
Made in the united states

Sometimes you may just want a new taste in your daily smoke session. Cyclones clear cones offer a ton of flavors to break up the routine. These particular cone for weed have the slightly spicy taste of cinnamon to really liven up your joint. Pack a cone and enjoy it on a cool Autumn evening. 
 

Best clear rolling paper
Low price
Easy to use

Ok, these aren't pre-rolled, but they smoke so nice we had to include them. Made of cellulose, these clear papers can still be rolled into a perfect cone before you pack it with the herb. If you have the time, definitely try these natural papers. 
 

Great for big smoke sessions
Low price
Huge size

While we're talking about clear papers, we've got to include these. The size of these papers may be the coolest part. They're big enough to roll your own see-through blunt! Made of natural cellulose, these papers are also 100% biodegradable. Even being large in size, these papers are small in price.
 

Convenient sizes
Unique
Great name

Although they may not be clear, these cones are all-natural and way too cool to pass up. RAW has long been known for making some of the best cones. This particular package just takes them to the next level. 
In one package, you get every size of cone imaginable. Specifically, 5 sizes ranging from 1 ¼ to the enormous 12-inch supernatural! Jump into this Rawket and enjoy the best cones for your herb.
 

Awesome tool
Great price
Comes with cones

While the cones that come in this bundle may be paper, the real star of this show is the Cone Artist tool that comes with it. This handy little tool makes it easier and faster to load up your favorite cones (you can even use it with Cyclones clear cones!), and it helps prevent spillage as you do so. At a killer price, this cone bundle is one you'll want to purchase for certain.
Glass Cellulose Papers - $1.75
 

Smooth smoking
Solid price
Easy to roll

One more clear paper while we're at it. These are some of the best natural papers around, producing very little ash and giving you smooth hits every time. They may not be cones, but you can always use a filter tip to get a perfect cone. King size is our preference for a fat cone, but using any size of these papers will certainly be a great time.
 

Best organic cones
Perfect size
Great price

These cones are for the true hippie. All-natural, 100% organic, and easy to load whatever size joint you want. Just grab a cone, get your herb, and enjoy your smoke session. When you purchase these, you can rest assured knowing your cones were made in the United States.
 

Unique black cone
Perfect size
Low price

We couldn't help but mention one more favorite from Cyclones. These cones may sound scary, but they're one of the best flavors available. With a black cone and bright red tip, these cones are sure to get attention.
 

Reasonable price
Reusable
Works like a cone

So what if you just don't want to spend countless dollars on more and more wraps, always making sure you have them in stock or learning to roll a cone? The glass blunt is the answer to your wants. For a one-time purchase, you can have a "cone" available 24/7. Get your friends when you smoke this piece - you're gonna want to show it off. 
Conclusion
Cones come in all sorts of sizes and flavors these days (What is Pimperschnaps?), and clear cones have got to be some of the coolest. Cyclone clear cones definitely stand out in this field, but with all the other clear papers available, you can roll your own cones with the same cool see-through effect. And if using paper after paper isn't your thing, you can always opt for a glass blunt and have a reusable version. If you've already tried all the cones out there, consider researching these topics for more new smoking experiences:
What are dabs?
Can you smoke CBD?
What's the best bag-style vaporizer?
.

Written by Megan Medeiros (BA)
Megan Medeiros has a bachelor's degree in English and is currently working on a master's in English at James Madison University. She's the owner and operator of Medeiros Writing, and has been working as a cannabis writer for the past three years, mostly following the legal climate of marijuana, especially in areas like California, Colorado, Oregon, Canada, and other legal areas.
This post contains references to products from one or more of our advertisers. We may receive compensation when you click on links to those products. For an explanation of our Advertising Policy, visit this page. All photos were sourced from Pinterest.com | updated 2021
Stay home & get your daily
needs from our shop
Start You'r Daily Shopping with Nest Mart
Best prices & offers
Orders $50 or more
Free delivery
24/7 amazing services
Great daily deal
When you sign up
Wide assortment
Mega Discounts
Easy returns
Within 30 days