Best Hemp Hearts Granola Brands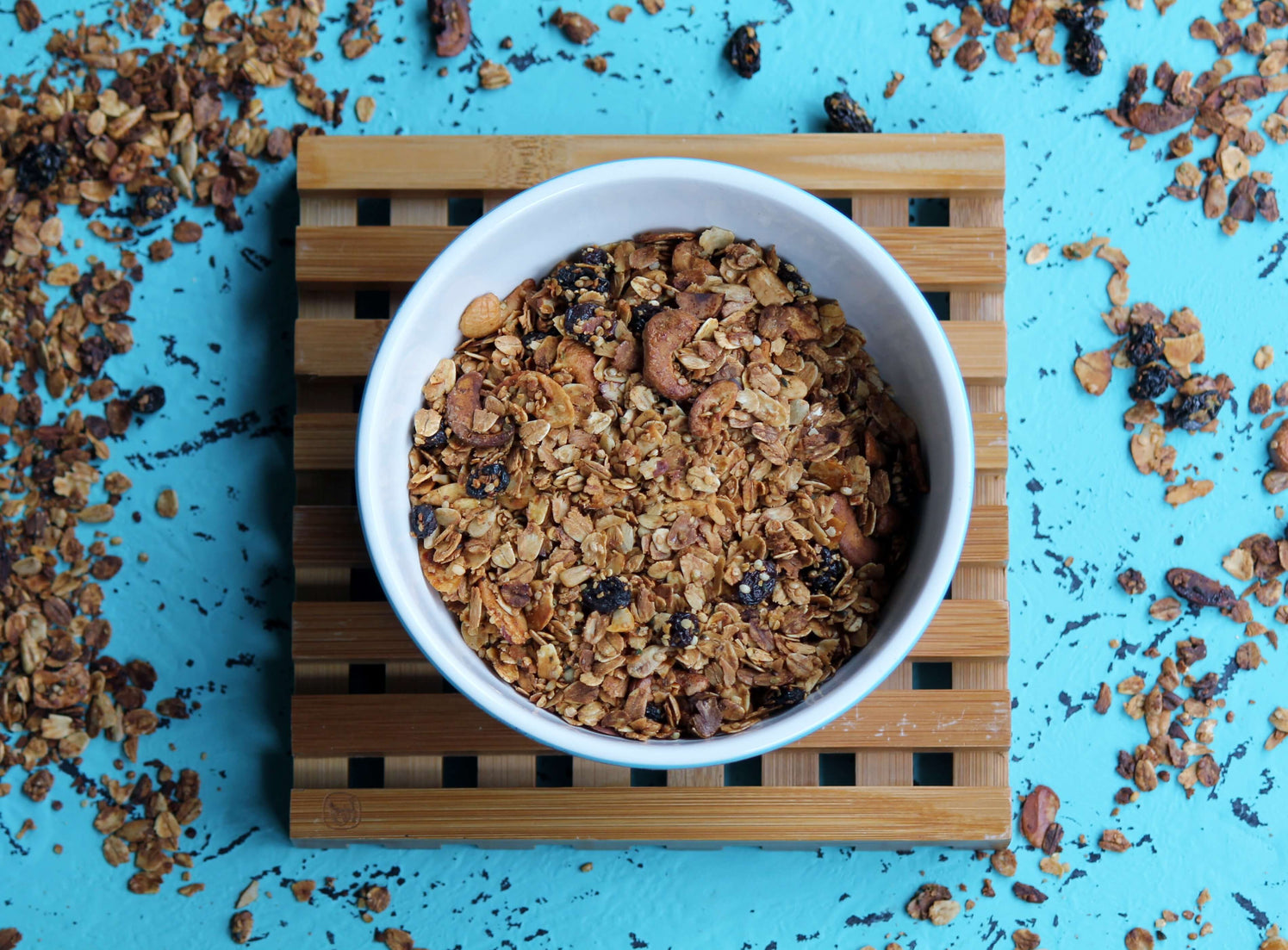 What is hemp granola?
The main difference between hemp granola vs regular granola is the addition of extra protein, omega-3's and minerals from cannabis seeds. They don't really change the flavor of the best granola brands, though they are a bit nutty. Hemp hearts are packed with healthy fats that are good for your heart and brain. Most are naturally sweetened with maple or oat syrup. Some contain a little sea salt to reach the perfect balance between salty and sweet. 
Is hemp granola gluten-free? 
Some hemp hearts granolas use only seeds and rolled oats and are gluten free, while others may contain grains that are not gluten free. Be sure to read their nutritional facts carefully. It should be noted that even if they don't incorporate gluten-containing ingredients, some best granola brands may not be processed in a gluten free facility. Those with gluten allergies should be extra careful in choosing a granola (or any) product!
Luckily, we've done the hard work for you. Whether you're looking for cereal, a yogurt topping, or just a regular snack with a health boost, the best granola brands on our list are sure to satisfy any time!
Something to Crow About - $10
 

It's 82% nuts and seeds
It has only 3.9g sugar per serving
includes tasty freeze-dried Black Doris Plums
Strikes the perfect balance of salty and sweet

Something to Crow About's grain-free breakfast hemp hearts granola is made with almonds, walnuts and hemp seeds baked into a crumble with Black Doris Plums and a touch of maple syrup. You can pour some on your yogurt or eat it straight from the bag! It's high in protein (19%) and low in carbs. This breakfast contains no preservatives, is gluten-free, has no refined sugar, and is vegan and paleo-friendly!
 

6g protein per serving
High in fiber
Contains several superfoods
Low sodium
Lower price than most

This hemp hearts granola recipe is a good source of ALA Omega-3, fiber, and protein. An exemplary granola Nature's Path is certified USDA organic and contains healthy, whole ingredients. Its delicious oat clusters are free from artificial flavors and colors. It also contains flax seeds, brown rice flour, oat syrup solids, sea salt, and molasses.
 

Delicious cocoa flavor
All-natural ingredients
Most seeds are sprouted 
Good on yogurt, smoothie bowls, and even icecream!

This best granola brand contains healthy ingredients like sprouted buckwheat, dates, sprouted sunflower seeds, cannabis hearts, cacao, and Celtic sea salt. It has 4g of protein per serving and is a good source of iron. The delicious chocolate flavor will make you feel like you're eating dessert for breakfast! Who knew superfoods could be so delectable? This raw vegan snack is made in the USA and is sure to make breakfast time your favorite time!
 

Kosher and Vegetarian
non-GMO and USDA Organic
High in protein
Naturally sweetened with honey

Manitoba Harvest's hemp hearts granola has 10g of protein per serving and 3.5g of omega-3 and omega-6. It's non-GMO and contains premium ingredients like chia seeds, quinoa, pumpkin seeds, and Manitoba Harvest Hemp Hearts. You can add this granola hemp cereal to smoothies and yogurt or eat it right out of the pack for a nutritious snack!
 

Unique cannabis heart granola 
Grain-free means gluten-free!
Made in a solar-powered bakery
Contains cannabis powder for added hempy protein

This hemp flax granola is gluten-free, Fair Trade, organic, and paleo. It's made in small batches in their solar-powered bakery to guarantee superior quality granola that is packed with protein. It contains coconut, pumpkin seeds, hemp seeds, sunflower seeds, cashews, almonds, and a kiss of maple syrup. 
 

Good source of protein
All-natural
Available in bulk
Full of minerals like zinc and magnesium

This hemp flax granola is packed with protein and omega-3's. It's organic and all-natural so you can start your action-packed day with a hearty breakfast. This granola cereal contains healthy ingredients like rolled oats, brown rice crisps, flaxseed and cannabis hearts. The cheapest granola on this list, it's only $7.99 for a whole pound! You can even buy a 25lb case. With 6g of protein per serving, this hemp protein granola will make any yogurt a delicious snack.
 

Nutrient-dense ingredients 
Ancient grains used by Aztec warriors
Dried blueberries make it a great yogurt topping
Gluten-free and vegan

Purely Elizabeth's Ancient Grain Granola's salty-sweet hemp hearts granola clusters are packed with nutrient-dense ingredients like chia seeds, cannabis hearts, quinoa, and amaranth. It is gluten-free and vegan friendly, as well as non-GMO. Baked with coconut oil and sweetened with low-glycemic coconut sugar, this bag of happiness will make the perfect snack for any time of day! The dried blueberries are a great addition to the rolled oats and hemp hearts. 
 

Sprouted
GMO and gluten-free
100% transparency and traceable
Good source of manganese and phosphorus
Hemp granola calories are low

This ethically sourced granola is sure to make your morning better! The lightly sweetened oat and hemp hearts granola recipe are supplemented with rolled oats and sprouted brown rice to give you 4g of protein and 3g of fiber per ⅓ cup serving! Compared to other granola, calories are low in this recipe so you can feel great about eating your fill. Ingredients are only sourced from farmers they know who use exclusively plant-based methods of cultivation.
 

10g whole grains
5g fiber
Low sodium
non-GMO and organic
Made with whole grains

This awesome best hemp granola is made with whole grains and seeds for a protein-packed breakfast rich in fiber. It contains flax seeds, molasses, sea salt, brown rice flour, and of course, hemp seeds. Free of pesticides, artificial preservatives, additives, and GMOs, this granola is also non-GMO. The next time you need a good-for-you snack, grab a bowl of this tasty granola cereal. 
 

Sprouted
Vegan
Gluten-free
Nut-free
Good source of fiber

This banana-flavored granola with hemp is chock full of superfoods! It is enhanced with feel-good ingredients like cannabis protein, spirulina, dandelion, spinach, and alfalfa for extra heart-healthy fiber. It's vegan, gluten and nut-free and even contains live probiotics! This granola is available in single packages and all the way up to a 12 pack so you can save more when you buy more! 
Conclusion
If you're looking for granola rich in nutrients and fatty acids, try a product on this list! Besides being a protein-packed addition to your daily routine, hemp hearts granola nutrition facts are undeniable: cannabis hearts may reduce your risk of heart disease and could even benefit skin disorders. They are especially rich in vitamin E, phosphorus, potassium, magnesium, iron, zinc, and B vitamins. Whole hemp seeds are a superfood worthy of their reputation. 
.

Written by Megan Medeiros (BA)
Megan Medeiros has a bachelor's degree in English and is currently working on a master's in English at James Madison University. She's the owner and operator of Medeiros Writing, and has been working as a cannabis writer for the past three years, mostly following the legal climate of marijuana, especially in areas like California, Colorado, Oregon, Canada, and other legal areas.
This post contains references to products from one or more of our advertisers. We may receive compensation when you click on links to those products. For an explanation of our Advertising Policy, visit this page. All photos were sourced from Pinterest.com | updated 2021
Reviews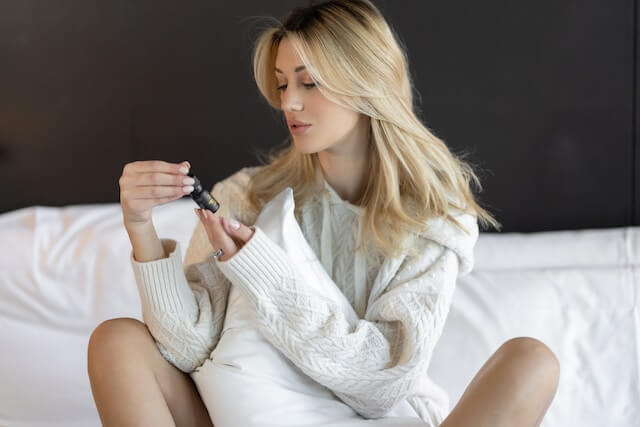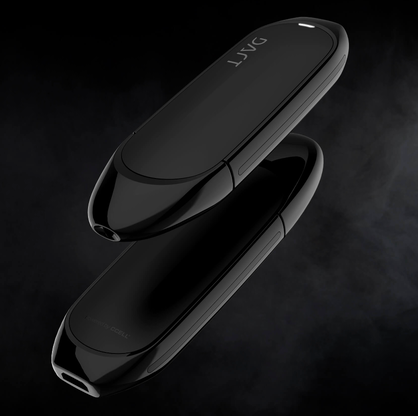 Stay home & get your daily
needs from our shop
Start You'r Daily Shopping with Nest Mart
Best prices & offers
Orders $50 or more
Free delivery
24/7 amazing services
Great daily deal
When you sign up
Wide assortment
Mega Discounts
Easy returns
Within 30 days