CCELL is transforming the vape space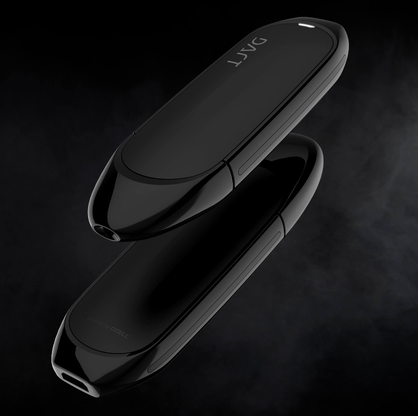 The number of vape users in the world is now in the tens of millions. Vaping has moved on from its initial smoking cessation role and a whole new market has evolved around it. 
As the size of the market has grown – it has increased more than sixfold since 2019 – so manufacturers have dedicated more resources into new product development. One of the most exciting developments to have come out of that is the CCELL. Designed for vaping concentrates, these use a more robust heating element and come in a wide range of designs that are a significant departure from the conventional vape pens to which we have become accustomed over the past decade. 
About CCELL and its products
The CCELL company is based in California and launched its innovative ceramic cell technology in 2016. What makes CCELL stand out is its use of a ceramic core to heat and vaporize concentrates instead of a conventional wick system. This is more effective, even and efficient, resulting in smoother delivery and less wastage. 
The basic CCELL technology has been incorporated into a whole range of vaping products. The company's drive, belief and ambition, combined with significant investment, has completely transformed the market.  We shall take a look at what's available in just a moment, but first, we will look a little closer at the fundamental components, which are the CCELL cartridges and batteries.  
Overview of CCELL cartridges
The ceramic core that lies at the heart of every CCELL cartridge is highly permeable, as it is comprised of countless nano-pores. These facilitate rapid absorption of oil, regardless of how thick it might be, providing quick, even and satisfying atomization with minimal waste. 
The mouthpiece, window, center post, and base are all designed around the core in order to provide optimized airflow for smoother inhalation. 
CCELL batteries and their benefits
The other half of the equation with a CCELL is the battery. These come in several different styles, which can be confusing for the uninitiated! Each has its own features, but a commonality across the range is high-quality materials and long-lasting charge that has become the industry benchmark. 
Batteries vary in terms of size, portability, capacity, temperature settings and longevity. For example, the CCELL Palm is one of CCELL's most popular designs, with a capacity of 500mAh. It connects magnetically to the cartridge and is USB rechargeable. It is called the Palm because it will fit in the palm of the hand, measuring 55mm x 42mm x 9mm). In case you were wondering, 500mAh equates to more than 250 puffs between charges.
CCELL pod systems are the latest vaping trend
The CCELL pod is the latest creation. Pods are available in either refillable or disposable configuration. We will discuss the disposables in a little more detail in just a moment. Pod vapes have a battery and a 'pod' instead of a vape tank. The pod still fulfils the same role as the tank, but is a sealed unit. They are also notable for their compact design – you can get a pod that is little larger than a USB stick. They are also highly versatile in terms of the different liquids they can accommodate, and being essentially "plug and play" they are very easy to use. 
Unlike most vapes, pods are activated by use – in other words there are no buttons to press, just put it to your lips and inhale. Pods are perfect for discreet vaping due to their size and simplicity. Having said that, some people like to show off their pod vapes, wearing them on a chain like a fashion accessory!  
CCELL disposables bring style and convenience
Over the years, disposables have become synonymous with "throw-away quality." CCELL has forced vapers to rethink that with their own range of disposable vape pods. These are as compact and stylish as CCELL's refillable range, but offer the ultimate in convenience. 
They are available in a huge range of flavors and strains, and each contains 0.5ml or 1.0ml of vape oil, depending on the type. The beauty of them is there is absolutely zero mess. Simply attach the disposable pod to the vape battery magnetically, enjoy your vape and then discard it when finished. 
Standing out from the crowd
As we suggested at the outset, the rapid growth of the vape market has made it a magnet for new entrants, and over the past few years, plenty of vaping businesses have come and gone overnight. CCELL has succeeded where others have failed by placing an emphasis on quality and reliability, as well as by investing heavily in innovation. 
It is a strategy that seems to be working, as CCELL continues to set the benchmarks to which the rest of the industry aspires. 
Reviews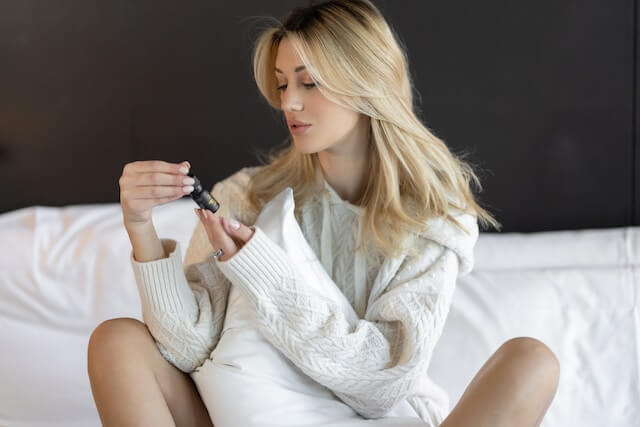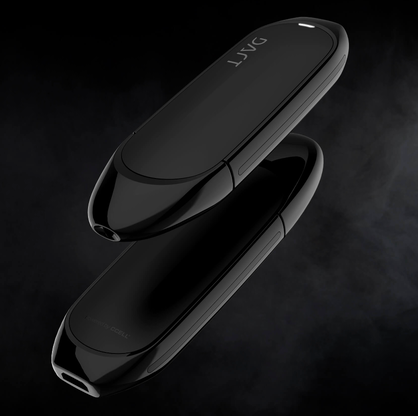 Stay home & get your daily
needs from our shop
Start You'r Daily Shopping with Nest Mart
Best prices & offers
Orders $50 or more
Free delivery
24/7 amazing services
Great daily deal
When you sign up
Wide assortment
Mega Discounts
Easy returns
Within 30 days