Galaxy Treats Delta 8 Vape Carts Review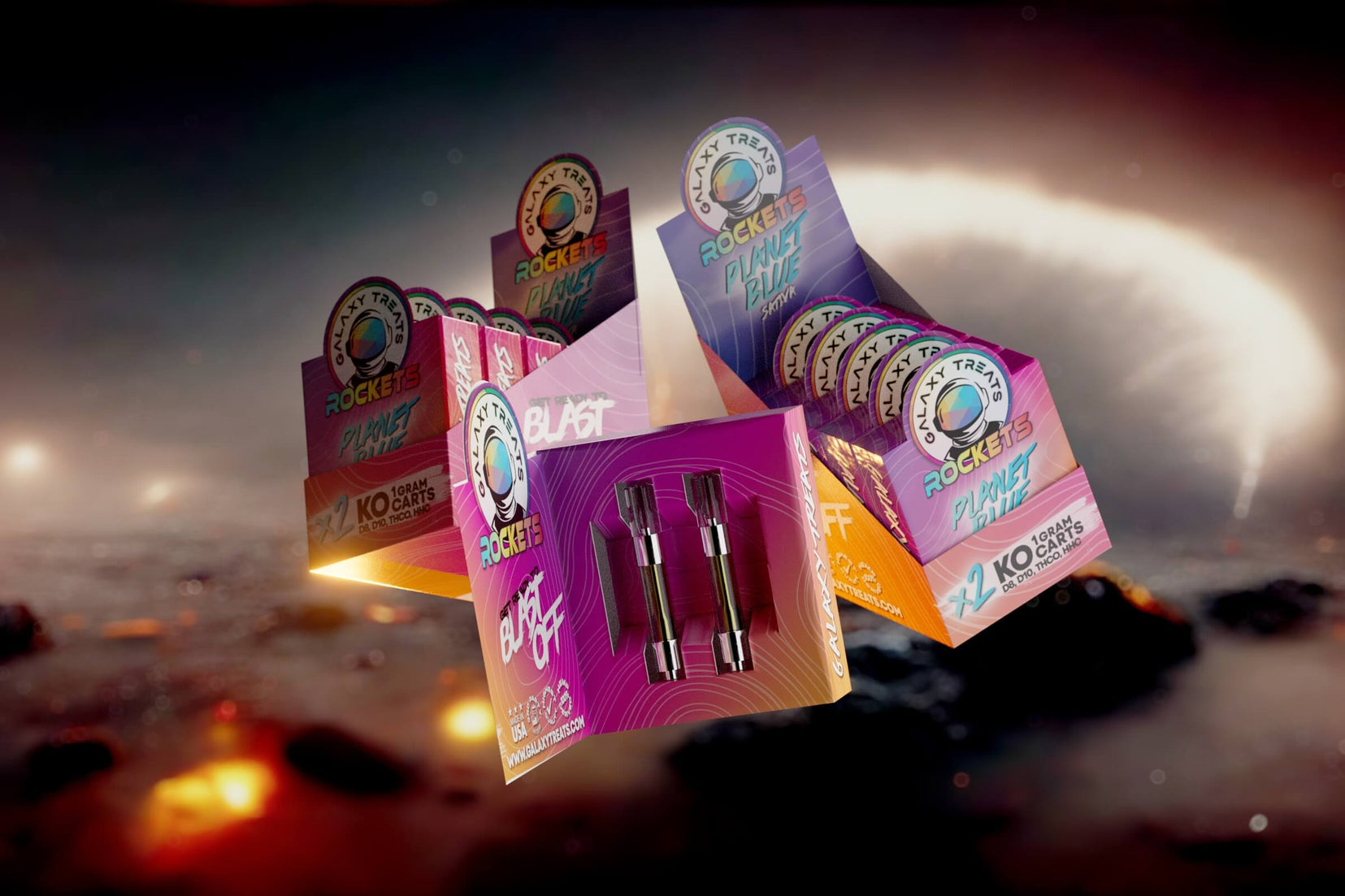 Galaxy Treats, a recognized name in the hemp and CBD space, now offers delta 8 vape carts. As the thought of puffing delta 8 goodness whenever and wherever you want sinks in, you might start wondering if the vape carts they offer are good. Lucky for you, we've tried all that they have to offer so you'll know what to expect before parting ways with your vape budget. Let's get started!
Flavors
Galaxy Treats gives customers the option to pick from a couple of flavors for their delta 8 vape carts. The flavor options available include:
Cosmic Cherry
Pineapple Eclipse
Each flavor order comes in a pack of two, so trying all the options is as easy as ordering one pack each in one go. This, honestly, is more convenient than having a large pack of just one flavor since it is up to you to customize how many cartridges you want for a specific flavor. Galaxy Treats is known for its wide flavor variety across other products, so it won't be surprising to see them add more flavor options for their vape carts.
What's more, Galaxy Treats uses authentic, plant-derived terpenes for flavor, which is a nice change. 
Quality
The Galaxy Treats brand is a top-runner when it comes to the quality of its delta 8 vape carts. The brand is totally transparent about the ingredients used in its products and works with a third-party lab for reliable certificates of analysis (COAs) that identify cannabinoid contents and other agents. Galaxy Treats D8 vape carts are tested by PharmLabs San Diego for: 
Pesticides
Heavy metals

 

Microbials

 

Residual Solvents
Filth and Foreign Material
Rest assured, these Galaxy Treats delta 8 vape carts are thoroughly tested and are also well-packaged. This guarantees that the cartridges that arrive at your doorstep are fresh and uncontaminated until you're ready to use them.
Pricing
Even the highest quality products won't really sell much if they're severely overpriced. Fortunately, these Delta 8 vape carts from Galaxy Treats strike a good balance between quality and affordability. They are available in a 2-pack box for $27.99. While there are still some that would scoff at the per-piece price of around $14, it's the fact that they're sold at 2 pieces a pack that makes it a viable option. It's all on the consumer to buy a big batch, or just buy a pack at a time. Each pack contains 2 grams of delta 8, equal to a solid 1 gram per cartridge.
Customer Feedback
Reviews in each of the delta 8 vape cart flavors are mostly 5 stars out of five. The price, packaging and the effect they bring are all well-received by customers. Take a look at some of their responses:
"Amazing! Love that this product makes you feel active and productive."
"Niiicceee! Nice price, love the mail order option, as I live in the country miles from a vape shop."
"Excellent quality carts. Very flavorful vape."
Galaxy Treats Company Background 
Galaxy Treats is a USA-based company that has gained recognition as a leader when it comes to hemp-derived gummies. Initially, Galaxy Treats focused on primarily delta 8 edibles products, but their inventory has grown to include a number of alternative cannabinoid options, including HHC, delta 9 THC, and THCO. In addition to these vape carts, they also have cannabinoid-infused gummies, and more. Galaxy Treats products are available through the brand's website, third-party affiliates online, and in several stores. 
Are Galaxy Treats delta 8 vape carts worth a try?
Backed by the company's reputation of selling impeccable quality products, these Galaxy Treats delta 8 vape carts should be on your shortlist when you are going for quality, potency, and price. Every product they put out, not just the vape carts, are thoroughly tested for quality. The 2-pack delta 8 vape carts make it easy for customers to try the available flavors. 
Reviews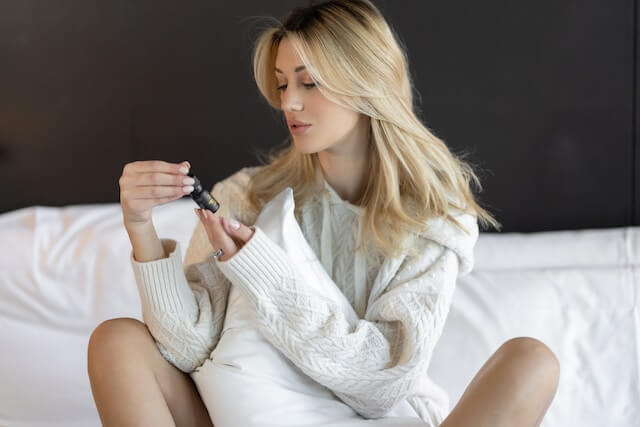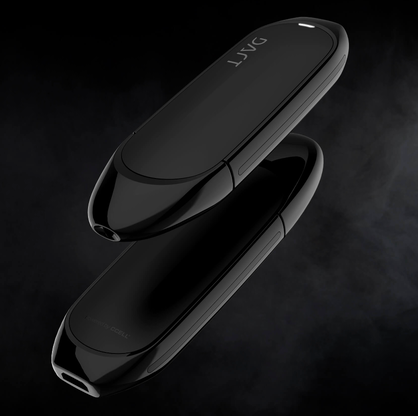 Stay home & get your daily
needs from our shop
Start You'r Daily Shopping with Nest Mart
Best prices & offers
Orders $50 or more
Free delivery
24/7 amazing services
Great daily deal
When you sign up
Wide assortment
Mega Discounts
Easy returns
Within 30 days