Hemp Bedding, have you Tried This for Your Furry Friends?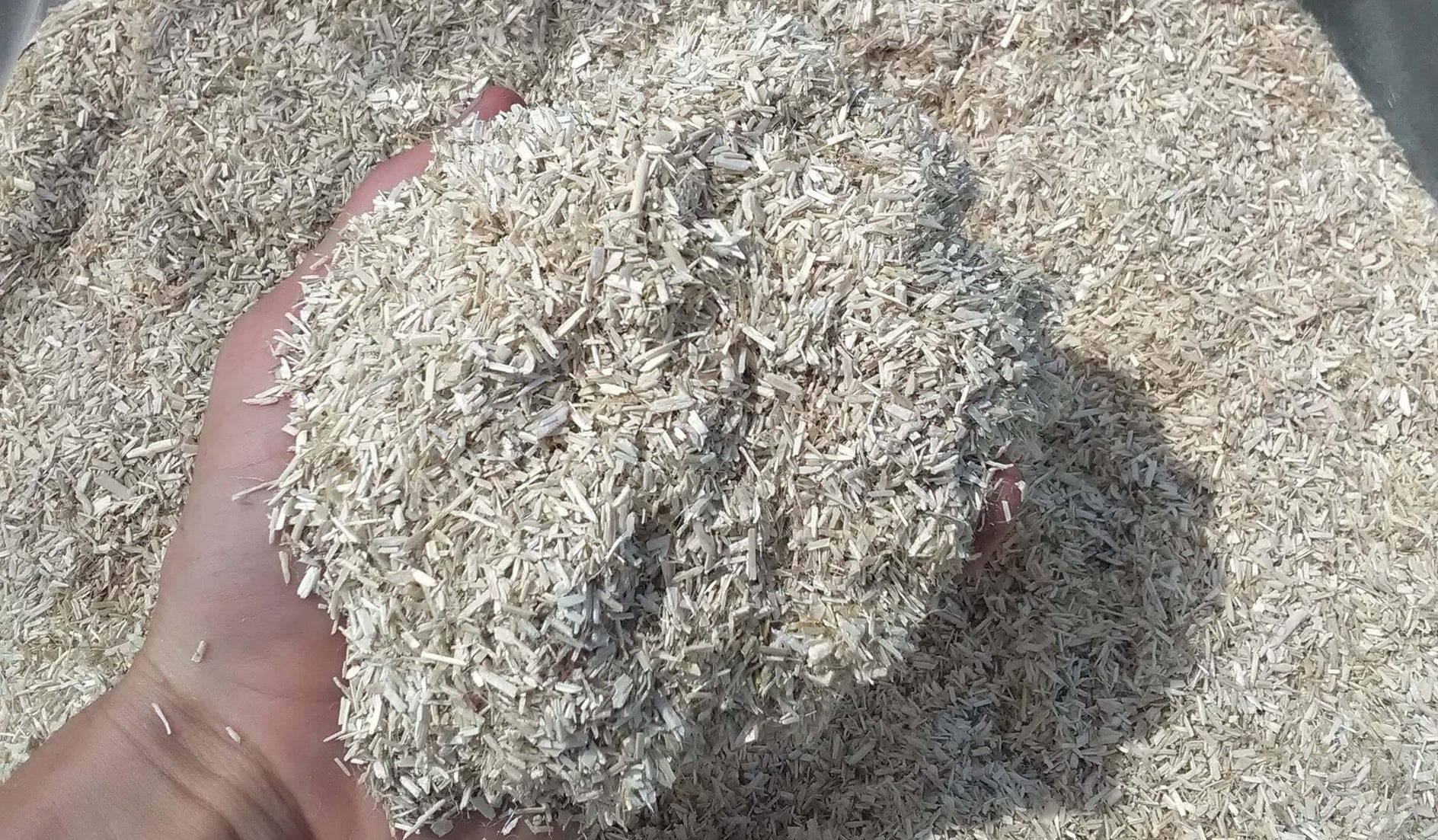 Many animals need bedding in their homes: horses, reptiles, chickens, rabbits; the list goes on and on. But what bedding are the best for them, the environment, and your budget? Hemp pet bedding and hemp litter can be a very sustainable and affordable option that your pets will love. We've got you covered with everything you need to know about hemp animal bedding. Already know all about hemp bedding and just sick of "hemp bedding for chickens near me" or "hemp horse bedding near me" turning up no results? Scroll on down to the bottom for our favorite products, including links for where to buy hemp bedding for chickens, horses, and other animals, all available online so you won't have to search "hemp bedding near me" anymore.
Here's what you'll learn in this article:
What is hemp bedding for animals?
How is industrial hemp bedding made?
What's the difference between hemp bedding and other animal bedding?
Where to buy organic hemp chicken bedding and bedding for other animals
Our favorite hemp based bedding brands
What is Hemp Bedding? 
Industrial Hemp bedding is an animal bedding that is highly absorbent, sustainable, and good for those with allergies. It's animal bedding for chickens, horses, rabbits, reptiles, etc. that replaces straw or other types of bedding shavings with a natural and environmentally friendly alternative.
How is Hemp Bedding Made?
Hemp bedding is made using the stalk of the plant, known as the "hurd." The hurd is mulched down until it reaches a straw like texture that is soft and has high absorbance. Industrial hemp chicken bedding and bedding for other animals is made and sourced in entirely sustainable ways, making it the most environmentally friendly animal bedding of all the bedding products.
What's the difference?
There are many benefits to choosing industrial hemp beddingover more traditional bedding materials like straw or wood shavings. The following are all wonderful benefits of choosing the highly absorbent hemp animal bedding as a sustainable alternative. 
Hemp shavings are more absorbent
Thanks to the smooth outer layer and spongy interior of hemp small animal bedding and large animal bedding, it's capable of absorbing up to four times its weight. Hemp fibers are segmented like bamboo stocks and its structure has many crevasses and a natural fold on one end, this leaves moisture (and odor!) trapped within the pores. This will save you time with clean up and money by going through less bulk hemp bedding. Bonus: industrial hemp bedding clumps better, so it's even easier to clean up.
Produces little to no dust
One of the leading complaints about the other various materials bedding tends to be made of after how absorbent it is is dust creation. industrial hemp bedding creates little to no dust and is one of the most recommended options for allergy sufferers, animals and humans alike. Bonus: Hemp is also a natural pest repellent, so that will also improve your pets' lives.
Reduces Odor
Hemp traps odor that's associated with ammonia smells, mildew, and rot in its tiny, tiny pores. The open structure and pores allow for improved airflow on the top while trapping unpleasant odors as well as moisture in the bottom. Hemp, unlike other bedding, stays dry and odorless meaning you can feel free to use less and clean less, saving you time and money.
Biodegradable and 100% sustainable
Unlike other bedding materials, hemp is extremely environmentally friendly. In addition to being biodegradable, hemp plants also produce four times the amount of pulp as trees do per acre, plus they can be renewed annually. You won't find a more sustainable shavings option for industrial hemp bedding.
 

Affordable
High quality 
Very absorbent

Rural365 uses the best hemp for chicken coops in their bedding. This bedding made of hemp for hemp chicken bedding is incredible. It's sure to keep your chicken coops odorless and dry for longer than any other bedding. It's free of dyes and chemicals, too.
 

Quality bedding
Affordable
Good hemp bedding chickens and other small animals

Dr. Hemp's pet bedding is perfectly designed for small animals and household pets. It's the perfect chicken bedding hemp, industrial hemp bedding for hamsters, rabbits, or reptiles. It's affordable, easy to clean, biodegradable, and recyclable and compostable.
 

Affordable
Absorbent 
High quality 
Sustainable

This extremely affordable hemp bedding is designed for small pets like bunnies, reptiles, rats, etc. It's very absorbent, biodegradable, affordable, and environmentally friendly. Plus, it's so affordable, you really don't have anything to lose in trying it out!
 

Quality product
Safe for small animals like chickens and large animals like horses
A brand you can trust
Easily available
Available in large quantities

This hemp bedding is specially mulched to the perfect consistency for both chickens and horses. It's great for those with allergies and can also save you some time and money to clean up.
 

Affordable
Comes in bulk
High quality

This hemp bedding comes in bulk sizes. It's the perfect and most affordable option for those with many animals that need hemp bedding or those with horses. It's super-absorbent, affordable, biodegradable, and works great to keep those pesky odors at bay.
Conclusion
While hemp bedding is nothing new, many people are just now coming around to its amazing benefits. Thanks to this newfound interest, hemp bedding for coops and stalls is seeing more interest than any other time before. Whether you're new to hemp bedding or a hemp veteran sick of searching "industrial hemp bedding near me" with no results, we hope you found what you needed in this article.
To sum up, here are the major benefits of making the switch to hemp animal bedding:
Extra absorbent 
Practically odorless
Affordable
Biodegradable and sustainable
.

Written by Megan Medeiros (BA)
Megan Medeiros has a bachelor's degree in English and is currently working on a master's in English at James Madison University. She's the owner and operator of Medeiros Writing, and has been working as a cannabis writer for the past three years, mostly following the legal climate of marijuana, especially in areas like California, Colorado, Oregon, Canada, and other legal areas.
This post contains references to products from one or more of our advertisers. We may receive compensation when you click on links to those products. For an explanation of our Advertising Policy, visit this page. All photos were sourced from Pinterest.com | updated 2021
Reviews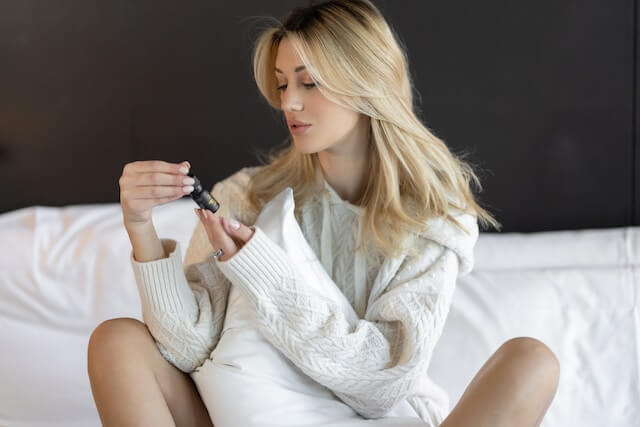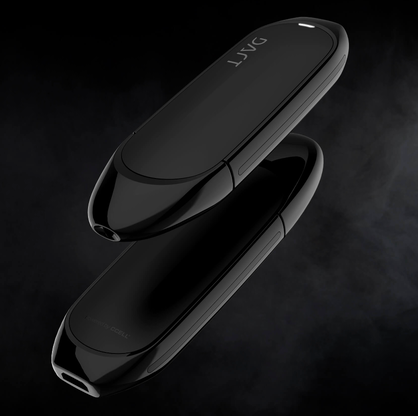 Stay home & get your daily
needs from our shop
Start You'r Daily Shopping with Nest Mart
Best prices & offers
Orders $50 or more
Free delivery
24/7 amazing services
Great daily deal
When you sign up
Wide assortment
Mega Discounts
Easy returns
Within 30 days