What is Hemp Milk for Babies & 4 Brands You Need To Try!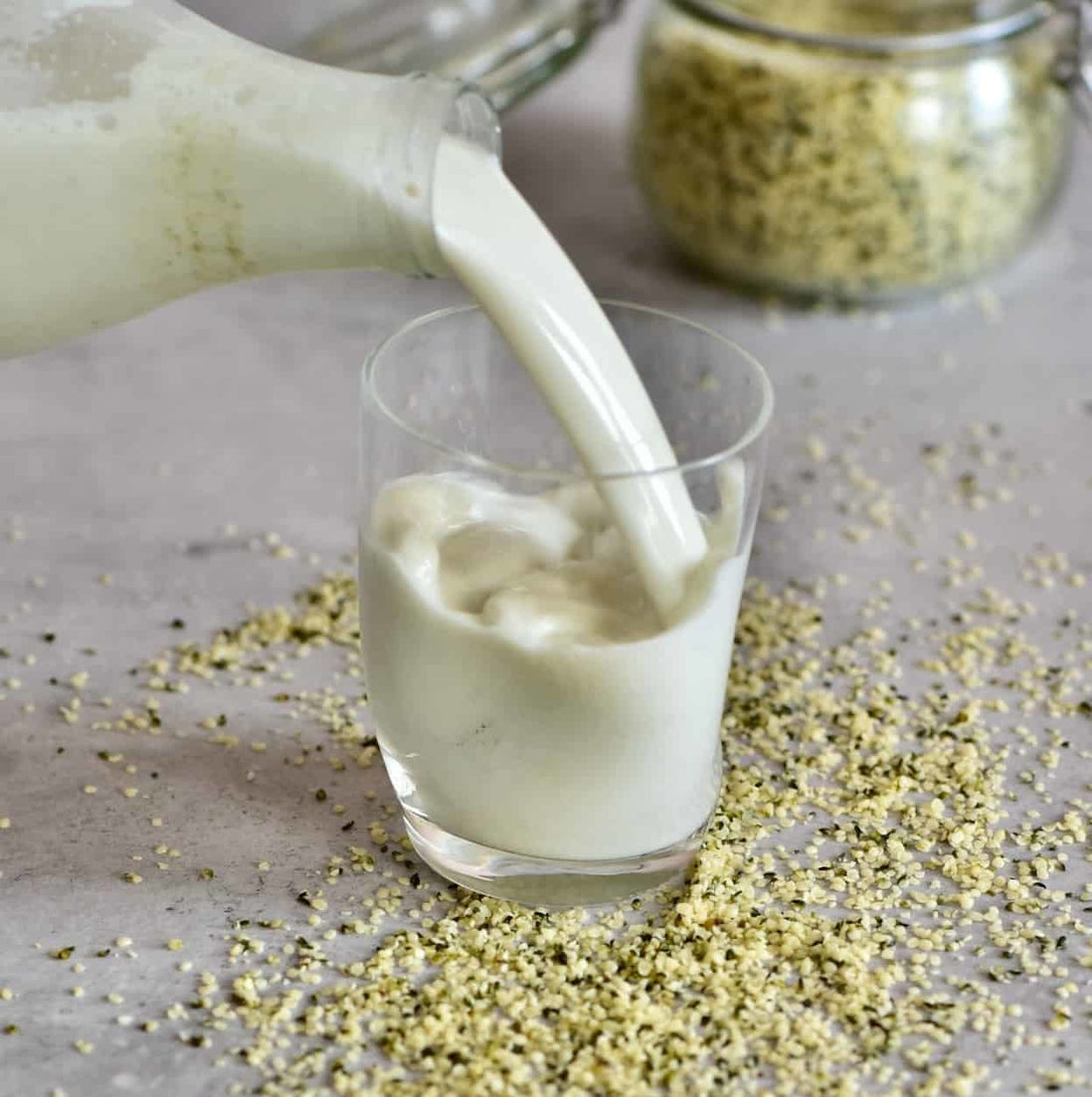 Got Milk? 
Milk remains a staple in the American diet. It would be impossible to grab a latte or pour a bowl of cereal without some milk beverage. Luckily, for all us lactose-intolerant, vegans, ketos, and general eco-friendly healthnuts, there has been an explosion of dairy-free milk alternatives within the past decade. In the past ten years, we went from widely available soy milk to having almond milk, any other kind of nut milk, pea-protein milk,and now the widely popular oat milk. However, another dairy-free contender is entering the popular market: hemp.
Hemp Milk Benefits
There are many benefits to hemp milk for babies, some you won't find in cow's milk, almond milk for babies, soy milk for babies, or other toddler's milk. There's a reason hemp is becoming popular for clothing, beauty products, and food. Best Hemp milk is good to incorporate into your daily habit regardless if you have dietary restrictions, for the following reasons: 
High in (good) fat: Naturally includes Omega 3 and 6 fatty acids that are essential for a healthy brain and heart
High in calcium: Includes more calcium than a glass of cow's milk!
Nut-free, dairy-free, wheat-free, soy-free: Finally a safe non-dairy milk for those will allergies!
Eco-friendly: Hemp does not require pesticides and needs significantly less water for growing (which cannot be said for almonds or soy). 
Often fortified with other essential vitamins: While some people are wary of dairy alternatives with additives, many hemp milk brands include added vitamins that are essential to a healthy diet and body (e.g. A, B12, and D). 
Kid-friendly: No, Best hemp milk is not a hallucinogen and will not get you high (yay for children, maybe not so much for you?). 
The last point people are skeptical about, but, yes, hemp milk for babies has been proven to be safe for children older than seven months. There are online hemp milk for babies formula DIY recipes if you can't supply breast milk, but when a child is old enough to drink cow's milk, they are old enough to drink hemp milk from your local grocery store. So while there is a way to make hemp milk for baby, it's not the type you'd buy in the store.
We included a list of dairy-free products with hemp, starting with good ol' plain hemp milk and ending with protein shakes and creamers lower on the list. Hemp is a growing market and we hope this continues to blossom, as seen with the introduction of hemp milk products such as creamers and protein shakes (and, hopefully soon, coffee shops will start offering hemp lattes?). 
While many of these products are available in the grocery store, Amazon offers a wider selection, often in bulk which will save you time and money. Check out the top 10 hemp milk products we found from Amazon!
 

Affordable
Free shipping on first order
Vegan
Shelf Stable (won't have to worry about it getting old quickly)
Available in other flavors
The company committed to sustainability

Starting with original hemp milk for babies, Manitoba Harvest Hemp Yeah! ends with an exclamation point for a reason. This is a great price for 6 cartons of Non-GMO hemp milk with 3.5 grams of Omega 3 and 6. This product is 100% plant based nutrition, has no sugar and is completely dairy-free, gluten-free, soy-free, nut-free, and Carrageenan-free! We love the creaminess of this hemp milk, and I keep one on hand for breakfast cereals and smoothies. This brand is also fortified with vitamins and minerals that are vital for a healthy diet. A great source of calcium and vitamin B-12!
 

Free shipping!
Save 15% coupon offer 
Affordable
Keto friendly 
Shelf-stable with BPA-free cartons
Uses only simple, carefully-sourced ingredients

Pacific Foods best Hemp Milk is one of the more widely available brands. Coming in various flavors, the unsweetened original hemp milk is a favorite for a basic non-dairy milk that goes great in recipes or just in a glass with its strong yet smooth, nutty flavor. With just three main ingredients, it offers a good amount of calcium, magnesium and vitamin D to your daily nutrition. Rest assured, this brand is also lactose-free, cholesterol-free, gluten-free, soy-free, and vegan. Get 12 BPA-free cartons for less than $3.00 a container--which is cheaper than the store price!
 

Free shipping!
Sustainable 
Rich source of amino acids

Also available in original, Tempt's Vanilla best hemp milk for babies offers a sweet treat that also goes great with a piece of cake or to add a little flavor in your coffee. This source is filled with essential vitamins and is lightly sweetened to enjoy flavor while still being healthy. Order one of these for creamy vanilla deliciousness!
 

All-natural ingredients
Comes in different flavors
Sweetened only by brown rice syrup
Vitamin and mineral rich

Also For a slightly higher price, you can get Pacific Natural hemp milk in either vanilla or unsweetened vanilla/original. Pacific Natural, as evident in the brand name, uses all-natural ingredients that don't sacrifice flavor for health and simplicity. This all-natural, gluten-free drink is sweetened only with brown rice syrup. Great smooth flavor you can feel good about. 
 

Free shipping!
Also available in unsweetened
Organic
No carrageenan or soy

Most Amazon milk products come in bulk, so Good Mylk is a great option if you want to reduce storage and maintain freshness. This brand offers packaged hemp concentrate that remains frozen for freshness. What is great about this option is that it is pure and clean without any chemicals or additives. The packet's ingredients can be listed on one hand (and actually understood): organic raw hemp seeds, organic date syrup, alkaline water, ancient mineral salt. The hemp package arrives frozen to ensure freshness and comes with a cute milk jar for a few extra dollars.
 

Free shipping!
Vegan and kosher
Up to 4x more nuts per serving
Creamy and thick
Zero waste

Now we are getting into the new products: hemp milk for baristas! Elmhurst offers hemp barista milk (which you may have also seen for oat and almond milk) that is even creamer than normal hemp milk. If you have a frother at home or what to try a homemade steamed drink over the stove, this milk is able to steam/froth as easily as cow's milk. Allergy warning: this milk is blended with oats. 
 

Free shipping!
Zero waste
4x the nuts per serving
Non-GMO
Vegan and Kosher
Recyclable cartons

Elmhurst not only has barista milk but coffee creamer! Finally, a non dairy hemp creamer for our coffees! We chose the hazelnut, but it's also offered in original, french vanilla, and golden milk. With very simple ingredients, this is a surprisingly flavorful edition to your morning coffee. This product also works in desert recipes and the french vanilla one is great in chai lattes or for a vegan vanilla hot cocoa. 
 

Free shipping!
Curbs cravings
Naturally sweetened
Vegan
Soy-free
Fueling

While a bit pricier, these Raw Generation vegan protein smoothies offer 18 flavorful organic drinks that can be used to jump start a healthy diet. All the flavors include hemp seeds but our favorite, of course, is the Cacao Hemp flavor. These are used to satisfy craving on juice cleanses. Each smoothie is 12 fluid ounces of protein-packed, antioxidant-filled creamy goodness. Also with healthy fats that are important for brain health. Remember, since these do not include ingredients, they must be kept frozen until you're ready to drink them.
 

Free Shipping
Vegan 
Filled with MCTs and Electrolytes
Different flavors 
Low sugar/ low glycemic
Natural ingredients

Another plant-based protein drink that includes hemp seeds! This brand also offer a variety of flavors and are filled with MCTs, which keep you fuller longer, and electrolytes, which are necessary to replenish after a workout. All these protein drinks are Non-GMO, dairy-free, gluten-free, and soy free. All drinks contain coconut milk and coconut oil, which are great natural sources of vitamins and energy. 
 

Free shipping
Non-GMO verified
Low glycemic. 
25% daily value of 11 vitamins and minerals
Real food ingredients (no artificial stuff) 
Great source of protein for vegans
Perfect for on-the-go

Yes, believe it or not, the widely popular VEGA brand has hemp protein in their shakes! While they also include pea protein and seed protein, this offers essential amino acids and the benefits of hemp in your daily routine. This shake, which is easy for on the go, gives you a whopping 20 grams of plant based protein. We love the rich, chocolatey flavor but Amazon also offers a vanilla option. Completely organic with 3 grams of fiber and 1 gram of Omega 3, this shake also is filled with green vegetable superfoods like spinach, kale, spirulina, green algae, and broccoli. Plus, this VEGA shake is gluten-free, diary-free, soy-free, and vegan. 
Conclusion
While hemp milk is still on the rise, plant-based companies are starting to incorporate hemp into their drink products more and more. As almond milk companies began to introduce oat milk products, we hope the same will be true one day for hemp milk. However, this list offers some amazing hemp milk brands. 
We encourage you to incorporate some of these products into your daily nutrition. Hemp milk is versatile and offers a creamy, smooth, nutty taste that will leave you feeling refreshed. Also, hemp milk offers omega 3 and 6, calcium, and good fat that is not available in many dairy alternatives. While dairy-free milks are better for the environment than cow's milk, hemp is far more sustainable than soy milk, almond milk, or coconut milk. We also hope you try out some of the dairy-free protein drink replacements to find a healthy source of plant-based protein rich in nutrients. 
We are always on the lookout for new hemp milk drinks, so comment below with any you missed! Put down that cow's milk or almond milk smoothie and enjoy a hemp beverage today!
.

Written by Megan Medeiros (BA)
Megan Medeiros has a bachelor's degree in English and is currently working on a master's in English at James Madison University. She's the owner and operator of Medeiros Writing, and has been working as a cannabis writer for the past three years, mostly following the legal climate of marijuana, especially in areas like California, Colorado, Oregon, Canada, and other legal areas.
This post contains references to products from one or more of our advertisers. We may receive compensation when you click on links to those products. For an explanation of our Advertising Policy, visit this page. All photos were sourced from Pinterest.com | updated 2021
Reviews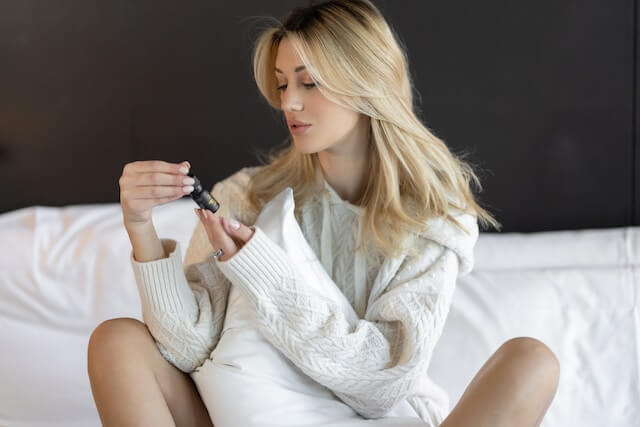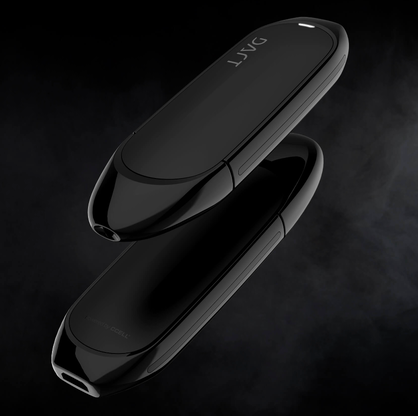 Stay home & get your daily
needs from our shop
Start You'r Daily Shopping with Nest Mart
Best prices & offers
Orders $50 or more
Free delivery
24/7 amazing services
Great daily deal
When you sign up
Wide assortment
Mega Discounts
Easy returns
Within 30 days