Hemp Toilet Paper | Recycled Toilet Paper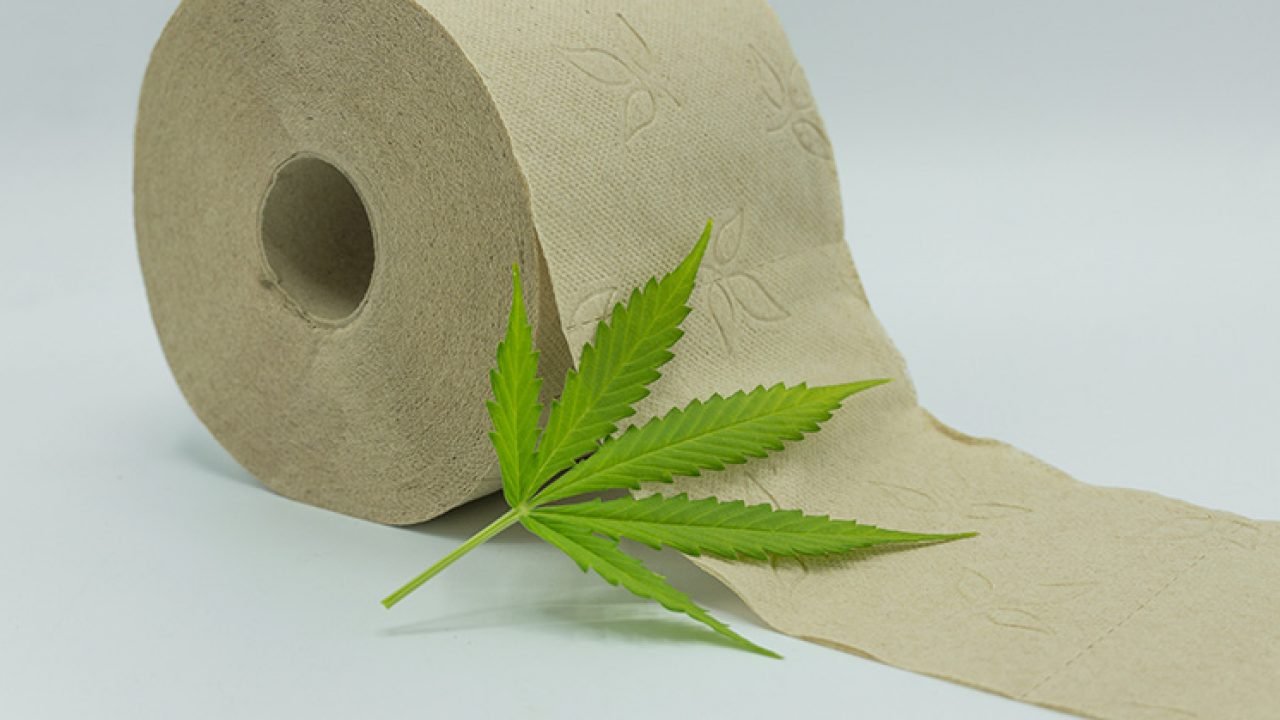 Toilet paper is one of the leading culprits in waste. When people make major strides toward lowering their environmental footprint, they often don't consider making any changes to the waste coming from their bathrooms and kitchens. Napkins, paper towels, tissues, and toilet paper remain a large thing wasted daily because we have grown so accustomed to the convenience, we don't think about making a change.
Of course, one change you can make is switching from paper products to reusable materials. You could stop purchasing paper towels and napkins, and instead use fabric alternatives that you can wash and reuse to reduce your waste. While that's only a minor inconvenience for paper towels and napkins, it's a little different when it comes to toilet paper. Some may make the choice to make this change, but we realize that it's not for everyone and could be a dramatic change for many.

What is toilet paper made of?
Traditional toilet paper is made from wood pulp like other paper products such as tissue paper and paper towels. Unlike traditional toilet paper that comes from trees, hemp toilet paper doesn't come from pulp extracted from trees, it comes from hemp pulp. It's much more sustainable, environmentally friendly, and it grows much quicker. As an added bonus, the hemp toilet paper cost is much lower than that of traditional toilet paper.

How to make the switch from paper made toilet paper to environmentally friendly toilet paper
So what can you do to have more environmentally friendly toilet paper, trees left unharmed? Well, you can stop purchasing paper products (don't worry, we're not suggesting the reuse option again), and instead purchase alternatives made out of more sustainable materials, like hemp toilet paper and bamboo paper products. When making hemp toilet paper, tree pulp is not used, but rather pulp created from the hemp plant, which grows faster and easier than wood pulp. The process of making toilet paper made from hemp is also far less environmentally damaging than the alternative. If you don't like the idea of committing to solely reusable paper towels either, we recommend looking into hemp paper towels as well.
Is hemp toilet paper septic safe?
Hemp toilet paper is not only septic safe, it's actually way better for your septic system than traditional toilet paper. Thanks to the hemp toilet paper being biodegradable, it doesn't clog up personal or city septic systems which save you time and money and spares you the unnecessary stress.
Can I make hemp toilet paper at home?
We'll save you the time sifting through pointless Google results from "how to make hemp toilet paper" and just go ahead and tell you that, while yes it is possible, trust us when we tell you that you do not want to. The process of making hemp toilet paper is much better handled through a factory with tons of machines making it super easy.

Where to buy hemp toilet paper?
There's a wide variety of places to purchase a hemp toilet roll, but, unfortunately, it's rather difficult to find any hemp toilet paper for sale in the US. Hempies toilet paper is one brand, and sites like Alibaba have hemp toilet paper wholesale available, but many of those aren't 100% hemp toilet paper, but rather a blend of hemp and other sustainable/recycled materials. 
Related Products
Even though we can't find a lot of hemp tissue paper for the bathroom, we don't want to leave you empty-handed. Here are some products that are related, but aren't exclusively hemp toilet paper.
 

Soft
Effective
Sustainable and eco-friendly
Affordable

Another great alternative to paper hemp toilet paper is bamboo toilet paper and Caboo is one of the best brands for bamboo toilet paper. Like toilet paper hemp made, bamboo toilet paper doesn't use traditional trees to make their products, but more sustainable bamboo. 
 

Affordable
Effective
Soft on your skin
Sustainable and eco-friendly

Silk'n Soft bamboo toilet paper comes highly rated, and the brand has been widely known for their reliability for years. While it's not made from hemp, it is still environmentally friendly, sustainable, and a great alternative to traditional paper-made toilet paper. 
 

Hypoallergenic!
Affordable
Sustainable and eco-friendly

Bim Bom Boo has been making bamboo toilet paper for a while, but now they've released something we've honestly all been waiting for: hypoallergenic bamboo toilet paper. Honestly, it is so hard to come by hypoallergenic toilet paper at all, let alone environmentally friendly hypoallergenic toilet paper! This bamboo toilet paper is sure to make your tushy happy, no matter how sensitive it is.
 

Great product
Environmentally friendly
Widely available

This widely available, bleached toilet paper is made entirely out of recycled paper. It's affordable and cuts down on waste! Why bleached? As you can see with the product below, recycled paper isn't the standard white color people expect from toilet paper. If this bothers you, Seventh Generation made one that looks the way you're accustomed without increasing the environmental impact.
 

Highly-effective
Environmentally friendly
Reliable, environmentally conscious brand

If you don't mind the natural look of the recycled paper, then this unbleached recycled toilet paper might be for you! It's environmentally friendly, sustainable, and affordable! Plus it's not even bleached with chemicals. It's a great alternative to traditional toilet paper that you can get now while you're waiting on hemp toilet paper to become more available.
Conclusion
We hope that you learned a little about this new product, even if you have to wait a while before it's available. In the meantime, there's a variety of things you can do to minimize your environmental footprint and start making a difference. Know where we can find some great hemp toilet paper? Leave us a comment below!
.

Written by Megan Medeiros (BA)
Megan Medeiros has a bachelor's degree in English and is currently working on a master's in English at James Madison University. She's the owner and operator of Medeiros Writing, and has been working as a cannabis writer for the past three years, mostly following the legal climate of marijuana, especially in areas like California, Colorado, Oregon, Canada, and other legal areas.
This post contains references to products from one or more of our advertisers. We may receive compensation when you click on links to those products. For an explanation of our Advertising Policy, visit this page. All photos were sourced from Pinterest.com | updated 2021
Reviews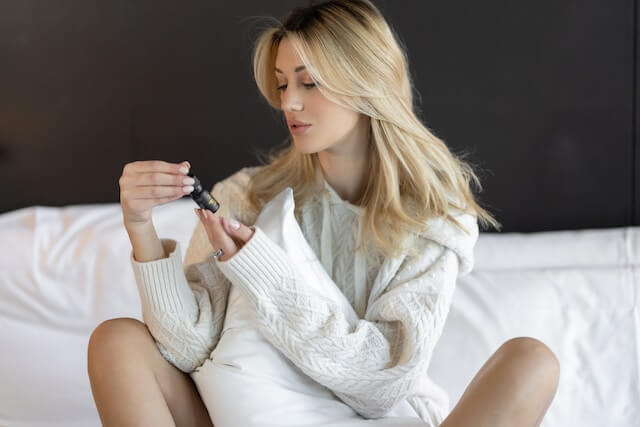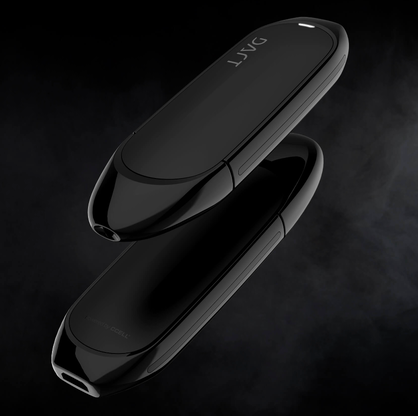 Stay home & get your daily
needs from our shop
Start You'r Daily Shopping with Nest Mart
Best prices & offers
Orders $50 or more
Free delivery
24/7 amazing services
Great daily deal
When you sign up
Wide assortment
Mega Discounts
Easy returns
Within 30 days