How does Cannabolish work?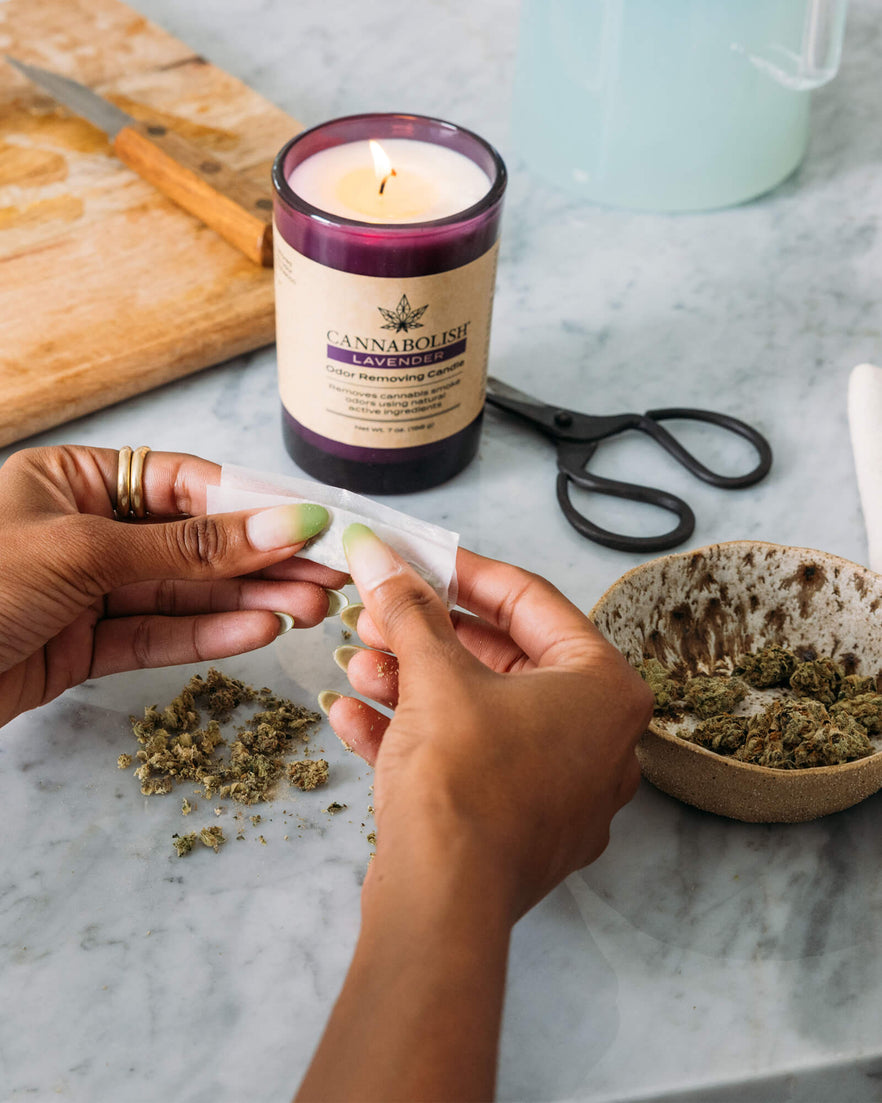 Cannabolish absorbs and eliminates smells without using hazardous substances because it is produced from natural plant oils and water (a combination we have refined over 30 years). Conventional air refresher products simply use scents to mask offensive odors. 
Dealers advertise using natural plant oils, but when they spray, they employ toxic chemicals and hazardous volatile organic compounds (VOCs). Therefore, they should not be used since they are dangerous. 
You can use it in large or small settings when you need to, around people and animals.
Cannabolish products are formulated using wintergreen oils, pure water and plant-based deodorizing oils.
Cannabolish products are free of any alcohols based or synthetic organic compounds, which can be hazardous to your skin, eyes, throat and lungs. 
Cannabolish ingredients chemically neutralize weed's smoke ingredients: benzene, toluene and formaldehyde. 
How to use Cannabolish?
You don't want your living room to reveal your favorite activity, whether you're entertaining parents, colleagues, or a considerable other. Partner Cannabolish with these methods to remove cannabis odor from your residence rather than covering your rooms in artificial perfumes, candles, or incense (which typically leave your property smelling like pot-scented perfume).
If you want to remove the unwanted odor from your space, you can use different products of cannabolish. Cannabolish sprays, Cannabolish candles, Cannabolish gels and kits are at your very disposal. 
Cannabolish weed smoke or odor-removing sprays are very easy to use. You just have to spray it before and after a session, whether you are at the home, office, in the car or at some outing point. 
Cannabolish weed odor or smoke-eliminating candles are more than an air freshener. They burn away all the unwanted odor, smell or odor around you, which wipes out negativity. 
You need to burn the candle in the direction of air flowing inside the room to enjoy the quality hour of weed. Burning up Cannabolish Products like smoke odor spray and removing the candle for a short time will freshen your entertainment space and make it readable for the next. 
An important aspect is molecular interaction which changes the smoke's chemistry and gives you a sense of freshness! 
Likewise, cannabolish weed odor or smoke-absorbing gels also work amazingly. You must place an open jar of cannabolish gel in the air. It will absorb the smoke molecules and give you a feeling of freshness. 
How long does a Cannabolish order take? 
It depends on location. One can order any time during five working days. Orders placement remains open till 2 pm Monday to Friday. Placement is followed by processing the order, which takes about 1 business day. 
Order shipment time varies as per the customer's location. For example, it takes 1-4 business days for Midwest, 2-4 business days for the east and south, 4-5 business days for the west, and 4-7 business days for AK and HI. So in summation, it takes 3-7 business days for a Cannabolish order to be delivered to the customer's address pick. So pick your favorite and place an order as soon as possible!
Why is Cannabolish the best smoke eliminator? 
Do not smoke in numerous rooms at once to help manage marijuana odors. Your bedding, clothing, and other objects may absorb cannabis smoke odors if you smoke in your bedroom. Even after the smoke has cleared, rugs and furnishings in living rooms may still smell strongly of cannabis.
To thoroughly freshen your entire property, you might need to clean every object in the room. You may smoke marijuana in your home without it smelling like it by keeping your smoking to one room, preferably one with greater airflow.
Use Cannabolish Spray to eliminate residual smoke smells in your smoking area swiftly. Spray a little bit on your clothing, rugs, furniture, and furnishings.
Cannabolish is formulated using natural ingredients that chemically neutralize weed's smoke ingredients: benzene, toluene and formaldehyde. Research supports that cannabolish's natural plant oils react with weed odor or smoke at the molecular level and change the unpleasant smoke into a new, freshening, non-hazardous compound. 
Now, it's important to understand this fact more deeply, whether how a chemical change impacts the physical properties of a compound. So, when the chemistry of any substance gets changed, its physical properties, shape, color and smell also change.  
What does Cannabolish smell like?
Cannabolish smells like a pleasant fragrance with a 100% natural and safe feeling as it removes any bad smell lingering around you. In addition, Cannabolish tends to modify the chemical structure of the smoke's molecules. So, when ingredients change chemically, their smell also changes and freshens the air. 
How does Cannabolish Smoke Odor Spray work?
Cannabolish smoke or odor-eliminating spray removes the lingering weed smoke and freshens the air by neutralizing the smoke ingredients at the molecular level additionally, it's friendly to our skin, eyes, throat and lungs, as it doesn't comprise any synthetic organic compound. Instead, it's designed using natural formulations; wintergreen oils, pure water and plant-based deodorizing oils.
Reviews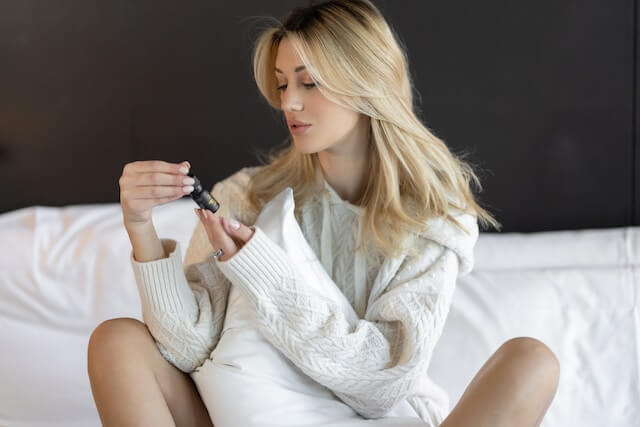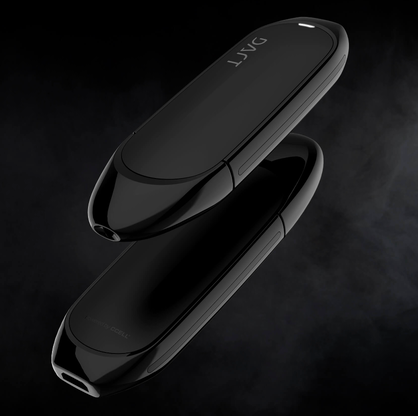 Stay home & get your daily
needs from our shop
Start You'r Daily Shopping with Nest Mart
Best prices & offers
Orders $50 or more
Free delivery
24/7 amazing services
Great daily deal
When you sign up
Wide assortment
Mega Discounts
Easy returns
Within 30 days