Our Favorite THC Seltzers & Drinks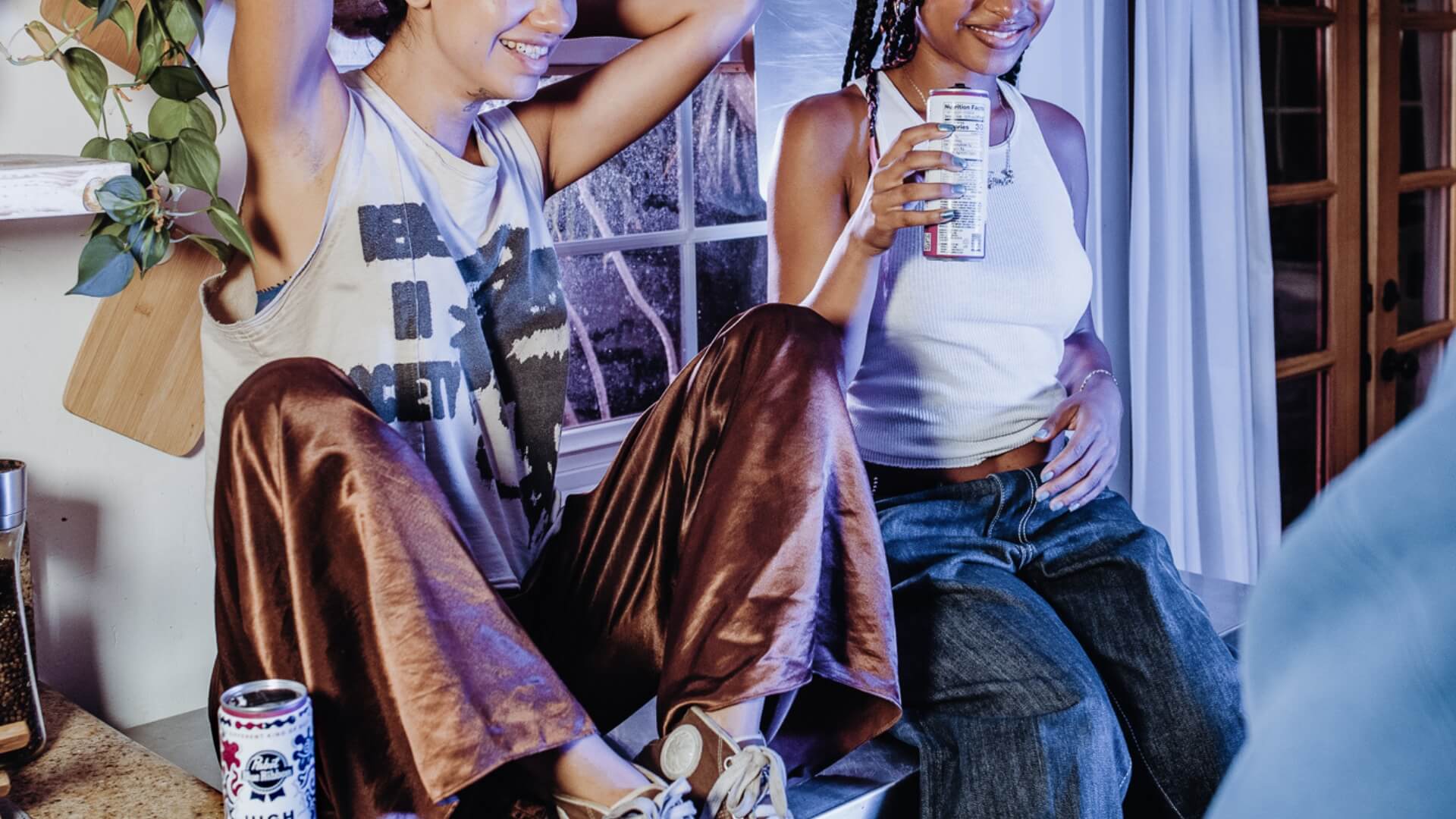 'Tis the season for adding a new cannabis product into your life. While joints and dabs will always be a favorite among cannabis enthusiasts, we encourage you to make room for a new way to get lifted: THC drinks. They are refreshing and fun, and offer a great alternative to alcohol. Or, a great addition if you're into the crossfade. So, to help you narrow down your search, we've put together a list of our favorite THC seltzers and cannabis beverages. 
Top 5 Cannabis Drinks
We love THC, and we love sipping on THC drinks. We chose these five because of their supreme drinkability, exceptional flavor, and most importantly—the killer buzz. 
1: PBR High Seltzer Energy Guava
Okay, trust us when we say that it was tough not to love every single can of sparkling seltzer from Pabst Labs. Obviously, the origins of the brand indicate that they know a thing or two about carbonated beverages. A spin-off from the uber-famous Pabst Brewing, Pabst Labs is all cannabis, no alcohol. 
Their 12 oz slim cans contain 10mg THC, and their two newest flavors have a little something extra.
Energy Guava is a fresh, light, addition to the family. It contains 5mg of THCv on top of the 10mg THC to add an extra burst of uplifting energy.  This drink is like a double shot of espresso without the jittery hangover from caffeine. THCv is a known appetite suppressant and combined with its energy-boosting benefits, it's the perfect daytime drink. 
2: PBR High Seltzer Midnight Berries
Midnight Berries is the dessert you didn't know you needed. Not only does it contain 10mg THC, but it also a proprietary formula that contains 3mg CBN and 2mg CBD. This fruit-forward sipper is ideal for winding down and socializing in the evening. This trio of cannabinoids is known for its mellow, relaxing effects that tuck you into a deep, restorative sleep. 
3: PBR High Seltzer Mango Blood Orange
Mango Blood Orange is all THC, with a delectable mix of sweet, tangy, fruity flavors. Although it's flavorful and light on its own, we like Mango Blood Orange as a mixer. Split a can into two glasses and mix with your favorite mixers.
4: Not Your Father's Root Beer
If you have been a fan of Not Your Father's Root Beer, you will be pleased to know that the company has released a THC version in California. This drink tastes just like root beer but with something extra—the perfect blend of sweet and zesty flavor, real vanilla bean, and coupled with 10mg THC. It's easy to drink and has a smooth finish that will leave you wanting another bottle.
Like any good soda product, this beverage is great for mixing with other flavors. Although we must admit that the first thing we did was make a classic root beer float, and we could not recommend this more highly. 
5: St. Ides Shots - Watermelon
St. Ides hit the scene with blunts and joints, but branched into beverages and we are so glad they did. Their potent little bottles of THC liquid contain 100mg in just four ounces of liquid. They have four flavors, but we found the Watermelon to be the most versatile. St. Ides Shots are a lovely addition to any bar. Just be careful; a whole bottle could easily send you to the moon!
Where to Buy THC Drinks
Do you know what's better than THC drinks? Having them delivered directly to your house. We're entering the holiday season, which means more gatherings, happy hours, and parties in general. While you're busy decking the halls and stuffing the turkey, why not hop online and pick out a few weed drinks? Better yet, grab a variety to entertain even the pickiest of guests, and you'll have the best bar of the year. 
You can shop all of the drinks on this list (and get a little weed while you're at it) by visiting PabstLabs.delivery and get free delivery on all orders to select parts of California. 
Stay home & get your daily
needs from our shop
Start You'r Daily Shopping with Nest Mart
Best prices & offers
Orders $50 or more
Free delivery
24/7 amazing services
Great daily deal
When you sign up
Wide assortment
Mega Discounts
Easy returns
Within 30 days