The Best Carrier Oil for CBD - The Ultimate Guide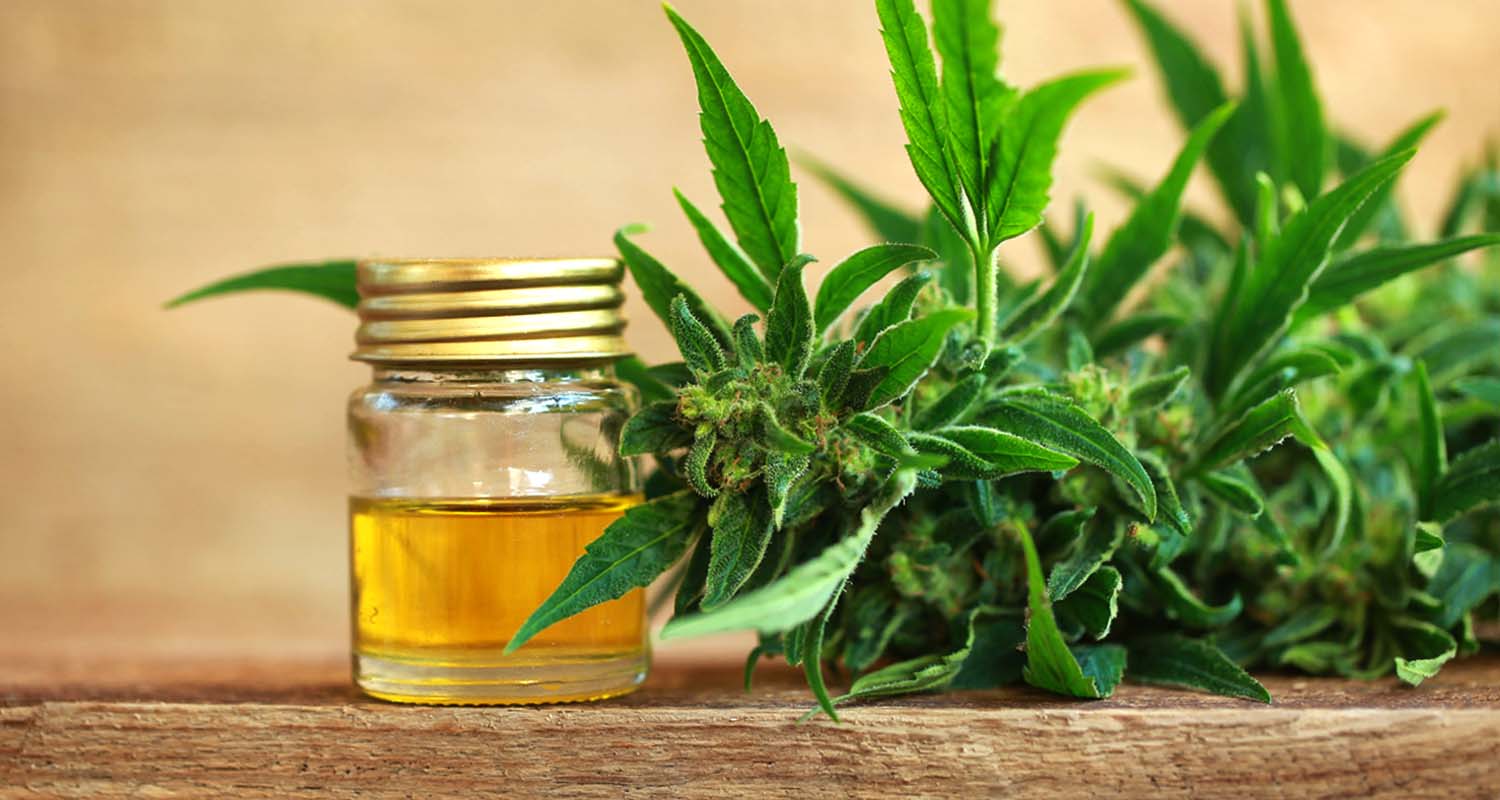 CBD is everywhere you look these days, in oils, caplets, gummies, smokables, vape pens - everything. With all these products hitting the market in greater numbers than ever before, it can be hard to pick the right ones for your needs, especially with all the oils that are on the shelves these days. We'll take you through the basics for picking out the absolute best oils for your needs, whether you're making your own custom blends or just trying to buy the best premade product!
What are carrier oils?
CBD extract in its purest, raw form is just a white crystalline powder. It can be refined up to 99.99% purity. While this is incredible in and of itself, the unfortunate side to this sort of extraction is that it leaves the pure CBD in a form that is very difficult for your body to actually absorb and make use of it (not to mention how difficult it would be to measure out individual doses of this incredibly potent pure CBD extract).
Carrier oils are various fatty oils which are used to improve absorption of CBD by the body. They come in many forms and from many sources, offering a great variety of benefits from which you can choose what best suits your needs. The nutritional content of carrier oil is important to be certain, but the first and foremost thing to consider and be aware of is bioavailability.
Bioavailability
Bioavailability, as the name implies, is a measure of how readily something is available to the body. This means for CBD oil we want the absolute highest bioavailability possible, ensuring that your body can easily absorb as much of the CBD oil as possible, giving you the maximum benefits from your CBD oil. There are a host of different carrier oils available both for making your own CBD oil at home and in pre-made CBD oil products, so you'll have to take a glance at the different benefits they can offer and which would best suit your needs.
What are the best carrier oils?
As mentioned, the best carrier oils are going to be those which provide the maximum bioavailability. However, there are several of these carrier oils to consider, each offering its own benefits and drawbacks. Basically, what may be the best carrier oil for CBD in your case may not be the best carrier oil for CBD for someone with different needs than your own. These are a few of the best carrier oils around, so you can choose which one is the best way to give your body the CBD and other benefits it needs.
Medium chain triglyceride oil, or MCT oil, is broadly regarded as the best carrier oil for CBD (or at least the most popular). This carrier oil, refined from coconut oil, is made up of medium chain triglycerides which are very readily digested and absorbed by the body. This means that when CBD is bonded to this particular CBD carrier oil, it becomes extremely readily available to the body as well, giving you the absolute highest CBD absorption possible.
Another popular choice for CBD carrier oil is, unsurprisingly, hemp seed oil. Given that hemp seed oil and CBD oil are from the same incredible plant, one would almost assume that hemp seed oil makes a great carrier oil for CBD, and one would be right. While the fats in hemp seed oil may not be as readily absorbed by the body as the fats in MCT oil, they're still very easily absorbed fats. In addition to being a great CBD carrier oil, hemp seed oil can offer a multitude of other health benefits, from improved skin health to possibly lowering the risk of heart disease.
Although you may know them as a trendy topper for your toast or mashed with lime juice into guacamole, avocados can have many uses beyond those two popular (and admittedly delicious) ones. In fact, avocado oil is another excellent CBD carrier oil, and is quite similar to hemp seed oil. It shares a comparable slight nuttiness, and is also extremely bioavailable, meaning you'll get the most out of your CBD with the fats in this carrier oil. Avocado oil can be a bit thicker than other oils (not so much as coconut oil before it's refined into MCT oil, but certainly thicker than olive oil and similar carrier oils), so it's frequently saved for use in topicals.
Another great carrier oil is probably living in your kitchen as you read this. Olive oil, with its particularly healthy balance of unsaturated and saturated fats, also happens to make a great carrier oil. It may not be the actual "best" carrier oil (MCT oil narrowly holds that lead), but it's just as good as many other carrier oils. Like hemp seed oil, olive oil is full of healthy fats and is easily absorbed by your body. As far as the "best" carrier oils go, while olive oil may fall just a bit short of the number one spot, it's certainly one of the best carrier oils that you've already got in your kitchen.
What if I just want to buy the best CBD?
If you want to avoid all the struggle of getting (or making) your own CBD isolate, finding your favorite carrier oil, figuring out exactly what ratios to mix them in, how to store it, how to dose it — you get the idea — you can always try one of these great CBD oils instead. They're already made with CBD carrier oils, so you can choose your favorite based on carrier oil alone (be it MCT oil, hemp seed oil, olive oil, etc.), or you can be more selective with your CBD oil based on other traits besides the carrier oil.
Designed for maximum absorption over a long period of time, this oil combines CBD with MCT carrier oil to give you the maximum possible absorption of your CBD. This full spectrum oil includes terpenes and other oils in addition to the high quality carrier oil, so you're sure to get the maximum possible effect from your CBD. Best of all, the smaller 250mg oil is under $15, making it a great way to give MCT carrier oil a chance at an unbeatable price.
Hemplucid combines hemp seed oil as the carrier oil with nothing but the highest quality CBD. Carrier oils like this and other similar seed oil can be used nearly as effectively as MCT oil, and they offer different benefits from oil to oil. If you want to get the most out of your CBD but don't want to opt for MCT oil, this full spectrum oil will take care of your needs.
These handy CBD gel capsules use olive oil as a carrier oil, and they come in this incredibly handy and easy-to-dose form. Instead of relying on various droppers and such to measure out your CBD dosage, you can make CBD an easy, convenient part of your daily routine with these softgels. While it may not be the absolute top choice for a carrier oil, olive oil still offers a lot of great health benefits and does a respectable job amongst these carrier oils.
Conclusion
Whether you're getting your own CBD isolate and blending it with carrier oil to make your own custom CBD blend or if you prefer to let the experts handle that part of the process, you can't go wrong with any carrier oil from this list. MCT oil is perhaps the best from an absorption standpoint, but with the awesome health benefits of these other oils, there's no reason you can't mix up your CBD routine with a different oil here and there. Basically, when it comes to CBD and these great oils, you can't go wrong!
.

Written by Megan Medeiros (BA)
Megan Medeiros has a bachelor's degree in English and is currently working on a master's in English at James Madison University. She's the owner and operator of Medeiros Writing, and has been working as a cannabis writer for the past three years, mostly following the legal climate of marijuana, especially in areas like California, Colorado, Oregon, Canada, and other legal areas.
This post contains references to products from one or more of our advertisers. We may receive compensation when you click on links to those products. For an explanation of our Advertising Policy, visit this page. All photos were sourced from Pinterest.com | updated 2021
Reviews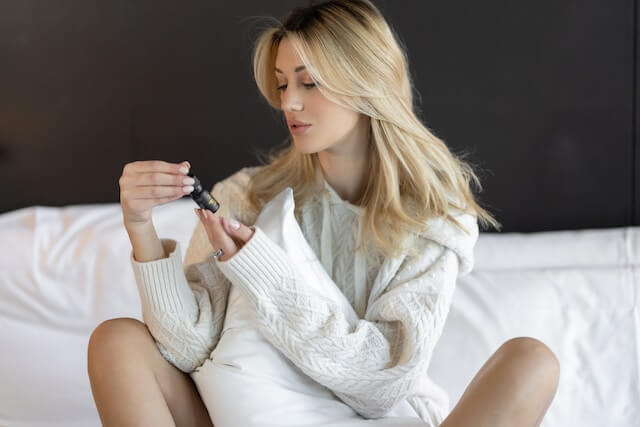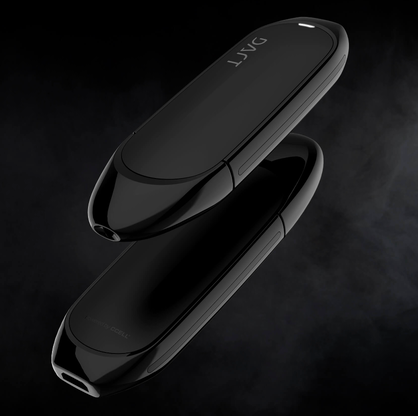 Stay home & get your daily
needs from our shop
Start You'r Daily Shopping with Nest Mart
Best prices & offers
Orders $50 or more
Free delivery
24/7 amazing services
Great daily deal
When you sign up
Wide assortment
Mega Discounts
Easy returns
Within 30 days