The Best Dry Herb Portable Vaporizers to Buy in 2022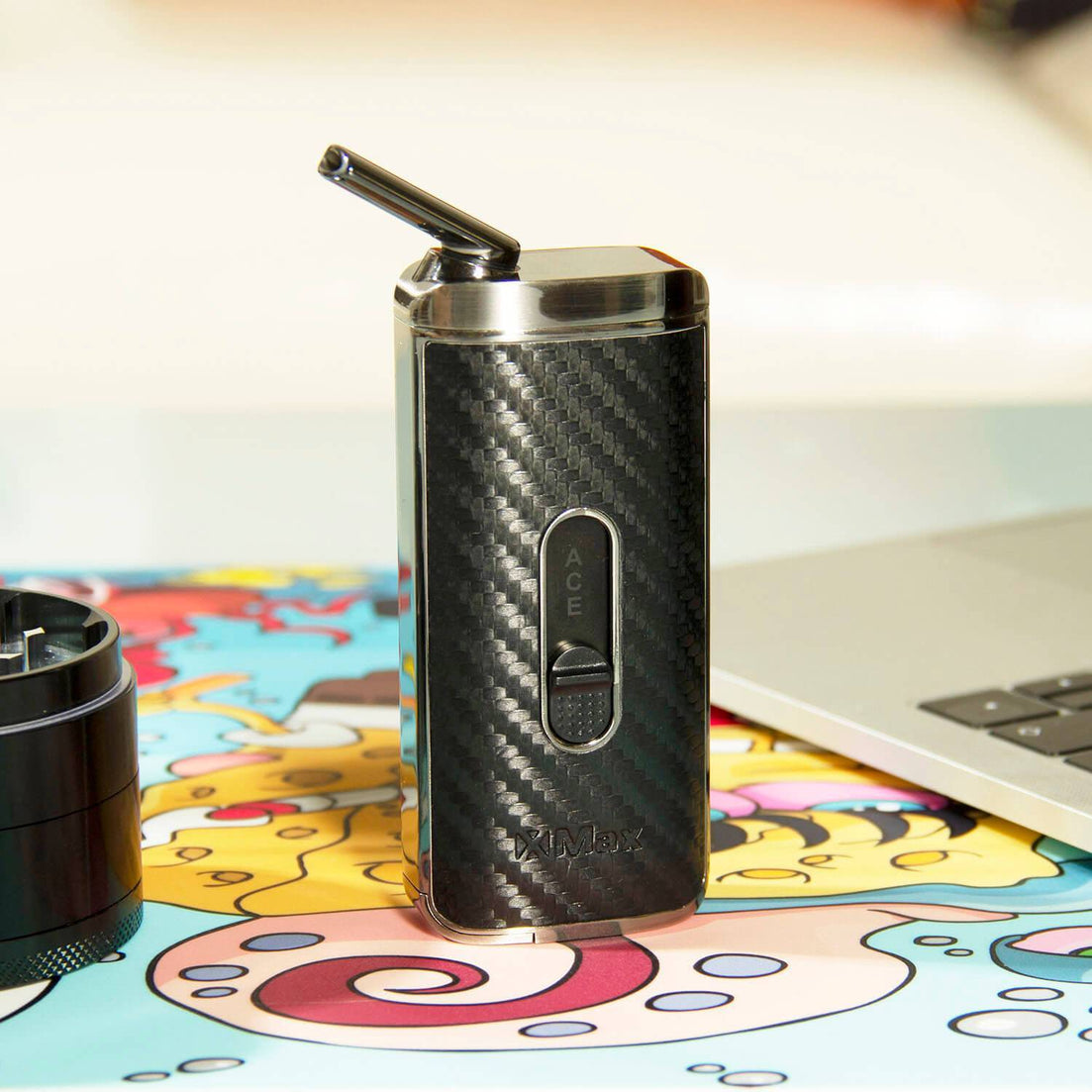 We are already in the middle of 2022, and we got to love the inventiveness in the vaping world. Today, you can't help but marvel at the level of creativity in terms of the variety and types of dry herb vaporizers on the market. Wax and weed vaporizers are also being reinvented each day, and consumers are increasingly falling in love with dry herb vaporizers. This could be partly due to the ability of vaporizers to retain flavors since they do not burn weed. Additionally, individuals who do not like smoking would rather vaporize to gain the benefits of consuming marijuana. 
With more and more companies getting into the business, manufacturers are pushing themselves to be more creative. They are trying to beat each other by producing unique dry herb vaporizers while promising consumers incredible benefits. Most of the vaporizers are small, making them highly portable. Given that each manufacturer, in a crowded market, promises the best experience, it becomes quite challenging to choose one that meets your needs. 
With this understanding, we have written this article to help ease the burden of choosing the best one for you. However, the list we provide is not absolute. You may also want to try other dry herb vaporizers to enrich your experience. Who knows? You might discover something that you will appreciate more. 
Before we get into the top choices, let us look at the top factors you should consider when choosing the best dry herb vaporizers in 2022. 
How do you choose the best weed vaporizer? 
Whether you are looking for a dry herb vaporizer, a wax vaporizer, or vape pens, these are the factors you should consider. 
Portability - If you travel a lot, you want to have your vaporizer next to you. So, a petite vaporizer may be a better choice for you. However, if you spend most of your time at home, this may not be an important consideration.
Heating options - Some vaporizers offer degree-by-degree heating while others do not. Consider the type of heating you want. 
Multi-purpose vape – Some of us are dedicated to dry herb vaping, while others may want to explore vaping concentrates. 
So, what are the best dry herb portable vaporizers? Here are our top pick
Following are the dry herb vaporizers that made our list of the best vaporizers to buy in 2022: 
We chose this portable vaporizer because of the high quality of vapor you get from it. This brand utilizes conduction heating to produce amazing vapor. Additionally, DaVinci IQ2 heats up very quickly, within 30 seconds. Its high-capacity battery (18650mAh) is also a desirable feature. The battery will last approximately 6 to 8 sessions. And finally, if you like a discrete design, this is your choice. 
If you are concerned about looks, the JEDI should be your best choice, as this dry herb vaporizer boasts one of the coolest designs. Its metal tube body design has its inspiration from the lightsaber Jedis utilized in the series, Star Wars. Additionally, the device features a huge ceramic chamber (14mm) that allows you to stash a significant amount of ground materials to give you multiple hits. 
If you are looking for a budget-friendly dry herb vaporizer, the ACE should be your choice. Apart from the price, its battery is an excellent selling point. The device features a 18650mAh battery capacity, which can last you several sessions. 
There you have it! Those are our top choices. And you can still get more
dry herb vaporizers
from our shop.
Stay home & get your daily
needs from our shop
Start You'r Daily Shopping with Nest Mart
Best prices & offers
Orders $50 or more
Free delivery
24/7 amazing services
Great daily deal
When you sign up
Wide assortment
Mega Discounts
Easy returns
Within 30 days