The Best THC Cartridges For Sale in 2021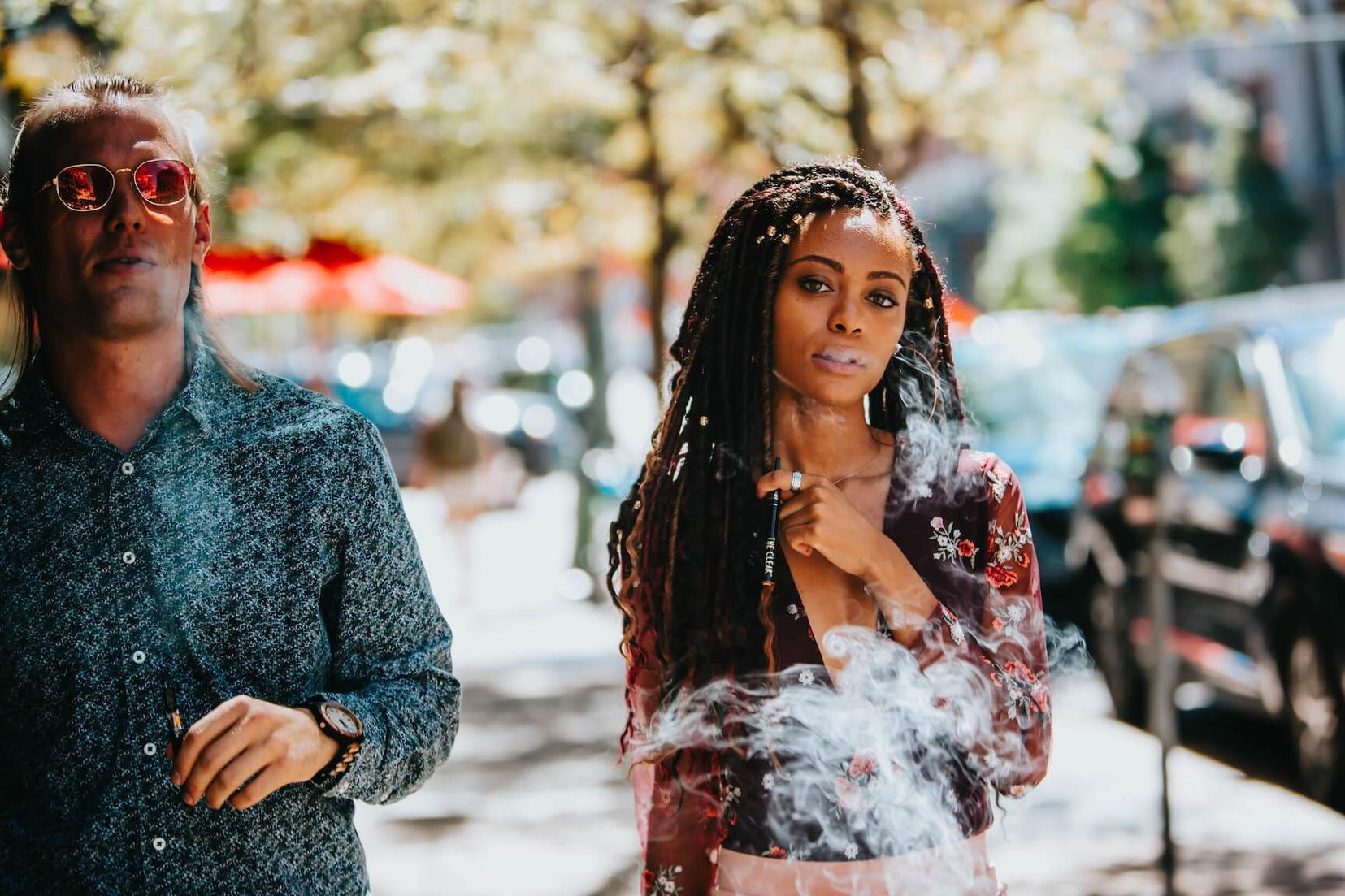 Visiting or living in California is a paradise for those who vape THC oil carts. The reason is because of the huge head start the state has had compared to the rest with their medical cannabis program. Today, the state of California has the most in demand prefilled THC oil cartridge brands available for sale. We take a look at the best from the golden state and give insight into the most  potent and tastiest THC oil carts. 
Top 10 THC Carts in 2021
This is an updated list compiled by the recommendations from leafipedia.net. Yes, we actually have tried every single one on the list. Each prefilled THC cartridge was purchased in California. Every brand on this list has their cannabis oil lab tested for impurities and potency.
Raw Garden cartridges has established a reputation in California for having the best THC oil cartridges. They grow their own cannabis and provide a live resin type of oil which has real cannabis terpenes, and this results in incredible flavor profiles. 
2. O.pen Carts And Dab Pens
The O.pen brand has both dab pens and THC oil cartridges (See image above for THC cartridge), and they've changed the game since they have been out. They use pure and potent oil with no harmful substances. Their terpenes are still intact at the end of the extraction process, making for a fantastic experience. 
3. Stiiizy
If you are a fan of sour candy or anything citrus, this will not disappoint. The Stiiizy lemon drop live resin gives a potent but not too strong lemony flavor by using authentic cannabis terpenes.
4. Bloom Live
Bloom is different from the rest by their extraction process. Rather than extracting from frozen plants like other companies, they extract from a live plant. Their carts are fresh and stand out from the rest. 
5. Garden of Eden
Garden of Eden specializes in cartridges that help people. One of their most well-loved products is known to help those who suffer from sleeping and relaxation products such as insomnia. 
6. Arcata Fire
Arcata Fire cartridges have gone so far as to create their own formula for cartridges. They call it 'Live Resin Sauce'. If you are someone into high-end products, this is for you. Arcane Fire uses a liquid diamond process to capture the most percentage of terpenes. 
7. URSA Extracts
This is another brand of carts that uses the diamond extract process. All the URSA extracts carts are completely free from anything toxic and are purely to be enjoyed without having to worry about your health. All contents are completely sourced from the plant. 
8. Suprize Suprize
This brand is more than just a brand. Suprrize Suprrize is a collaboration of the best and most notable cannabis extract creators in California. Their carts are unique and designed like no other. 
9. Cobra Extracts
Cobra Extracts is a brand that uses full spectrum cannabis and do not sacrifice on smooth hits. They have flavorful options with high-end oil. 
10. Cannabiotix
Last is Cannabiotix. Cannabiotix has some of the purest oil cartridges on the market. Their carts are pure and have no substances that are harmful. All of their carts have the highest quality terpenes. Now that we've gone over the top ten best brands of THC cartridges, let's look at something else. We can go over some times that good brands have been ripped off by dangerous scammers. 
Top Counterfeit 510 THC cartridges 
Below are some of the most commonly counterfeits made from genuine cannabis oil cartridge brands. 
Runtz is a brand for those after the most popular cannabis strain from California. The official brand is Cookies that carries the Runtz weed inside their dispensaries.  This cannabis is known for its sweet flavors are reminiscent of something from a vintage candy shop. However nice these may seem, you need to be on the lookout, as fakes of these are all over the place. These contributed to the out pour of hospitalizations. 
Raw Garden Carts
Fortunately, real Raw Garden cartridges are easily identifiable by one thing-the color. Authentic Raw Garden cartridges have a clear color with only a slight hint of yellow. This is contributed to how pure and 'raw' their oils are. Scammers don't give up that easily, though. The color can be changed depending on the temperature. The packages are a dead giveaway, though. You can look through all the different identifiable traits here. 
Big Chief is a tricky brand to cover. Almost as soon as they started, they got into some hot water with consumers. Besides the obvious fakes plaguing the market, some even went as far as to insinuate the entire company was a fake. Thankfully, they have recently been licensed. This doesn't make the fakes any less dangerous. Big Chief is a brand that contributed to many of the hospitalizations mentioned earlier. With what we know now, we can assume Big Chief itself is safe. 
With popularity comes risks, and West Coast Cure is a great example. After rising to fame, many fakes began to hit the market.
Friendly Farm Carts
Friendly Farm may sound like a risk-free brand, but people will take advantage of that. On the Leafipedia website, you can see a post about the ins and outs of identifying a fake Friendly Farm cart. 
Stiiizy Carts
This was a brand that we listed earlier at number three in our top ten list of THC cartridges. One of the more recent brands on this list, they are no stranger to counterfeits. You can learn all about the fake Stiiizy carts on Leafipedia here. If there is one thing you take away from this article, it's to be careful, and only shop at licensed dispensaries. We also recommend checking out the official top 10 best dab carts list made by Leafipedia.net.
Feature Photo by Clear Cannabis 
Reviews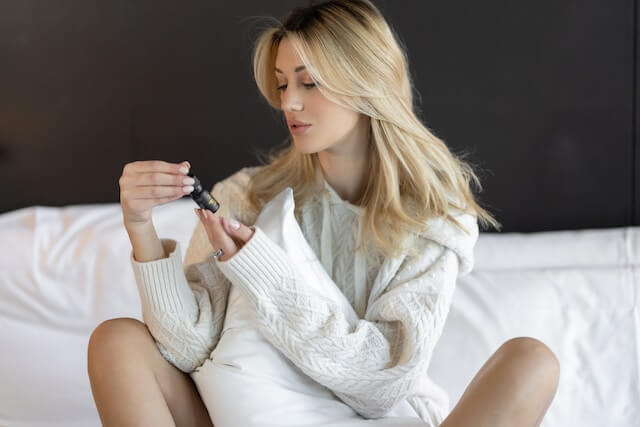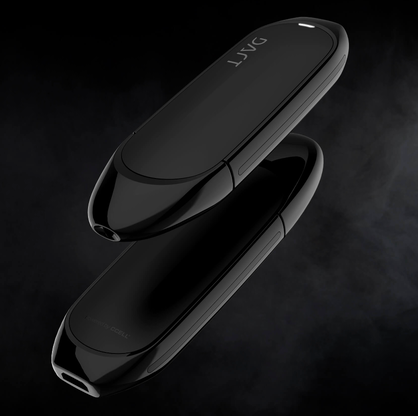 Stay home & get your daily
needs from our shop
Start You'r Daily Shopping with Nest Mart
Best prices & offers
Orders $50 or more
Free delivery
24/7 amazing services
Great daily deal
When you sign up
Wide assortment
Mega Discounts
Easy returns
Within 30 days