The Five Best CBD Oils for Sleep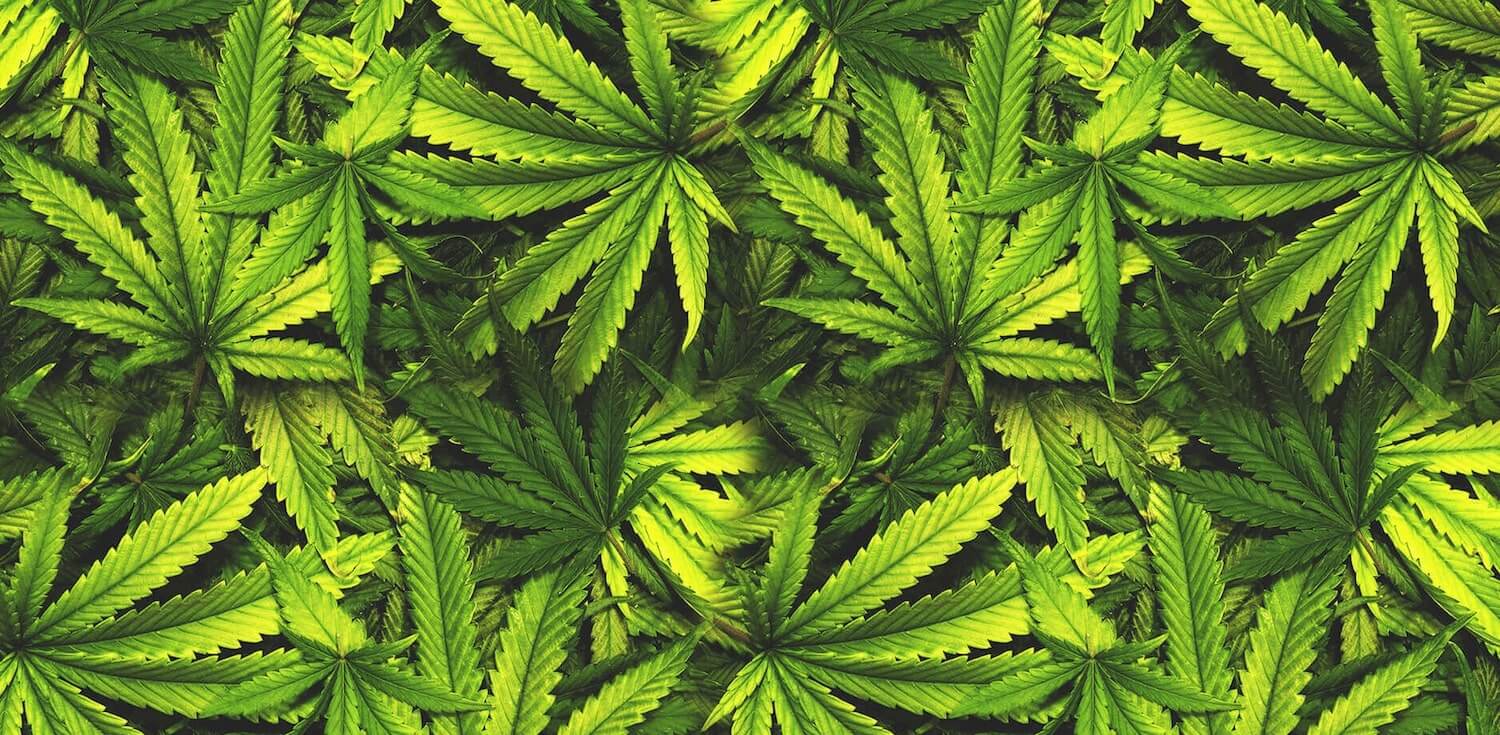 Any well-crafted CBD oil tincture should help you relax before bedtime, but the best CBD oils for sleep take it one step further with consciously developed formulations.
Whether it's the addition of sleep-supporting botanical ingredients, a targeted cannabinoid profile, higher THC content, or a combination of these elements, the following tinctures have proven their mettle as major boons for the sleep deprived. Before we run down our list of the five best CBD oils for sleep, a quick look at how we made our decisions.
Our Ranking Criteria
When conducting our brand ratings, we take into account various factors affecting the quality and overall integrity of the brand, such as:
Sourcing location and process

Hemp extraction method

Third-party testing standards 

Available extracts and formulations

Brand value and reputation

Ingredient lists
In addition to these criteria, we also factored in our own testers' experiences with several of the following sleep CBD tinctures, including how the tinctures affected their "time-to-sleep" as well as sleep quality and grogginess upon waking. Unsurprisingly, industry leader CBDistillery has topped another "best CBD" list, so we'll start there.
CBDistillery Extra Strength CBN + CBD Sleep Tincture
Fortified with cannabinol (CBN), a sleep-affirming cannabinoid, this full-spectrum tincture creates a powerful synergistic effect without the need to bring in non-hemp ingredients. One reason this tincture is so effective is the ratio of CBN to CBD (1:3), which dwarfs the ratio of supporting cannabinoids to CBD (usually around 1:12) seen with most competitors.
The naturally occurring terpenes and otherwise simplistic ingredient list (just hemp, CBN, the carrier oil, and terpenes) make this tincture even more effective without the drowsiness of many conventional sleep aids. At the higher concentration (900mg, or 30mg/serving), our testers noticed a significant improvement in their ability to fall asleep sooner and wake up feeling refreshed. As a way of connecting our audience with wellness-affirming products from top CBD brands, we've brokered an exclusive CBDistillery coupon code you can check out. 
Medterra True Full Spectrum CBD
Also moving in the direction of highly synergistic, cannabinoid-dense extracts is Medterra, a brand who is unabashedly touting their (relatively, but legally) high-THC tinctures for good reason. In our experience, the most effective Medterra CBD product for sleep was their True Full Spectrum CBD + THC drops. These full-spectrum drops contain a 5:1 ratio of CBD to supporting cannabinoids, and two milligrams of THC per serving.
Moreover, the ability to get 50 or even 100 milligrams of this balanced, natural formulation in a single serving creates a convenient and powerful way to facilitate a healthy night's sleep. We invite anyone looking for relief from discomfort or sleep improvements to check out our exclusive Medterra coupon. 
Lazarus Naturals Sleep Tincture
Being known as the "cheap brand" is a double-edged sword for Lazarus Naturals, as their huge lead over the competition in price often distracts from how effective their formulations actually are. For example, their full-spectrum Sleep Tincture, which is fortified with both cannabigerol (CBG) and cannabinol (CBN) at 1:3 ratios to CBD content, easily rivals that of industry-leading brands charging as much as double.
In addition to the high ratio of not one, but two sleep-affirming support cannabinoids, the tincture uses organic hempseed oil and carrier oil (MCT), so you can sleep even more soundly. This is why Lazarus is the CBD industry leader in true value (i.e., ingredient quality versus price) and why their sleep CBD tincture is more than worth the price. To save even more, check out our exclusive Lazarus Naturals coupon.
Cornbread Hemp Whole Flower USDA Organic CBD Oil
Even though this product is not exclusively marketed for sleep improvements, Cornbread Hemp's Whole Flower USDA Organic CBD Oil is worthy of a spot on this list for several reasons. First and foremost, it works exceptionally well for promoting a night of sound sleep.
Next, and this informs the first reason, this tincture contains USDA organic-certified CBD oil extracted only from the hemp flower (most cannabinoid-dense portion), which are the highest possible standards for extraction and ingredient quality. There are no flavorings or preservatives to speak of, the pricing is reasonable for the quality, and the native Kentuckians behind the brand continue to double down on their consumer-focused attitude.
Green Roads Sweet Sleep CBD Oil
In sleep tinctures and all other departments, customers of Green Roads have the advantage of pharmacist-formulated CBD products that bring a much-needed layer of legitimacy to the industry. Sweet Sleep CBD Oil is such a case, in which a consciously balanced blend of CBD, CBN, and melatonin works to promote sleep in a way that works in lockstep with your body's natural sleep cycle. 
We also appreciate seeing a formulation of this quality and specificity in the broad-spectrum arena, where many competitors tend to stick to a single catch-all product, if any. As affirmed by the reviews, this scientific, detail-oriented approach to CBD for sleep has found success in the restful nights of many happy customers. 
I Chose One, So Now What?
If you're new to the world of CBD, sleep tinctures, or both, here's a quick list of tips to help you facilitate and accurately gauge the effects of your purchase:
Try to take your sleep tincture at the same time every night, 1-2 hours before bedtime.

Keep your dosage consistent and make changes incrementally.

Keep a sleep log to document the quality and quantity of sleep each night.

If it's too late to take CBD with dinner, a small snack (with a little fat) will help increase absorption.




Finally, it's important not to expect some miraculous, immediate shift in how you feel the morning after. CBD is a very subtle compound that, while capable of making significant changes in sleep and discomfort, does so in a subtle way. To be a little paradoxical, it's more often what you don't notice any more that's more noticeable. Good luck and sleep well from The CBD Insider! 
Stay home & get your daily
needs from our shop
Start You'r Daily Shopping with Nest Mart
Best prices & offers
Orders $50 or more
Free delivery
24/7 amazing services
Great daily deal
When you sign up
Wide assortment
Mega Discounts
Easy returns
Within 30 days