Vape Pen Batteries That Last the Longest [2022]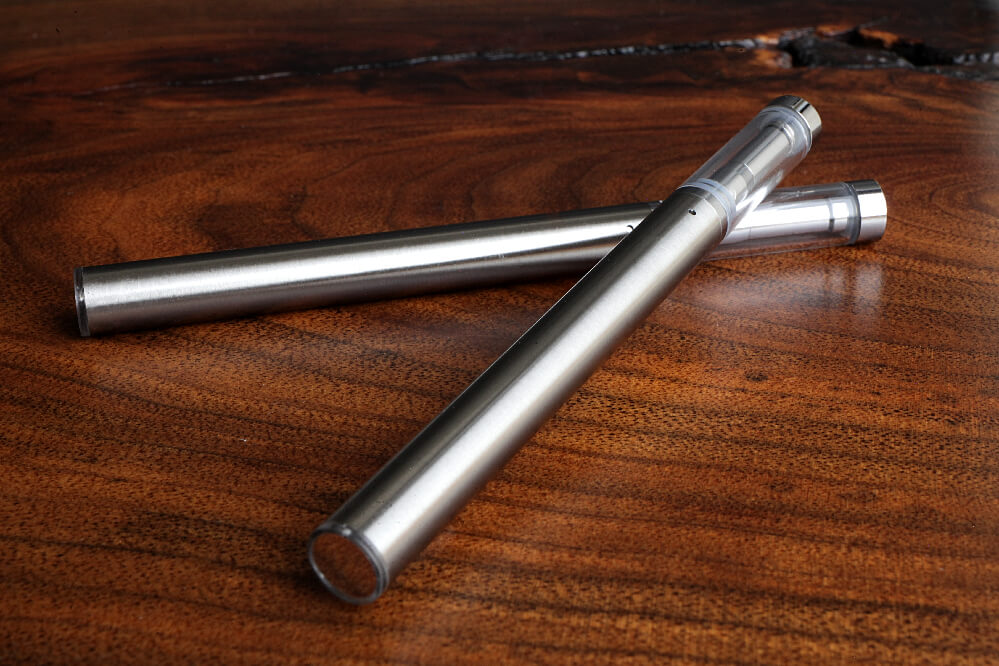 If you are looking for vape pen batteries to help you consume your cannabis products, you want to look for one that lasts long to get value for your money. Thankfully, we a have wide range of high-quality vape pens at our shop. The selection is wide and it can be a daunting task to choose one for you. While we only stock high-quality devices, you can start with the following as a choice of vape pen batteries that last the longest.
When packed, the Stealth Vape Pen is only 4" tall, making it an excellent alternative for vapers who value privacy. The fact that the vaporizer can use both e-liquids and concentrates is a welcome addition. The flip top allows for easy concealment and accommodates 510 threaded tanks. You can regulate the power of your Stealth Vape Pen with the easy analog controlled and variable voltage battery. With good care, this device can last for a long time to help you enjoy your cannabis vaping experience. 
The industry is plagued with vaporizer pens that lack the capacity to dial in the proper temperatures, resulting in partially burned flower or, worse, flower that also is vaped too hot and lacks the advantages that you anticipate from a herbal vape pen. The Dryonic II enables you to dial in ranges of 5 degrees of the heat you wish to vape at, which means that with each subsequent hit, you may increase your cloud until you achieve your maximum. It also has a complete quartz crucible, bucket, or chamber. Not only does this mean it warms up faster, but it is also exceedingly simple to clean. The vape battery can last for a long time.  
Tired of buying expensive devices that seep, don't heat up, and only provide weak puffs? Then go to a variable voltage vape  pen that allows you to precisely control your puff. When you purchase this premium package, you will receive a sleek case, a vehicle adaptor, and our industry-leading glassware cartridge to load with your preferred cannabis oils!
The Vari-Vape vape pen lets you dial in just the perfect amount of power for maximum vaping enjoyment. Whether you want a smooth, effortless pull from a standard polycarbonate cartridge or adequate strength for a large cloud from a ceramic vape cartridge, this battery can handle it.
Finally, receive the quality that O2VAPE's lifetime warranty backed batteries are known for, as well as the efficiency of a variable voltage pen that works with all of existing 510 thread cartridges. This battery's variable voltage range of 3.3V to 4.8V gives the utmost in vape device adaptability.
The Vari-Vape vape pen battery lets you dial in just the perfect amount of power for maximum vaping enjoyment. This battery can give you a smooth, effortless pull from a typical polycarbonate cartridge or enough power for a huge cloud and the purest hit offered on the market if you use a ceramic vape cartridge.
There you have it! Try any of these products and enjoy an incredible vaping experience.
Stay home & get your daily
needs from our shop
Start You'r Daily Shopping with Nest Mart
Best prices & offers
Orders $50 or more
Free delivery
24/7 amazing services
Great daily deal
When you sign up
Wide assortment
Mega Discounts
Easy returns
Within 30 days