What Are the Best CBD Products Right for You?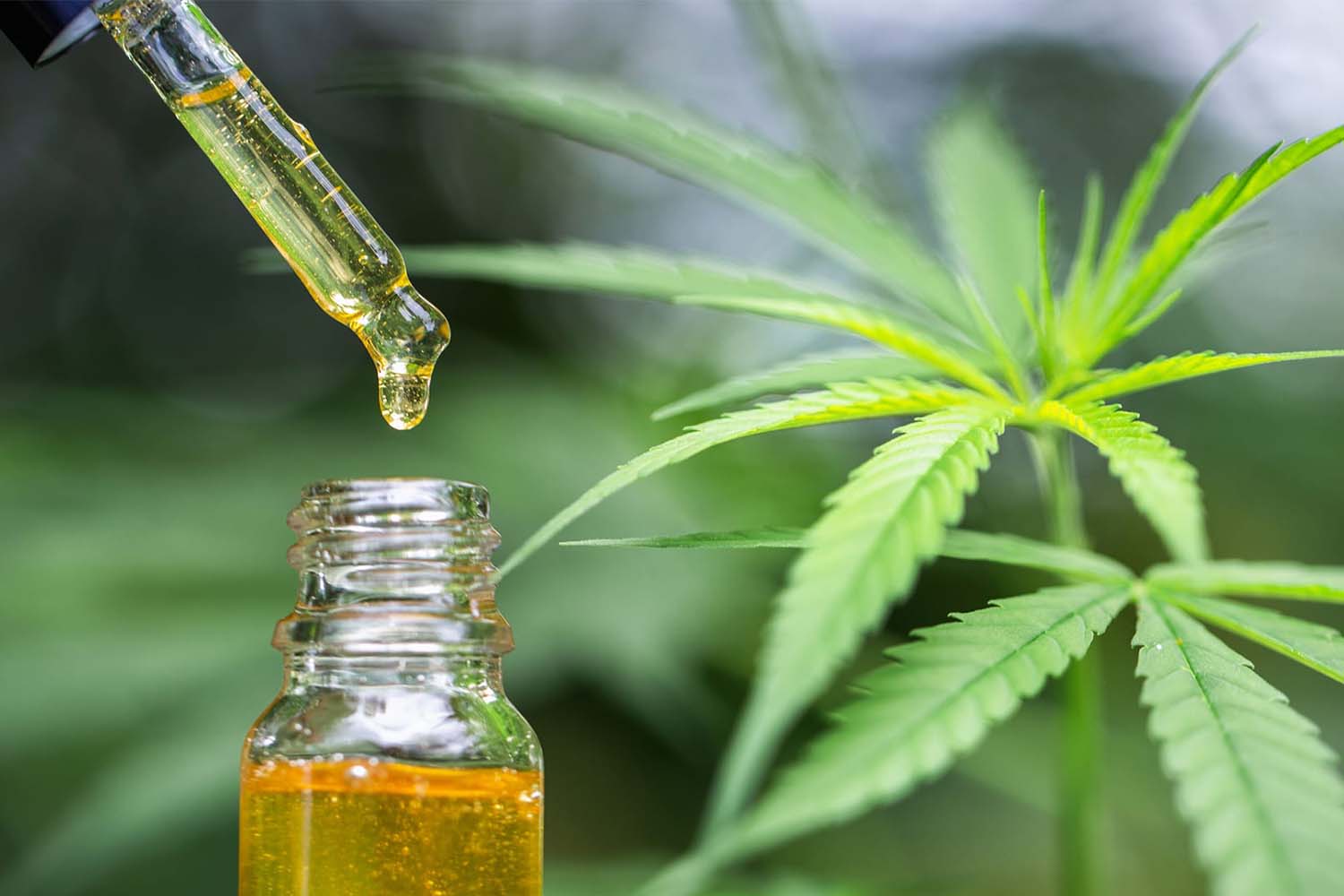 It has been almost impossible not to hear the term 'CBD' at least somewhere in the media over the last few years. Even walking down your local high street, you will see various health food stores and pharmacies advertising their latest CBD products in the window. CBD has quickly become one of the most popular dietary supplements offering being an all natural alternative to their regular supplements. One of the main reasons why so many people love CBD and choose it over the other available wellness supplements is because there are a variety of fun and convenient ways to incorporate it into your daily routine.

While the range of CBD products that are available for you to choose from is excellent, it can also make finding the best option to suit your individual needs to feel slightly overwhelming. Deciding between the versatility of CBD oils or opting for super quick and discreet CBD capsules is just one of the many struggles that arise when shopping for CBD for the first time.


To make it as easy as humanly possible, we have put together a list of some of the best CBD products that are widely available. So, let's take a closer look at some of the best CBD products on the market and how they could be right for you. 
CBD Oil Tinctures
CBD oil tinctures are the most commonly sold CBD product on the market, making them one of the easiest to find both online and in local stores. There are a number of reasons why CBD oils are considered one of the best options, including their versatility and the fact that they can be made from as little as just two ingredients. CBD oils are often considered to be the most natural way to consume CBD and, in their most basic form, can be made from just CBD extract and a natural carrier oil such as coconut or olive.
CBD oils can be used in many different ways, including on their own sublingually, by adding them to food, or even by infusing your favorite topicals for an extra healthy boost. CBD oil tinctures are the perfect solution for a simple CBD product that can be tailored to suit your individual needs.
CBD Topical Creams 
CBD topicals are another great option when thinking about adding a healthy CBD dose into your daily routine. CBD topicals are different from other forms of CBD in that they do not affect your entire body. The effects of CBD topicals are limited to the area of the body that they are applied to. The way in which CBD topicals work allows you to quickly treat specific areas of your body without affecting the international balance within your endocannabinoid system.

There are so many types of CBD topicals, including shampoos, bath bombs, and lip balms. The most common, however, is CBD creams. This product doubles as a moisturizer so that you can benefit from both a healthy burst of cannabinoids and the soothing experience of your favorite moisturizer.
CBD Edibles
CBD edibles cover a wide range of products with a list that is forever growing. While CBD edibles may have once been limited to a few baked goods, brands are becoming more and more creative with the edibles that they have on offer.

It is now possible to start your day with a steaming hot mug of CBD infused coffee, before enjoying a few tasty CBD gummies on your way to work. You can also stay hydrated all day long with CBD water while snacking on CBD infused dried fruit. The wide range of fun and tasty CBD edibles that are available makes it easier than ever to stick to a regular and consistent CBD intake. As an added bonus, CBD edibles are super discreet, meaning that they can be enjoyed no matter where you are.
CBD Vape Products 
Vaping has only recently become a popular alternative to smoking, exploding in popularity over the last decade. For those who love vaping, switching to CBD infused vape liquids is a quick and easy way to add a small CBD dose into your everyday routine.

There are many different CBD vape products available, including disposable, one-time-use vape pens that are ready to use straight out of the box. Alternatively, there advanced kits that allow you to customize your own vape liquids. Vaping CBD is a fun and social way to easily include CBD into your day while also enjoying a burst of flavor. 
Final Thoughts: The Best CBD Products That Are Right for You

No two people are the same, and as a result, there is no one perfect CBD solution that suits everyone. When choosing CBD products, the two questions to consider are:

• What do you hope to gain from adding CBD into your supplement routine?
• Which methods of doing so are going to work best for you?

There is one consistent rule that applies to everyone, regardless of their CBD needs: Consistency is critical. Finding products that you actually enjoy using makes it easy to stick to a regular CBD intake routine, which is the key to experiencing effective results.
To learn more about all of the different types of CBD in more detail and their benefits, make sure to head over to WayofLeaf. This website is packed with helpful information designed to build your confidence and help you find the best CBD products on the market. WayofLeaf is an excellent resource for both beginners and experts alike, so don't miss out.
Stay home & get your daily
needs from our shop
Start You'r Daily Shopping with Nest Mart
Best prices & offers
Orders $50 or more
Free delivery
24/7 amazing services
Great daily deal
When you sign up
Wide assortment
Mega Discounts
Easy returns
Within 30 days