10 Strongest Cannabis Strains You Have To Try This Summer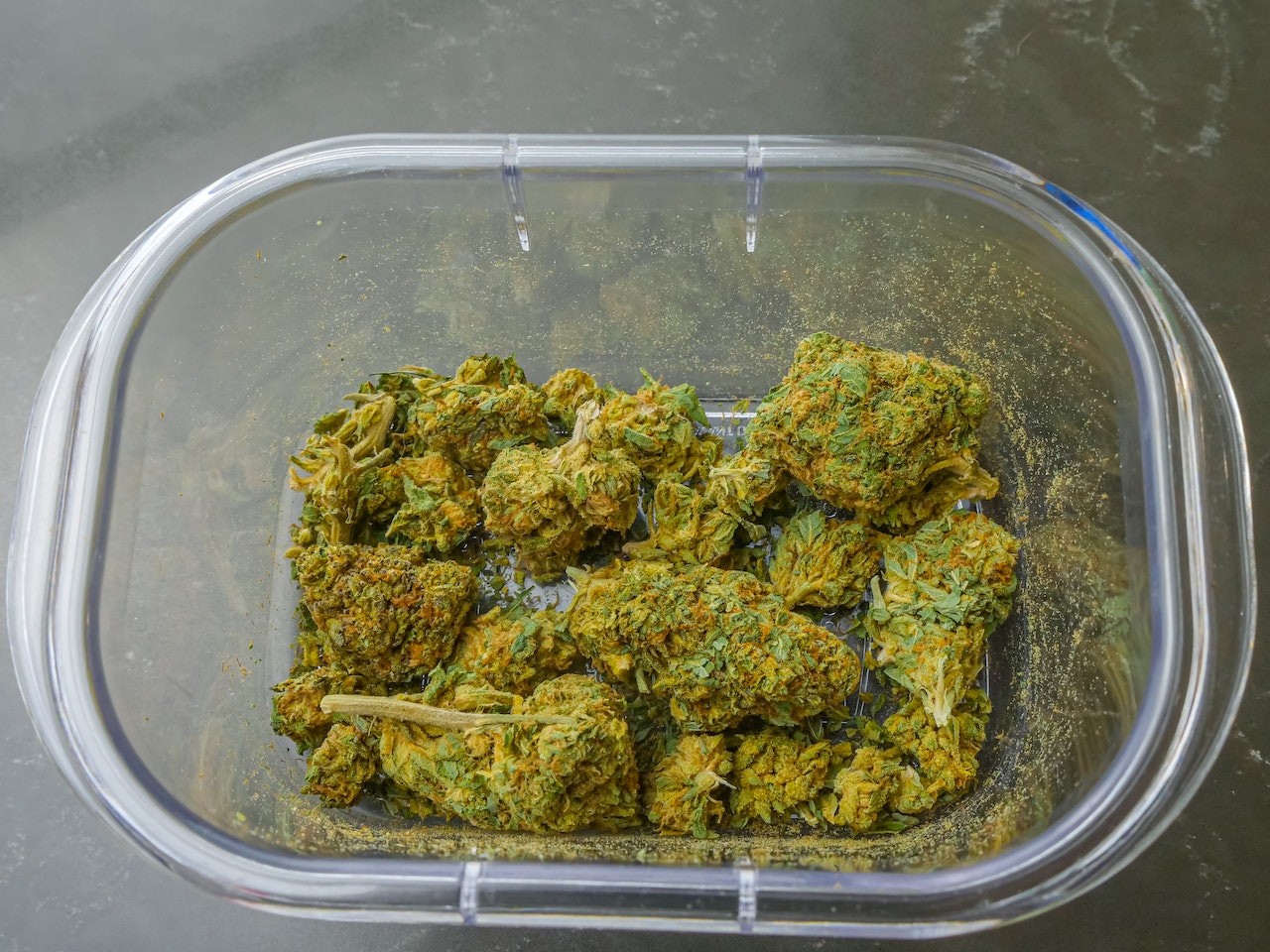 Now that marijuana is legal in more jurisdictions than ever before, there is a wider variety of strains to choose from for almost every occasion, with the option of making CBD edibles.
As everyone's favorite season approaches, here's a brief introduction to the finest cannabis strains for summer and outdoor activities. You can also make many CBD edibles with these to enjoy the health benefits of cannabis as you munch on your favorite dish. 
This indica-dominant hybrid is recognized for its powerful start and potent effect. It is said to be a descendent of the famed Grandaddy Purple strain. It tastes similar to how it smells, with a pleasant and musky flavor making it a great choice for making CBD edibles.
This sativa-dominating hybrid of Super Haze and Chem Dog is recognized for its powerful start and mood uplift. Chemdog Haze contains the classic Haze scent (acrid citrus and pine), with a hint of Chem Dawg's dankness tossed in for balance. The flavor notes are similar to the fragrance, with a dash of eucalyptus providing a cooling sensation.
NYC Diesel is ideal for getting outside and relaxing on the beach. This hybrid of Afghani Indica and Sour Diesel produces an amazing cerebral high that is ideal for enjoying nature.
With its powerful sativa qualities, Trainwreck may transport your thoughts to outer space. It's a great summer strain to smoke because of its pleasant pine and citrus scent. This is an excellent strain to try if you enjoy outdoor activities such as hiking or Frisbee.
Jilly Bean is your go-to that is both sweet and spicy. Jilly Bean has a rapid marijuana effect onset and provides an enthusiastic high without causing a racy or agitated high. Though some consider Jilly Bean to be a "creeper," the resultant high is just as delightful either way.
Agent Orange is one to try if you want to overcome the 2020 blues. This fruity sativa is uplifting and upbeat, and it hits quickly and stays stimulating. Customers describe the scent as a vibrant blend of oranges and lemons.
This member of the Super Silver Haze/Lemon Skunk family has a floral and spicy undertone with strong citrus overtones - some claim it smells like Lemonheads's candy. Marijuana effects from this strain include buzzing, mood-lifting, and creative high.
Grape fruit is a great strain to try if you want to relax without slipping into couch lock. It has a sweet and zesty citrus aroma and gives off a pleasant warm rush as well as a stretch-out-in-the-hammock attitude. Making CBD edibles will allow you enjoy a great flavor of the strain. 
Skywalker OG is a popular strain among consumers due to its clear, calming, and pleasant high. This variety will give you a pleasant, uplifted feeling because of its strong but earthy citrus smell.
GG #4 is a well-known strain among customers. This indica-dominant hybrid boasts sweet and sour flavors as well as a pungent, skunk-like odor. It is also known for its high THC concentration.
You may try these strains during summer and enjoy those warmer days. You'll find these at our shop at incredible prices. We also sell other cannabis products including CBD oil,
CBD edibles
, and wax. You will enjoy incredible marijuana effects because we only stock high-quality products!
Stay home & get your daily
needs from our shop
Start You'r Daily Shopping with Nest Mart
Best prices & offers
Orders $50 or more
Free delivery
24/7 amazing services
Great daily deal
When you sign up
Wide assortment
Mega Discounts
Easy returns
Within 30 days