How To Buy The Best Disposable Vape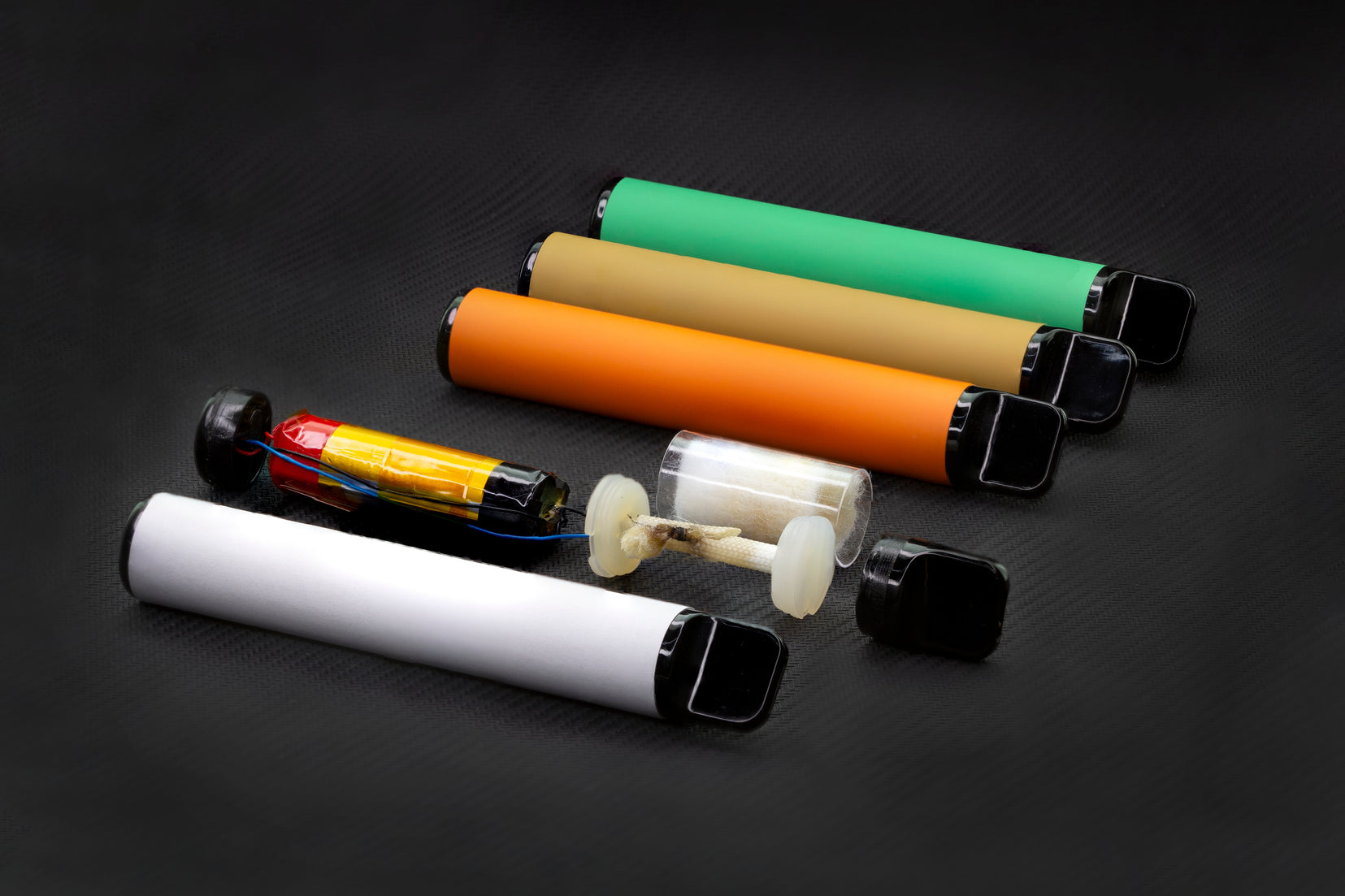 Disposable vapes are one of the biggest trends in vaping. Disposable vapes are easy to use and provide a satisfying experience similar to tobacco cigarettes. The product has become less expensive in recent years. The sheer simplicity that the product delivers to smokers is an advantage, especially among those eager to try vaping for the first time.  
Disposable vapes are ideal as an introduction to vaping. If you're thinking about giving vaping a try for the first time, the selection process can be difficult due to today's wide range of options. Although there are reputable brands worth checking out, you should know how to distinguish the superior options from the mediocre ones on the market. As a good start, it would be best to know more about the best disposable vapes 2022, so you'll have a basis during the selection process. 
When buying a disposable vape for the first time, there are several factors to take into account to help you find the right one and ensure you have a great vaping experience. Here are several considerations to keep in mind when looking for a disposable vape.
1. Battery life  
If you're planning to use a disposable vape to try out vaping for the first time, the battery life must last as long as possible. Go for one with a battery that can last since you don't want to run out of battery before using all the e-juice. As a good starting point, choose a disposable vape with a good-sized battery, ideally a minimum of 320 mAh. Going for one that's less than this will not give you the best experience.  
2. Flavor 
The flavor of the disposable vape you'll invest in is also a consideration. When selecting one, it would be best to go with a reputable company that offers a vast selection of flavors for you to choose from. Start by buying a few to find out which flavor best suits your preferences.   
When it comes to disposable vapes, you might have an undesirable flavor. You can avoid this by selecting a flavorful brand.
3. 

Reasonable price 

If you're using a disposable vape, it'll not last for a long time. Once you've fully consumed the juice, it's time to throw it away. With this in mind, you don't want to pay too much when buying one, and ensure that you'll get a good-quality one. Remember that you want value for money and solid performance. 
4. 

Efficient atomizer 

The overall quality of the atomizer in disposable vapes is something to keep in mind during the selection process. The majority of disposable vapes on the market may have subpar atomizers that cut out frequently, break easily, and are incapable of providing optimal performance.

The atomizer is crucial because it produces a flavor and vapor mix from your device. The coil or heating element vaporizes the e-liquid while the wicking material draws liquid onto the coil.  

Once you inhale, a flow sensor activates the heating element that atomizes the liquid solution. Generally, most devices nowadays activate with a push button. 
 5. 

Number of puffs  

The longer you draw from a disposable vape, the more oil is in each puff. When you take longer puffs, the reservoir empties more quickly, reducing the device's lifespan. To extend the vapor flavor life, you should find the right balance for puff lengths.

The rate of usage is also something to think about. If you vape frequently, it'll only last a short time. When you cut down on consumption, it'll help boost the lifespan of the vape. With this in mind, figure out how many puffs you can get out of the tank before emptying it.

When buying a disposable vape, check or ask about the minimum number of hits. The best unit should be able to provide you with a minimum of 100 puffs before the tank dries up.
6. 

Strength of the nicotine 

When it comes to the suitable nicotine strength when purchasing your first disposable vape, most usually come in one strength, such as 5% or 50 mg/ml.  

Although you can find devices with lower nicotine concentrations, it's best to start with a higher one because you'll get the same amount of nicotine from each puff as you would from smoking. 
7. 

Excellent mouth-to-lung draw

When one of your main objectives is to cut down or quit smoking, you might need an alternative that ensures a similar experience to smoking but without the undesirable elements present in tobacco that vaping can provide. In most cases, you'll need a mouth-to-lung vape, and the majority of disposable vapes can deliver a satisfying mouth-to-lung draw.

Although finding the ideal mouth-to-lung draw can be challenging, you might find a few solid options in disposable vapes. 
Final thoughts  
Once you're ready to try out vaping for the first time, you need to consider all these factors during the selection process. With the vast array of options available on the market, consider starting with reliable options and making the most of these factors that'll guide you in making the right choice.
Stay home & get your daily
needs from our shop
Start You'r Daily Shopping with Nest Mart
Best prices & offers
Orders $50 or more
Free delivery
24/7 amazing services
Great daily deal
When you sign up
Wide assortment
Mega Discounts
Easy returns
Within 30 days