How To Choose A Safe CBD Vape Pen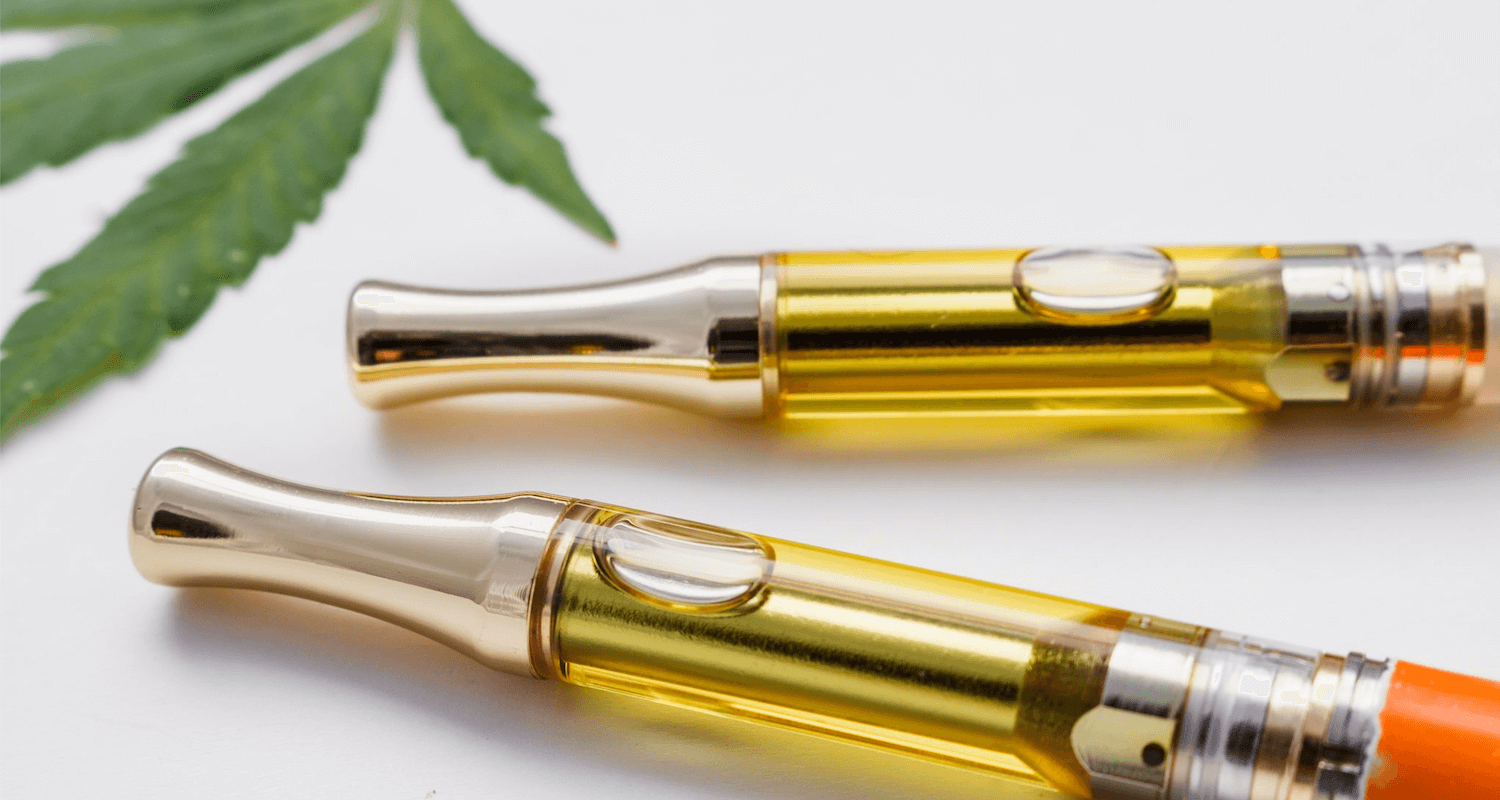 There are tons of options available for people looking to try CBD, but one of the most popular options has been the CBD vape pen. Vape pens have come a long way since their introduction, and all the added notoriety brings in the companies that are only out for a quick buck. These companies use the cheapest ingredients available and cut corners when possible with zero regard to the consumer's health. That's why if you vape, or you're looking to start vaping, you should look at safe CBD vaping companies like CBDfx. This company provides premium vape products made with the highest quality ingredients possible and you can confirm this yourself by checking out the certificate of analysis that's available for each product. 
But, what about the no so great companies? How do you spot them? What ingredients should be designated as a definite danger? What effects can those dangerous ingredients have on you?
Well…. I'm glad you asked. 
The CDC reports 2,807 hospitalizations from vapes and 68 deaths. Those are terrifying numbers, especially since vaping is supposed to be beneficial (most of the time). These numbers reflect all forms of vaping whether it's CBD, THC, nicotine, or any combination of such. The CDC reports that vitamin E acetate is strongly linked to those numbers and urges the public to not purchase vape pens from informal or suspicious sources. They also add that vitamin E acetate should never be used to dilute vape oils because it is extremely toxic and dangerous. So dangerous that a Florida woman had to be airlifted and hospitalized after only 4 days of using a blackmarket vape pen because most of her organs were shutting down. Sadly, she had to have both of her legs amputated. 
What Is Vitamin E Acetate? 
Vitamin E Acetate is a synthetic form of Vitamin E and contains a variety of different types of chemicals called "tocopherols". You can find these in some foods as well some beauty products, but inhaling this oil has been linked to lung failure, as well as the failure of other organs. There are 8 types of tocopherols and none of them are safe for inhalation. In fact, tocopherols interrupt healthy lung function by sticking onto your lung surfactant and blocking healthy gases that your lungs need. This chemical additive that can be chemically constructed will ultimately destroy the lungs. 
What You Should Look For
When looking for a reputable CBD company you should look for a company that provides a certificate of analysis for each and every product. These lab tests should be done by a third party so the results are not tampered with or biased, and they should either be available online or with a sku on the actual product that brings it up. You're also going to want to look for ingredients like propylene glycol and vegetable glycerin and hopefully natural flavorings and 100% organic CBD. Honestly, fewer ingredients is probably better!
Decide On Your Vape Route
There are also some other things to consider when purchasing a vape pen. There are countless options out there on the market. Do you prefer the convenience of  a disposable pen or go for the long lasting durability of a vape pen kit. If you opt for the vape pen kit you need to take note of different materials used that can prove to be harmful such as teflon, titanium alloy, and copper, just to name a few. You also have so many vape options available such as CBD, THC, the combination of CBD/THC, and nicotine. 
CBD Vape Pen Benefits
A CBD vape pen is so convenient because the effects can be felt almost instantly. It's also very discreet for those who need to get the benefits of CBD, but don't want the world to know. CBD vape pens can be used to alleviate stress, anxiety, mood disorders, pain, inflammation, and much more. It's also great to take a few pulls before you go to bed to ensure deep, uninterrupted sleep because CBD has an effect on our REM sleep cycle. The benefits honestly seem endless!
Bottom Line
If you're going to vape, you've got to be responsible and do your own research. The knowledge can prove to be invaluable when looking to purchase a pen. You'll be able to look and see what's good, and what could be detrimental to your health. There are so many things to think about when it comes to vaping, but people have fallen in love with this method of ingesting CBD and/or THC for a slew of different reasons. Whatever your reason is for getting a vape pen, whether it's stress relief, pain, social factors, you're not trying to bring more stress and unnecessary health problems, so make sure not to cut corners and take your health seriously! 
.

Written by Megan Medeiros (BA)
Megan Medeiros has a bachelor's degree in English and is currently working on a master's in English at James Madison University. She's the owner and operator of Medeiros Writing, and has been working as a cannabis writer for the past three years, mostly following the legal climate of marijuana, especially in areas like California, Colorado, Oregon, Canada, and other legal areas.
This post contains references to products from one or more of our advertisers. We may receive compensation when you click on links to those products. For an explanation of our Advertising Policy, visit this page. All photos were sourced from Pinterest.com | updated 2021
Stay home & get your daily
needs from our shop
Start You'r Daily Shopping with Nest Mart
Best prices & offers
Orders $50 or more
Free delivery
24/7 amazing services
Great daily deal
When you sign up
Wide assortment
Mega Discounts
Easy returns
Within 30 days