How to Choose a Safe, Reliable CBD Product Supplier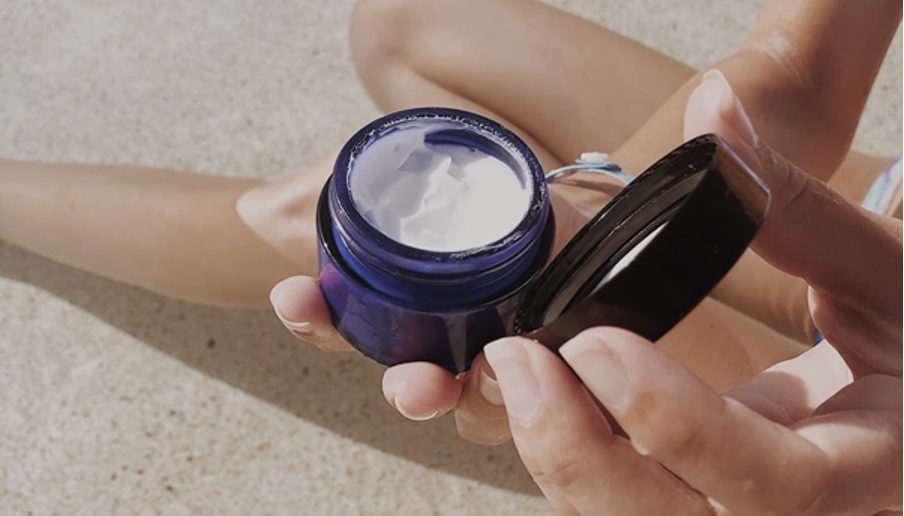 When CBD products were legalized in the United States in 2018, the market was flooded with different product suppliers to suit a wide variety of needs. However, as many of them hit the market all at once, many consumers struggled to determine which suppliers were safe and reliable and which weren't.
If you've been searching high and low for high-quality CBD products but are unsure how to make your choice, the following considerations may help you narrow down your options. 
Clear Creation Processes
One of the most important things to look at when visiting a CBD product website like Joy Organics is the creation process. Most people want peace of mind that the CBD and other ingredients in the products they purchase are safe for use on them and their loved ones.
Many reputable suppliers offer a snippet of information called 'our process' or similar. Typically, this information outlines who is involved in the process, where the ingredients are sourced, and what the standards are for quality and efficacy. Look out for information relating to USDA organic certification, as well.
Extensive Product Variety
CBD has surged in popularity, and current evidence suggests there may be many reasons why that is. However, to make sure you can buy the right product for your unique needs, it helps if your chosen supplier has plenty of options from which to choose. 
CBD gummies, tinctures, creams, salves, soft gels, and even treats for your dogs are common products that some of the most reputable suppliers have to offer. Typically, all products go through the same checks to ensure they are of the highest standard for consumers.
Site Safety
Not all CBD product sites you come across are safe or legitimate. After all, millions of dishonest or dangerous websites are created each year, according to Google. Before you add anything to your shopping cart, be on the lookout for site safety features. The most prominent one is SSL encryption, followed by reputable payment providers with additional layers of protection.
Online Presence
If you're looking for the best stockist of CBD tinctures, oil, edibles, and more, pay attention to your preferred supplier's online presence. See where they feature on the internet, aside from their e-Commerce website.
The larger their online presence, the more you can learn about them. For example, some of the best and most reputable CBD stockists have social media accounts to connect with their shoppers, such as Facebook, Instagram, Twitter, and LinkedIn.
When you see them on various platforms, you can also gain a sense of what people think about them. Satisfied and dissatisfied customers tend to be more than happy to leave online reviews. This information alone can help you decide whether to shop with a particular supplier or try another company. If you're from the UK, you should check out Brown's CBD for your CBD needs!
There's no denying that the market is full of well-established and reputable CBD product suppliers trying to provide a high-quality service for all customers. However, that's not to say that all websites you visit will offer a memorable shopping experience. Consider these factors above before you get your wallet out and try CBD products for the first time.
Stay home & get your daily
needs from our shop
Start You'r Daily Shopping with Nest Mart
Best prices & offers
Orders $50 or more
Free delivery
24/7 amazing services
Great daily deal
When you sign up
Wide assortment
Mega Discounts
Easy returns
Within 30 days