A Quick Look At The Best CBD Creams And Products For Arthritis Pain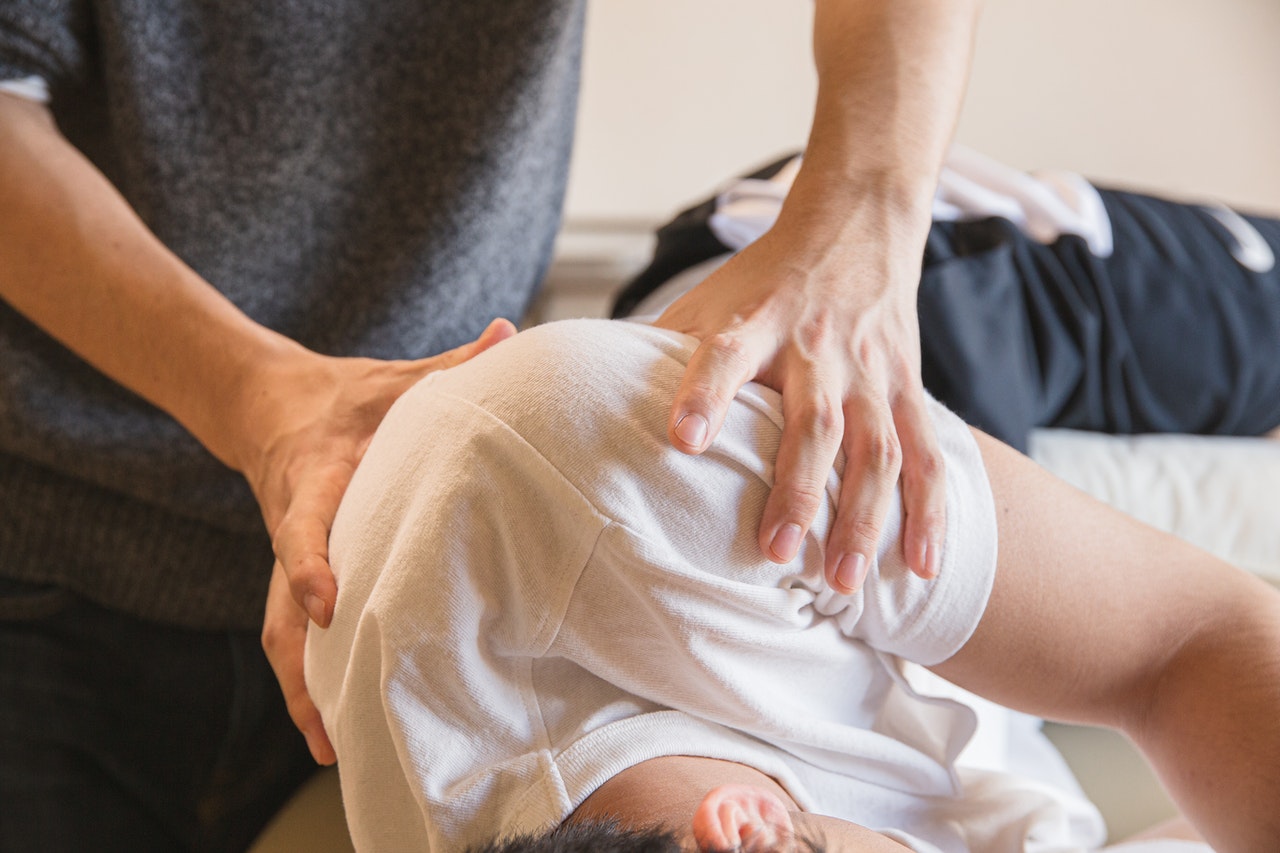 You'll likely agree that chronic pain is not just inconvenient, it's downright terrible. And to make matters worse, popular pain relievers aren't always effective. The good news is that nature has offered a genuine answer in the form of CBD cream.
Today, we have a number of CBD cream and products promising to give you these health outcomes. With the sea of products currently on the market, it can become quite difficult to narrow your options and choose the ones that work for you, especially when it comes to handling arthritis pain. For this reason, we will tell you about the best ones for your arthritis pain.
If you are a mother, you may also be concerned about the breastfeeding weed effect. Keep reading to the end of this article to learn more about the probable breastfeeding weed effect.
Here are some of the best CBD creams for arthritis:
Miraflora-Topical CBD recovery balm
This silky mix of organic full-spectrum hemp, virgin shea butter, flower oil, extra virgin coconut oil, and fragrant essential oils will ease tight muscles and joints while moisturizing and protecting your skin. After a busy day or a strenuous workout, use CBD Recovery Balm. Apply liberally to any aching muscles or joints for immediate relief, and enjoy the calming relaxation as it melts into the skin and replenishes from the inside out.
The CBDol Topical CBD Salve 
CBDistillery's CBDol Topical CBD Salve has a pleasant aroma as the salve contains a number of essential oils such as lavender, tea tree, and peppermint. Aside from hemp seed oil and CBD, all of the salve's components work together to provide immediate relief from inflammation and pain, making it one of the best CBD creams for pain. This ointment has a long list of natural components such as olive oil, lavender, coconut oil, peppermint, arnica, eucalyptus, basil, tea tree, frankincense, green tea, aloe, cinnamon, beeswax, and, magnesium.
Charlotte's Web Hemp Infused Cream
Not only does the cream moisturize and nourish your skin, but it also lowers inflammation and pain in your body. Since our skin is so porous, it absorbs everything we put on it. As a result, the benefits of this hemp cream are felt fast and linger for four to six hours. While using the product as a CBD foot lotion for neuropathy, some consumers claim pain relief.
What are the breastfeeding weed effects?
Is weed safe for breastfeeding women? What are the weed and CBD effects on nursing mothers and children?
There is insufficient data to tell the exact breastfeeding weed effect. However, it is generally thought that infants may experience breastfeeding weed effects. Marijuana chemical compounds in any form, including oils, edibles, and other concentrates, can be transmitted from mother to child through breast milk.
Furthermore, certain items, including cbd topicals products, may include additional toxins (such as pesticides, germs, heavy metals, bacteria, and fungus) that might be harmful to a mother and her infant.
To limit the potential breastfeeding weed effect, nursing mothers should limit the use of weed products. Eliminating its use is the best action. However, if a mother has to continue using weed, she should reduce her intake significantly to curb the breastfeeding weed effect on the child.
Final word
Now you know some of the top CBD creams and products for arthritis pain. Visit our store for the
best collection of CBD creams
and more. You will also find cannabis accessories, such as smoking pipes at our reputable store.
News
Stay home & get your daily
needs from our shop
Start You'r Daily Shopping with Nest Mart
Best prices & offers
Orders $50 or more
Free delivery
24/7 amazing services
Great daily deal
When you sign up
Wide assortment
Mega Discounts
Easy returns
Within 30 days