10 Best CBD Inhaler You Can Buy Online Today | Buy CBD Inhalers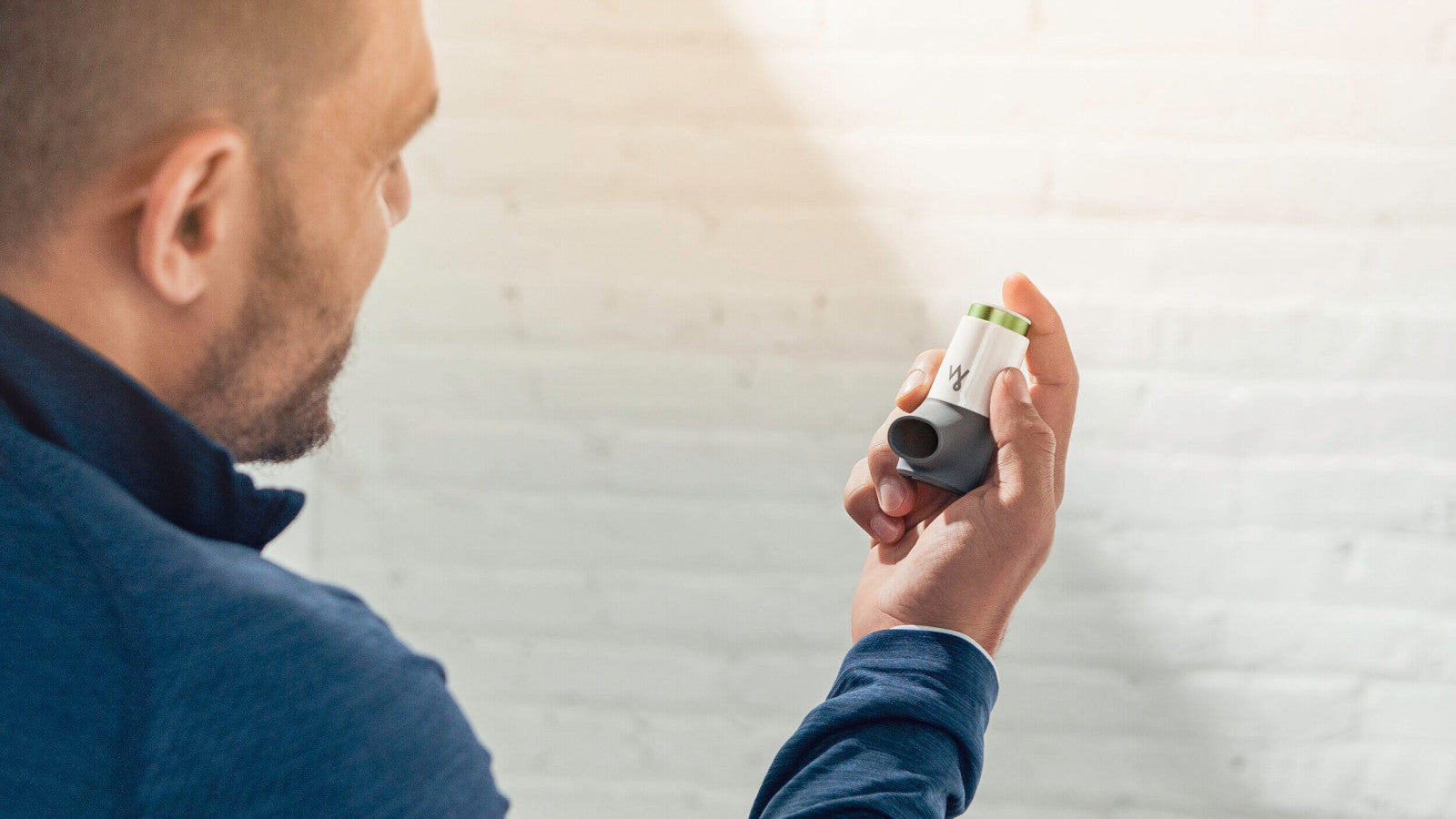 They put CBD in almost everything nowadays and the latest now is CBD inhaler buy online. That's right, the latest innovation in CBD products is an inhaler, similar to the ones used as medicine to treat asthma, loaded with CBD. There's tons of research being conducted into the use of this inhaler to treat a medical condition (typically asthma or cancer), but there aren't any solid results yet. 
These products are not intended to treat, cure, or prevent any disease or intended to diagnose any disease; they are not FDA regulated so do your research and use them at your own risk.
In this article, we've compiled a list of our favorite CBD inhalers so you don't have to wade through pages and pages of products!
 

Highly effective blend
High-quality CBD
Affordable
Inconspicuous

CBDLuxe is the name to trust in CBD inhalers. They offer 4 different varieties, two of which made the cut for our list, that are all incredibly effective and are packed with 1100mg of CBD. The Be Active inhaler, our personal favorite, is designed to energize you and keep you active with Green Tea, Oleic Acid, Ethyl Alcohol, Stevia, Ginko Biloba, Asian Ginseng, and CBD. This stuff will keep you alert and ready to go. It comes with 200 doses and you get about 5.5mg of CBD per dose.
 

Name you can trust
Quality CBD
Great taste

The Koi CBD inhaler is relatively new to the CBD inhaler scene, but that doesn't make it any less incredible. Koi has long been a huge name in the CBD world, with its wide variety of amazing CBD products like CBD oil and vape juice. This inhaler delivers 5mg of full-spectrum CBD per puff and comes in 2 flavors: Mojito Mint and Dreamsicle. 
 

Effective
Great quality full-spectrum CBD
Keeps you focused and thinking clear

Just like the CBDLuxe Be Active, the Be Clear is incredibly effective and packed with high-quality CBD and other great ingredients. Like everything on this list, the CBD inhalers aren't intended to diagnose, treat, cure, or prevent any disease or medical condition. It comes packed with 200 doses (5.5mg per dose) of 1100mg Micell Full Spectrum Hemp Oil. It's designed to keep you thinking clear and focused. Just a heads up, it contains stevia.
 

Effective
Affordable
Interesting product

While this isn't the same type of inhaler as the rest of the products on this list, it's so great and effective that we just can't leave it out. This nasal spray is incredibly effective and packed full with organic broad-spectrum CBD. This CBD inhaler for your nose will clear up your sinuses thanks to the menthol, while simultaneously easing your stress thanks to the CBD.
 

High-quality CBD oil
A brand you can trust
Quality inhalers

Well Beings creates amazing CBD inhalers that they call "nano mist" inhalers. These inhalers come in two great varieties: calm and relief. We prefer the calm, though the relief is no less effective. This kit comes with the CBD inhaler itself and the Calm Nano Mist that's full of high-quality CBD.
 

High-quality CBD 
Fast-acting
The brand you can trust

This CBD inhaler is highly-effective and 98% bioavailable, which is more than all the other CBD inhalers! With a strong 500mg dosage of CBD in this product, it's highly effective; you'll start feeling more relaxed in as little as 5 minutes. This product is a little more pricey, but it's definitely worth the price. They have a lower dosage that's available at a slightly lower price.
 

Quality CBD inhalers
Easy to use
A brand you can trust

Unlike the other CBD inhalers on this list, this one offers fewer puffs but a higher dosage of CBD per puff. There are 100 puffs in this little inhaler but each puff contains 10mg of CBD. All of Vapen Clear's CBD inhalers are high-quality and made with excellence in mind. They are not intended to diagnose, treat, cure, or anything else for medical conditions. If you're more after a vape pen than the traditional inhaler product, they have their same great CBD oil loaded in those CBD products.
Conclusion
CBD inhalers can be the answer to fast-acting and inconspicuous CBD usage. While there are many CBD products available, inhalers are the best to use if you're looking for fast-acting results! Didn't find your product? Comment below and let us know!
.

Written by Megan Medeiros (BA)
Megan Medeiros has a bachelor's degree in English and is currently working on a master's in English at James Madison University. She's the owner and operator of Medeiros Writing, and has been working as a cannabis writer for the past three years, mostly following the legal climate of marijuana, especially in areas like California, Colorado, Oregon, Canada, and other legal areas.
This post contains references to products from one or more of our advertisers. We may receive compensation when you click on links to those products. For an explanation of our Advertising Policy, visit this page. All photos were sourced from Pinterest.com | updated 2021
Reviews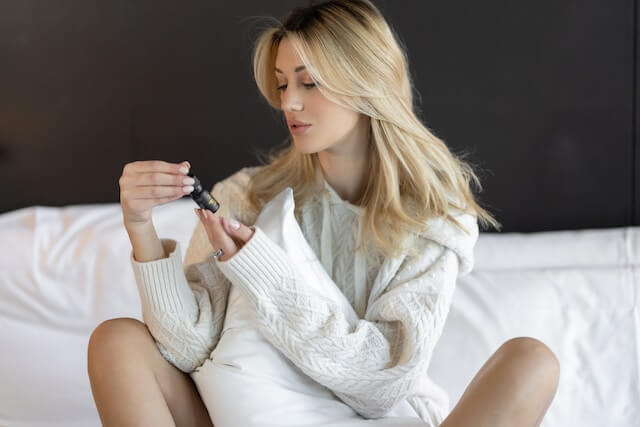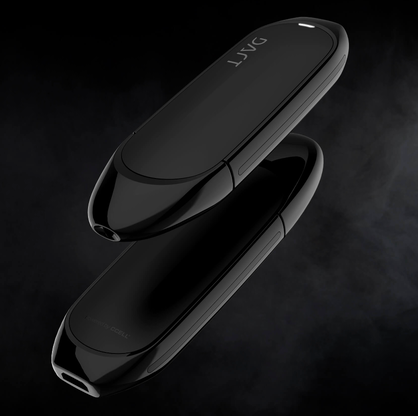 Stay home & get your daily
needs from our shop
Start You'r Daily Shopping with Nest Mart
Best prices & offers
Orders $50 or more
Free delivery
24/7 amazing services
Great daily deal
When you sign up
Wide assortment
Mega Discounts
Easy returns
Within 30 days