10 Best 10mm Bowls Piece | Glass Bowl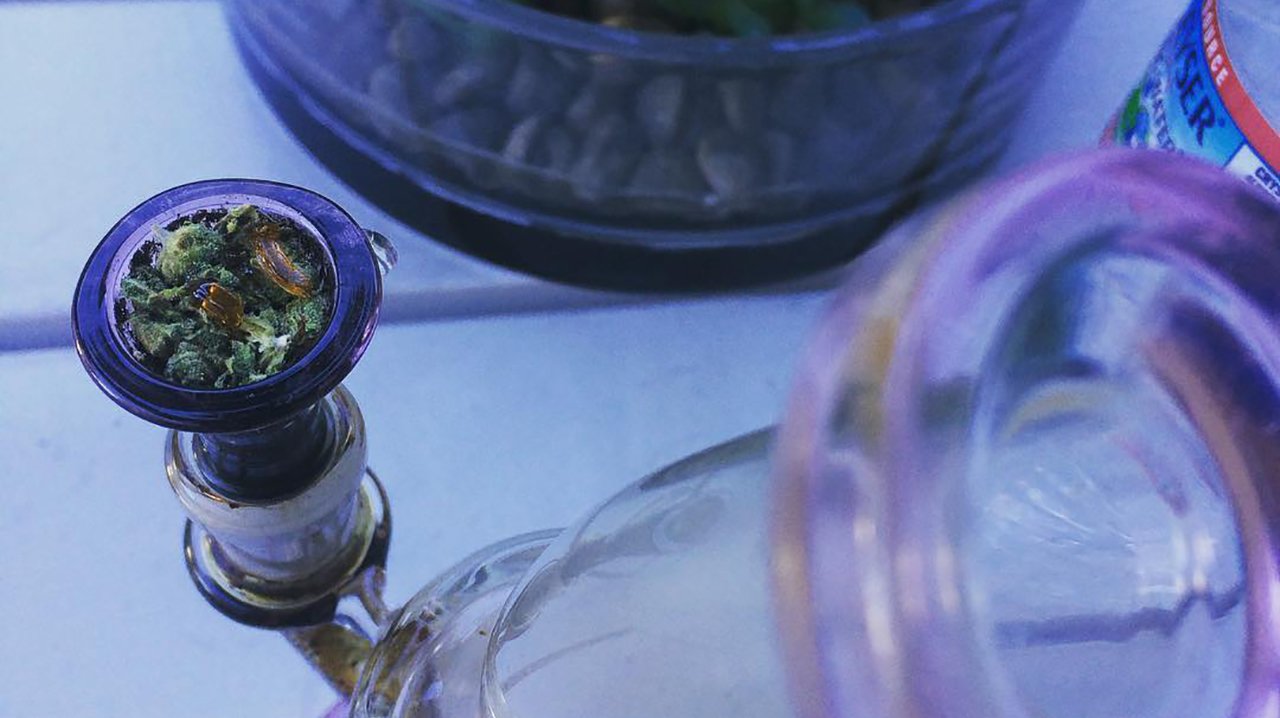 Nothing beats the convenience and smoking experience that 10mm bubblers provide. The only downside, it's very hard to come by bowls of that size. We've done the search for you! Below is our complete of the top 10 10 mm bowl pieces available for 2020. We've covered a wide range of budgets so you're sure to find something that'll work for you! 
Here's what you need to know first:
If you have a bong with a

10mm bowl 

male joint, you need a bowl with a

10mm bowl female

joint and vise-versa
Only a 10mm bowl will fit in a 10mm joint
You want to make sure it's made out of thick, quality glass - the increased exposure to high levels of heat can make it vulnerable to breaks and cracks
 

Unique 10mm bowl
Female joint on rig to male joint bowl
Truly unique piece of art
Thick glass: 5mm borosilicate glass

This beautiful piece of art may be an entire rig, rather than just a bowl, but it features and comes with a 10mm arted bowl that is one of a kind. It is the only 10mm bowl male and bong set that's this unique. You won't find this awesome arted 10 mm bowl piece anywhere else; it is truly one of a kind. We realize it's a little on the pricier side, but what unique piece of artwork isn't?
 

Totally original look that's also highly functional
Best smoking experience that's sure to get you high
Comes with bonus products at a reasonable price
Unbelievably cool

This one of a kind mini dab rig features one of the most unique structures we've ever seen in a rig, bubbler, or bong. Again, this is a full rig with a 10mm nail. It features a hollow glass chamber leading to the mouthpiece that not only cools each hit but also prevents backsplash. It comes with a 10mm male bowl and a quartz banger of the same size.
 

Unique mouthpiece design
Splashguard protection!
Fast shipping
Durable glass

This incredible bubbler is incredibly well designed. It features a 6-arm jellyfish perk and a sidecar-style mouthpiece. It comes with a 10mm bowls, dome and nail, and quartz banger free as a bundle of products. The uniquely designed mouthpiece not only cools off each hit but also creates a natural splashguard that allows you to hit your bowls without the fear of getting nasty bong water in your mouth.
 

One of the best smoking accessory products
Affordable and easy to add to your cart
Free shipping on most orders
High quality

This amazing dropdown connector piece helps to move heat away from your glass bong or dab rig! This helps to prevent heat stress and fractures and helps to cool down each and every hit. This accessory slides easily into place with a 10mm male joint. This is made of high-quality glass and really improves your overall smoking experience.
 

Great price
Free shipping on all orders
Multiple available to add to your cart
Durable glass

These great bowls are offered in 3 sizes and 7 different awesome color options for the marble within the bowls. This product gets free shipping and is made in the United States. It's durable, affordable, and offers personalized color options.
 

High quality
Handmade
Beautiful 
Durable glass

This is a super high-quality XL bowl with a 10mm bowls. All orders from this company are handmade in Denver, Colorado. They may be a little more pricey, but this high-quality, handmade bowl is super durable and exceptional 10 mm glass; it's well worth the money. Plus, it's an XL, deep bowl with a smaller, 10mm joint; that's very rare.
 

Affordable
Durable
New and easy to use
Fits all 10mm joints

This awesome female bowl may be cheap in price but it is anything but in quality. Its durable glass construction and smaller size make it awesome for any and all bubblers and/or portable bowls. This glass bowl slides easily into any male joint of the same size. Many orders ship free but probably not with this low of a price in your cart. 
 

A high quality male piece
Affordable
Durable

Much like the last product, this is a high-quality glass piece at a great price. The only difference between these two is that one is designed to fit on a bong with a male joint and the other is designed to fit on a bong with a female joint. Remember, it's always male to female or female to male. This one also comes with a slightly larger bowl-size.
 

Awesome tool
Great price
Makes it easier to find new bowls of a more standard size
Made of 3mm borosilicate glass

While 10mm bowls bongs are great, 14mm bowls are a lot easier to find when you need to sort through a sea of the search results page. That's where this amazing piece comes in. Unlike the other products on this list, this piece slides right into your 10mm bong joint and magically allows it to connect to 14mm bowls, which are far more common to come by, be it used or new. What's even better is this great piece is made of highly durable, thick, high-quality glass.
 

Affordable
Durable - metal isn't as fragile as glass!
Best titanium bowl

If you're after a metal bowl made of titanium, this is the piece for you. While it's designed to work with the EYCE mold 2.0 and the EYCE oil rig, it will work with any bowl or rig of the same size. It's affordable and nowhere near as breakable as glass, but it also comes with a sort of funny taste to it. If that doesn't bother you, add this amazing titanium bowl to your cart and search for free shipping on your orders.
Conclusion
We hope this list has helped you to find the bowl of your dreams! If you need to continue your search, try to find adapters to allow your bong to accommodate a larger bowl. The most common bowl size is 14mm, but there are still plenty of 10mm bowls available out there! Didn't find what you're looking for? Check out Weed Republic's stock for more!
.

Written by Megan Medeiros (BA)
Megan Medeiros has a bachelor's degree in English and is currently working on a master's in English at James Madison University. She's the owner and operator of Medeiros Writing, and has been working as a cannabis writer for the past three years, mostly following the legal climate of marijuana, especially in areas like California, Colorado, Oregon, Canada, and other legal areas.
This post contains references to products from one or more of our advertisers. We may receive compensation when you click on links to those products. For an explanation of our Advertising Policy, visit this page. All photos were sourced from Pinterest.com | updated 2021
Reviews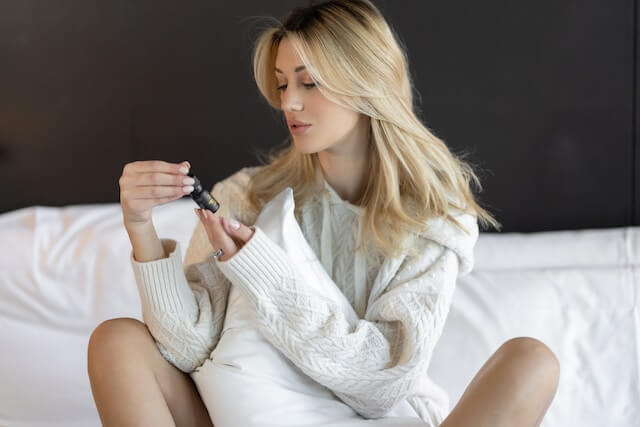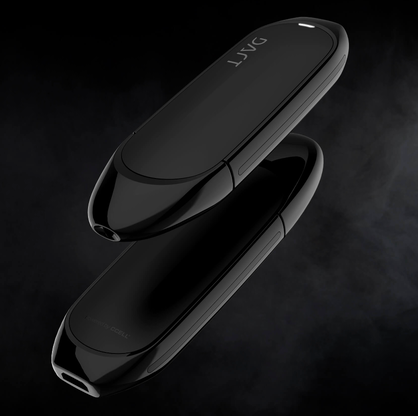 Stay home & get your daily
needs from our shop
Start You'r Daily Shopping with Nest Mart
Best prices & offers
Orders $50 or more
Free delivery
24/7 amazing services
Great daily deal
When you sign up
Wide assortment
Mega Discounts
Easy returns
Within 30 days