Best Built In Battery Mods On The Market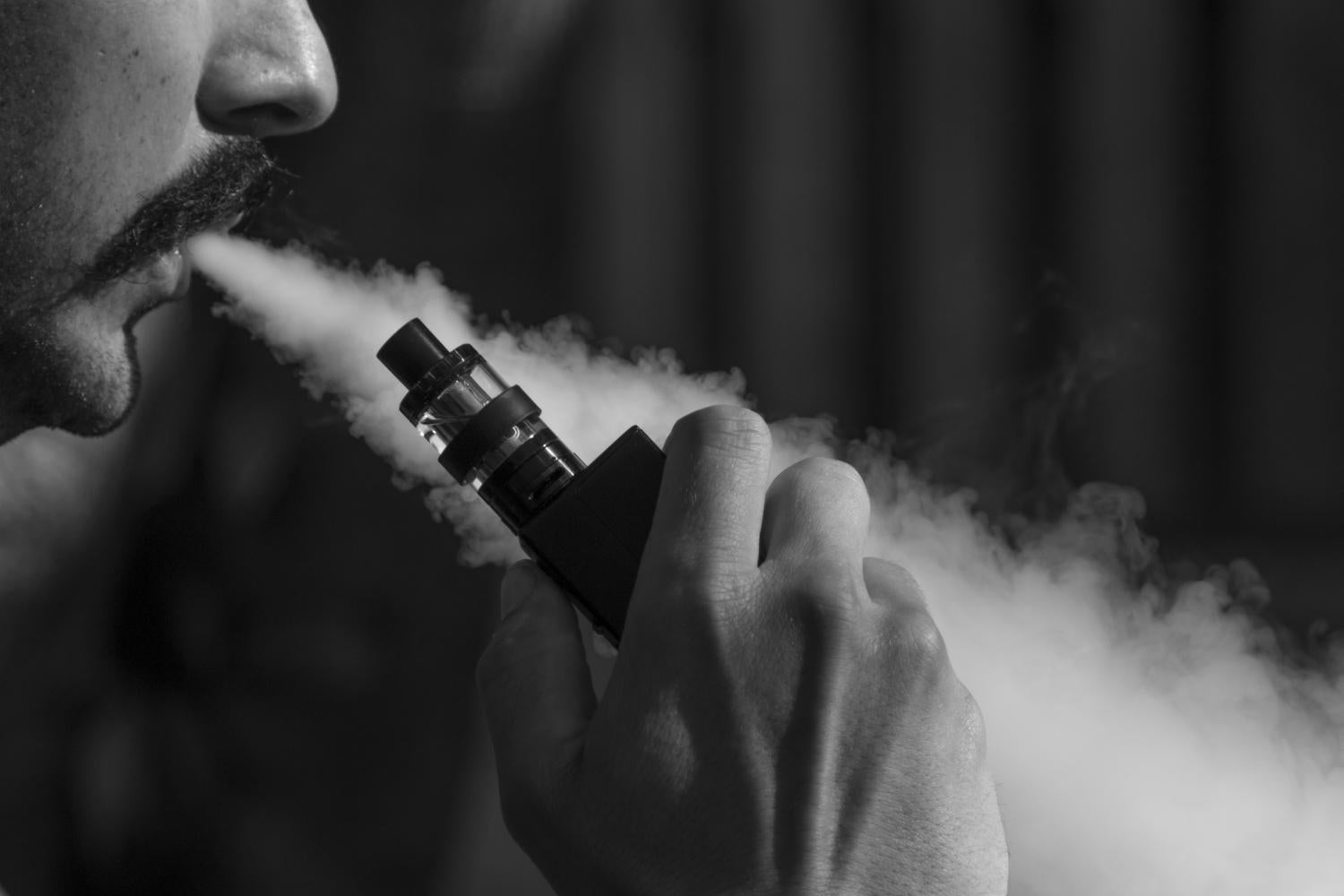 Vaping is all the rage nowadays. You practically (sometimes literally) can't avoid it. All around you see these big, shiny mods and the clouds of vapor that accompany them. Maybe you're already a devout vaper, or maybe you're just trying to start. Whether you've hit your own homemade 20700 mod or you're still just looking for the juice that says "Warning: This product contains nicotine. Nicotine is an addictive chemical," this handy guide will help you pick the best vapor mods for your needs.
What is a box mod?
Although the exact origin of their name is debated, Vape mods (or MODs, modules, etc.) are, generally speaking, modifiable batteries used to vape, not to be confused with vape pens. Vape pens are simpler, ready-to-use vaporizers that can't be modified or tailored to suit your preferences. Best Mod box under 50$ give you the opportunity to customize your vape experience to suit your exact tastes. 
This type of battery gives you the option to design your perfect vaping experience, often for the right price. You can jump in headlong or just dip your toes; either way, you can have a great vaping experience!
How much is a box mod?
The price of vapor battery mods is really dependent on how much you want to spend. You can easily start vaping for best box mod under $50, or you can spend a ton building your perfect vape battery. Don't be scared by the price of some of the high-end built-in battery mods - you can always find a low price to get your feet wet. 
 

Great price
Durable construction
Simple starter kit

This mod kit comes with everything you need to start vaping like a pro, and it comes at the right price. This sub-ohm mod comes with adjustable voltage and adjustable airflow, so your rips will be exactly how you want them. Made out of aluminum and stainless steel, this battery is built to last at a price to brag about.
 

Fantastic price
High quality
Comfortable

If the price is your number one factor, this battery is the one for you. Featuring an unbeatable price, high to low power control, and stylish colors, this small package packs a huge punch. It's made with zinc alloy, a high definition display, a host of safety features, and an extra-large firing switch so you can always vape in comfort. 
 

Low price
High capacity tank included
Great entry battery

While we're talking price, low in cost but high in function is the number one feature of this mini vapor box mod. In super sleek and stylish packaging, our number 3 battery mod offers ultra-durable construction and the same performance as other similar (yet larger) batteries. While it may not stand up to the bigger 510 battery mod, this little guy can give you serious rips big enough to stand out in the crowd. 
 

Competitive price
Who wouldn't love that name?
Low maintenance

This is another best box mod under 50$ for those that want to really customize their battery. With a built-in battery strong enough to rival much more expensive models, maybe the label should read "Warning: this product contains the secret to your best vaping experience ever." The silicone squonker bottle will make sure your hits are always nice and juicy, avoiding any nasty dry rips. 
 

Highly customizable
Great price
Low to high power control

Another battery on the list of highly modifiable best box mod under 50$, this incredible electronic mod is a great choice for someone who wants to fine-tune the absolute best vape experience possible. With power curve mode for dialing in the exact wattage you want, a 0.96" OLED display, and 100w of vaping power, this small package packs is more than meets the eye. 
 

Superfast
The battery holds a charge well
Great price

We can't get enough of all the awesome mini built-in battery  best mods on the market these days, and this one made the list with good reason. This 85w, 2500mAh mod is one of the best single battery mods around. The OMNI Board 4.0 chipset helps this bbbox mod stick out as one of the quickest-firing built-in battery mods on the market. 
 

Great price
High to low variable power
Discrete look

This high amp 18650 battery doesn't mess around when it comes to giving you the best hits possible. The threaded-top tank can hold 3.5mL of your favorite vape juice, whether it contains nicotine or not. This vape has a tank that uses integrated mesh coils to give you the best flavor possible. 
 

Best boxes mod price
Powerful battery
The cheapest way to vape

When it comes to price, this vape can't be beaten. Combining an incredibly low price point with top-notch functionality, this little vape might be the best entry point for any newcomer on a budget. Unlike some other small internal battery best mods on the market, this one with its consistent 3.5v charge will give you consistent hits from full charge to the last puff. 
 

Built-in battery
Simple starter vape
Great price

This clever new line of built-in battery best mods on the market combines the power of a single 18650 battery with the acclaimed AS chipset and a Lumi Mesh sub-ohm tank. Of all the mods with an internal battery, this may have the fastest firing speed - it's practically instant! From low to high power, the built-in battery will give you guaranteed rips all day long. 
 

Best price
Easy investment for new vapers
Quality battery

If the price is really the only factor in your built-in battery mod search, this one can't be missed. It cuts the price down below nearly all of its competitors, but the quality remains comparable to much more expensive models. While out of all the vapor mods, "best" may not be the first word that comes to mind, this one is certainly the best bang for your buck. USB rechargeable and compatible with all standard carts, this mod is essentially an upgraded version of a typical vape pen.
Conclusion
Whether you're buying your first battery or building your tenth built-in battery mod, the vaping lifestyle will surely be one that sticks. You can customize your own favorite flavor, build a battery to make your best vaping experience reality, or even just price hunt until you can start vaping for the lowest investment. Whether you're an old toker or a first-timer, consider looking into these topics to further your vape research:
How to build a

best box mod under 50$

How much is a mod?
What is the best mod?
Author bio:
Nick Branson is a writer and longtime smoker with a passion for science and education. His hope is to destigmatize the use of marijuana, both medicinally and recreationally.
Stay home & get your daily
needs from our shop
Start You'r Daily Shopping with Nest Mart
Best prices & offers
Orders $50 or more
Free delivery
24/7 amazing services
Great daily deal
When you sign up
Wide assortment
Mega Discounts
Easy returns
Within 30 days