10 best hemp chews for dogs that you can buy online now!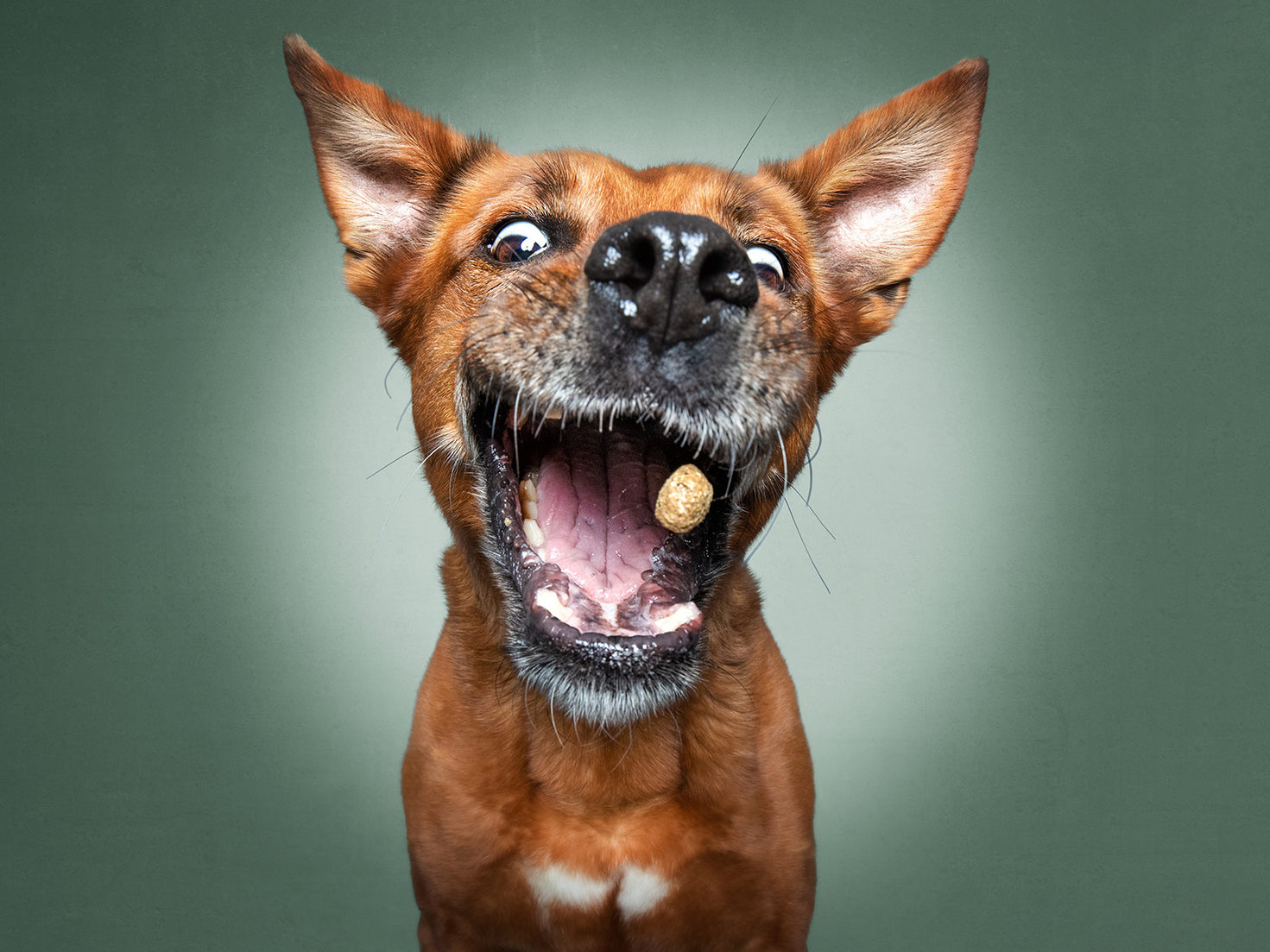 Your four-legged friend is more a member of the family than a pet; why wouldn't you want to treat them as one with the best possible treats that will promote their best possible life. Hemp treats for dogs are designed to provide your best friend with all the healing and relaxing benefits of CBD and hemp that you take, in a dose and form right for them!
Here's what you'll learn in this article:
What are the benefits to hemp dog treats
 Our favorite dog hemp treats brands
Our top 10 hemp dog chews
Benefits of Hemp for Dogs
There are a number of reasons you might choose to give your dog CBD. There are many health benefits to it, similar to the ones you receive from hemp and CBD, but you need to make sure you consult with your vet to find them the proper dosage.
Here are just some of the many benefits to dog hemp chews:
Anxiety treatment
Calming properties
Soothes joint pain
Eases muscle pain
Dogs can benefit from CBD and hemp in the same way you can. We highly recommend that you please try these pet products. They even make hemp chews for cats, horses, and a variety of other animals. 
 

Premium Hemp Oil Extract
USDA Certified Organic Coconut Oil
Organic Turmeric
Organic Cinnamon
Organic Apples
Organic Peanut Butter
Austin and Kat began as a personal search for wholesome, natural support for pets and it's this ethos that powers everything from the best ingredients to the fact that they are made in small batches with love and care. 
New and improved for 2021, these Soft Baked Chews are based on Kat's best selling original recipe from her home kitchen in Maine. Simple, purposeful, ingredients include superstar botanical ingredients like optimized Turmeric extract for a serious antioxidant boost. Powered by the best premium NASC certified US-grown hemp extract (with naturally occurring CBD), these award-winning bites are now softer and easier to portion. These are great for immediate relief in stressful situations or prolonged use for separation anxiety and/or stress anxiety.
 

Highly effective
Soft hemp chews are great for dogs with dental issues and older dogs
High dosage

Medterra CBD offer a wide variety of hemp chews for dogs, but our favorites are the hemp calming treats for dogs. These soft chews are good for all types of dogs with different dental needs. They're power-packed with 300mg of CBD and all sorts of delicious natural ingredients, making them perfect for dogs with higher needs, larger dogs, or dogs with a higher tolerance to CBD due to prolonged use. They come in a great bacon flavor your furry friend is sure to love! 
 

Made with high-quality organic hemp oil
Affordable dog treats with CBD
Highly effective
All-natural ingredients

These terrific hemp chews for dogs are packed with CBD and all-natural, pure ingredients. Made with all-natural organic hemp, this high-quality pet product is sure to calm your pet's anxiety and ease their pain and soreness. These aren't for just one-time use either; you can use them as long as your dog needs them for pain, stress anxiety, separation anxiety, or for immediate relief in stressful situations.
 

Highly effective
Your go-to CBD brand
High-quality hemp oil
Very affordable

Your favorite CBD brand is now making dog products! That's right, you can give your dog amazing hemp chews containing the same, high-quality CBD and hemp oil you use yourself and from the same incredible brand. These true hemp supplement chews will work great as hemp calming chews for dogs, hemp chews for pain relief, and more. 
 

Affordable
Effective
High-quality
All-natural ingredients

Wildlife Premium Bacon Cheese Chewies make a great soft chew with a delicious taste your dog will crave and relief your dog will love. These chews are great hemp calming dog treats because they contain calming hemp for dogs that also soothes pain. This product's hemp chews for dogs reviews are through the roof.
 

Affordable
Great flavor
Healthier recipe
Great CBD
A brand you can trust

These turkey canine calming chews are highly effective and delicious for your dog. Your dog will just love these hemp calming treats because they taste great and actually work. CBDMD is a brand that makes incredible CBD products for humans and pets; their exceptional CBD is the of the highest quality.
 

A brand you know and trust
Affordable
Great soft chews
High-quality hemp oil

Yet another CBD brand you know and love has joined the game of making hemp dog calming treats. These great soft chews are a great, trustworthy CBD product for your dogs. They're made with all-natural ingredients, hemp oil of the highest quality, and delicious flavors your dogs will love.
 

Highly effective
Value pack available so you can try all 3 flavors
High-quality hemp oil
A brand you can trust

Holistapet CBD makes really amazing hemp calming for dog treats. They offer three great varieties or, our personal favorite, the variety value pack of all three! Your dog will love these amazing CBD products and they're sure to help their anxiety and pain. Give them a try and add to the cart now with the buy button below!
 

Works great
Taste and texture your dog will go crazy over!
Affordable 
Highly effective

Holy Leaf CBD has come out with an amazing CBD dog product line that's sure to help your dog's anxiety, as well as help their muscle and joint pain and stiffness. This product has a taste your dog will love, is made with all-natural ingredients, and is packed with amazing CBD that is highly effective.
 

Highly effective
A brand you can trust
High-quality CBD

JustCBD's products are just too good for us to not mention another. Their amazing dog products are affordable, effective, and have a taste and texture your dog will love. This product is sure to help your dog enjoy relief from their anxiety, stress, and pain while having a taste they're sure to go nuts over. Please try this product for your dog; their satisfaction will be all the proof you need that JustCBD is the right brand for you.
Neurogan, Inc. Full Spectrum Dog Treats - $24.95
 

Affordable
Great brand
Made with high-quality CBD

Neurogan's full treats are packed with 10mg of CBD per chew. This product is highly effective and has a taste your pup is sure to love. This treat is intended for dogs only and is highly effective in treating anxiety and pain. They come in 2 different size options, 30 and 60, so you can get the right amount for your fur baby to feel comfortable and not run out.
Conclusion
Whether you're looking for CBD chews for your fur baby to ease their pain or their anxiety, one of these amazing brands is sure to help. All of these CBD treats are made with all-natural, healthy ingredients, top-notch CBD, and come from brands you can trust. Didn't find the hemp puppy treats you're after? Comment below and let us know what we missed!
Feature image from Pinterest 
Author bio:
Megan Medeiros is a freelance writer and editor in Harrisonburg, Va. She's the owner and operator of Medeiros Writing, providing freelance writing, editing, and social media management services. She's been working as a cannabis writer since 2017, mostly following the legal climate of marijuana, especially in areas like California, Colorado, Oregon, and Canada and reviewing CBD products and vapes. She has a bachelor's degree in English and is a second year Master's candidate at JMU.
Reviews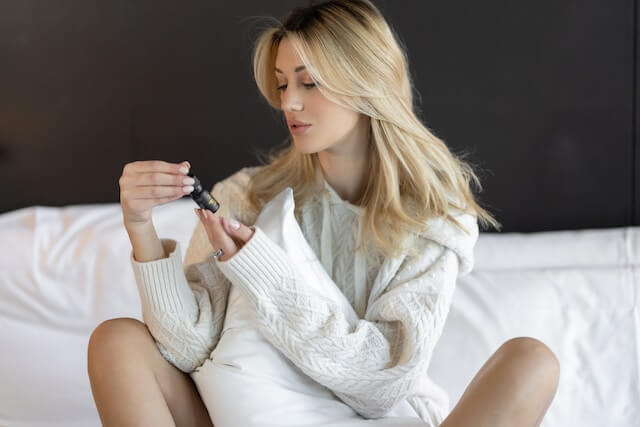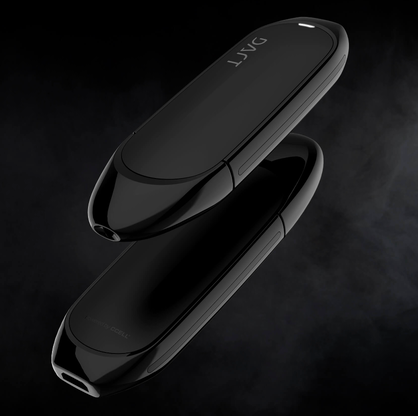 Stay home & get your daily
needs from our shop
Start You'r Daily Shopping with Nest Mart
Best prices & offers
Orders $50 or more
Free delivery
24/7 amazing services
Great daily deal
When you sign up
Wide assortment
Mega Discounts
Easy returns
Within 30 days