9 Best Hemp Lotion on Amazon: N04 is Amazing!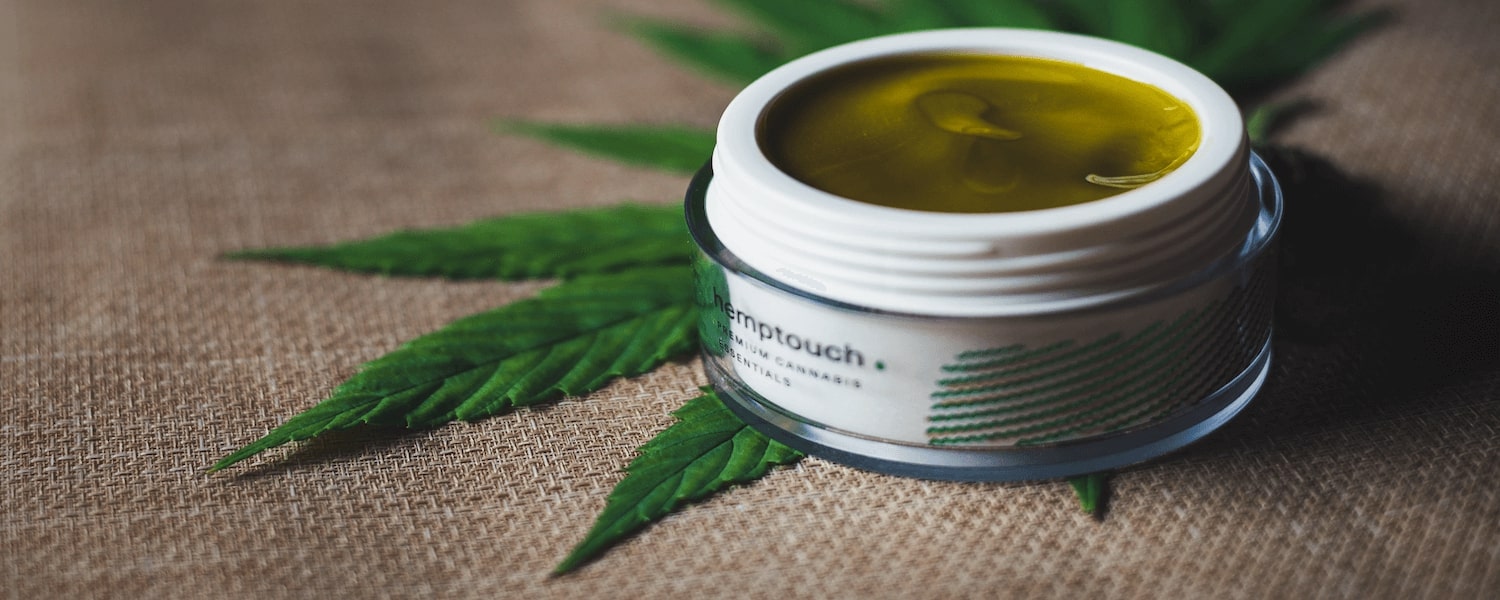 If you use CBD for joint or muscle pain, you can't get a better product than natural hemp lotion. Hemp lotions are lotions infused with natural hemp seed oil (typically CBD-present) that are used as a topical treatment for a variety of conditions (rash, dry skin, psoriasis, eczema, muscle pain). You simply rub the body moisturizer or body lotion into the skin, directly on the affected area. Many people find that hemp lotions work better for them than CBD capsules, oils, or smokeable, plus it won't have the side effect of putting you to sleep (as many people experience with CBD). 
Have we convinced you yet? Good! Now, let's find you the best hemp lotion for your skin type and conditions! 
 

100% organic
No greasiness
Great smell
Highly effective
Works well with sensitive skin
Affordable
Fay Farm's Organic Hemp Lotion is a full-body, herbal lotion that reports effectiveness in healing irritated skin, reducing redness, clearing up the effects of eczema and/or psoriasis, and relieving mild muscle and/or joint pain. They recommend applying their lotions generously to the skin of the affected area. Fay Farm's lotions are safe for external use all over the body.




 

Vegan!
Great smell
Highly effective with dry skin
Extra moisturizing
Affordable
This all-natural, vegan, gluten-free triple herbal body moisturizer is chock full of great things for your skin! This extremely affordable hemp lotion is the best lotion for the best price. It will help reduce redness, moisturize your skin, heal dry skin, and soothe pain and tenderness in joints and muscles. This lotion is rich in vitamins and all-natural, pure ingredients that will help heal skin damage, increase hydration, and healthy skincare.



 

Powerful moisturizer
Works hard for 24 hours
Protects as well as it restores
The Body Shop has done it again with this incredible product! Their Hemp Hand Protector is an extremely moisturizing hemp seed lotion that works as hard as you do. It's designed to return and lock in moisture, repair damage, and protect your hands. This product works as hard as you do; be kind to your hands and protect your skin with this amazing hemp-infused lotion.


 

Skin-tightening and age-defying benefits
High-quality product
Restores moisture
People use lotions for different reasons and one of those reasons is age-defying and skin-tightening benefits. If you want your hemp body lotion to help keep your skin looking youthful and rejuvenated, this is the product for you. Their new formula has an improved consistency so it's more like butter or cream. 


 

Tanning lotion infused with hemp seed oil (2-in1)
High-quality lotion
Healthy for your skin
Lotion can also be used to keep up your tan as well as restoring moisture to your skin. If you're a tanner, you're no stranger to dry, irritated skin or the struggle of trying to keep your tan up in the winter months. This awesome hemp lotion will help you do just that! It's a tanning lotion infused with hemp seed oil that will help restore and lock-in moisture, heal irritated and/or damaged skin, and maintain a base tan. 





 

No CBD but still relaxing - great if you don't want to risk testing positive for marijuana
High-quality
Affordable
This amazing hemp-infused hot cream has anti-cellulite, pain-soothing, and relaxing properties. This heating hemp cream does not contain CBD but is intended for therapeutic, relaxing purposes.


Works great
Affordable
Soothing
Smells amazing
This amazing all-natural muscle-relaxing hemp lotion works great to relax the muscles and soothe your pain. It's great for after a workout or a long day on your feet. It's very affordable and highly effective. 


 

Very affordable

Smells incredible

Soothing and relaxing
This amazing hemp-infused lotion is every bit as amazing as Hempz's other hemp lotions, but with the added aromatherapy benefits of lavender and chamomile. This lotion will not only relax and soothe you with its hemp but also further relax you and soothe you to sleep with the addition of lavender and chamomile.


Conclusion: 
There are many wonderful health benefits to utilizing hemp lotions. Lotions infused with hemp seed oil can help to aid you in relaxation and the soothing of irritated skin, aggravated muscles, and joint pains. Many find that the topical treatment option with hemp and CBD products to be far more effective, fast-acting, and useful than other CBD and hemp products. You can absorb the hemp seed oil directly into your skin with these products and feel their healing benefits much quicker. Finding the best hemp lotion for your skin type can prove difficult, however, especially with the sea of products available now. We hope this article has helped you sort through the sea of products to find the one that suits your needs perfectly: good for you skin type, best results for your conditions, restores moisture to your skin, etc. 
Know of another great product? Comment below and share your recommendation with us! 
.

Written by Megan Medeiros (BA)
Megan Medeiros has a bachelor's degree in English and is currently working on a master's in English at James Madison University. She's the owner and operator of Medeiros Writing, and has been working as a cannabis writer for the past three years, mostly following the legal climate of marijuana, especially in areas like California, Colorado, Oregon, Canada, and other legal areas.
This post contains references to products from one or more of our advertisers. We may receive compensation when you click on links to those products. For an explanation of our Advertising Policy, visit this page. All photos were sourced from Pinterest.com | updated 2021
Reviews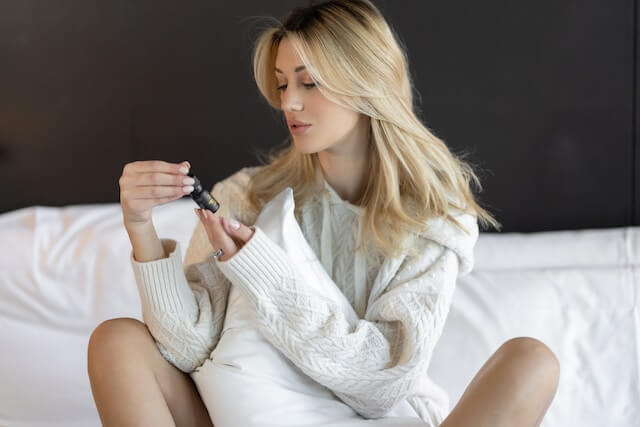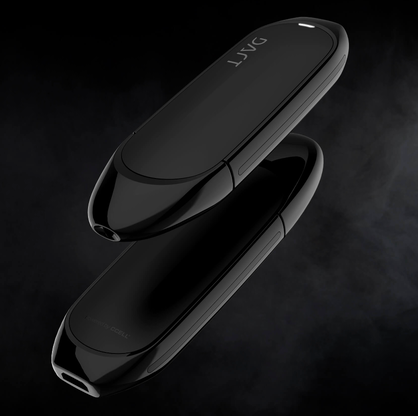 Stay home & get your daily
needs from our shop
Start You'r Daily Shopping with Nest Mart
Best prices & offers
Orders $50 or more
Free delivery
24/7 amazing services
Great daily deal
When you sign up
Wide assortment
Mega Discounts
Easy returns
Within 30 days